Love and angst
at the British Museum
Edvard Munch: love and angst, opening at the British Museum in April, is the largest exhibition of Munch's prints in the UK for 45 years. The show will focus on Munch's remarkable and experimental prints – an art form which made his name and at which he excelled throughout his life – and will examine his unparalleled ability to depict raw human emotion.
A major highlight of the exhibition will be Munch's The Scream which is one of the most iconic images in art history. On display will be a rare lithograph in black and white which Munch created following a painted version and two drawings of the image. It was this black and white print which was disseminated widely during his lifetime and made him famous.
At this special Pi breakfast, we will hear from Giulia Bartrum, the curator of the exhibition about Munch's place in the art world, the influence of his work and about his skill and creativity in expressing the feelings and experiences of the human condition – from love and desire, to jealousy, loneliness, anxiety and grief.
This exhibition is supported by the AKO Foundation.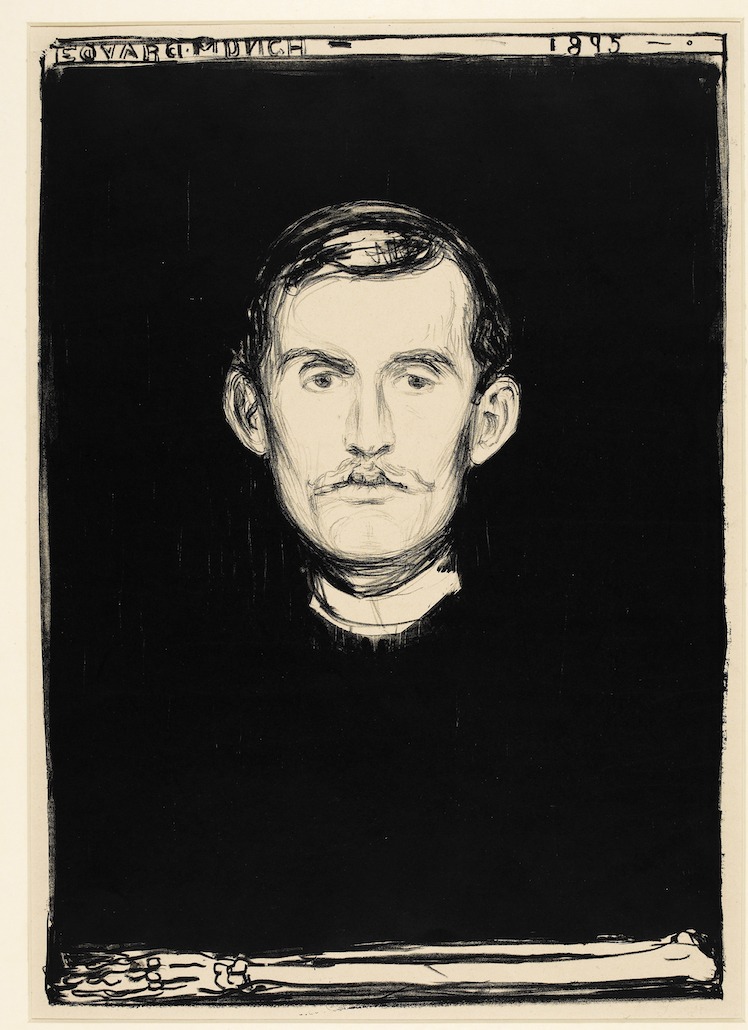 "This exhibition will put Munch into context within the old master tradition and look at the remarkable impact of his prints alongside other leading printmakers of his period. We hope that the show will lift the veil on the deeply personal and emotional artworks of the man behind The Scream."