Explainable AI: what do we want and how can we get it?
Adrian Weller & Zoë Webster in conversation with Tabitha Goldstaub
Explainable AI (XAI) is often touted as the solution to our uneasiness about AI. Unlike 'black box' machine learning (where even the designers cannot explain why decisions have been reached) its actions can be easily understood – and therefore trusted – by humans. 
What should we really be striving for in this area and how likely are we to be able to achieve it? Is there an inevitable trade-off between the power of AI and its transparency? Hear what our panel of experts have to say on these critical questions in the debate around AI and society.
Adrian Weller
Adrian is Programme Director for AI at The Alan Turing Institute, the UK national institute for data science and AI, where he is also a Turing Fellow leading a group on Fairness, Transparency and Privacy.
He is a Senior Research Fellow in Machine Learning at the University of Cambridge, and at the Leverhulme Centre for the Future of Intelligence where he leads the project on Trust and Transparency. He serves on several boards including the Centre for Data Ethics and Innovation. Previously, Adrian held senior roles in finance.
Zoë Webster
Zoë is Director of AI and Data Economy at Innovate UK where she leads a team of experts working to identify, support and accelerate high growth-potential innovation in the UK.
Zoë has a PhD in artificial intelligence.  Prior to joining Innovate UK, she worked QinetiQ and SEA researching, developing and demonstrating machine learning and information filtering algorithms for applications including in health and retail.
Tabitha Goldstaub
Tabitha is a leading light on the impact of AI on society and a co-founder of CognitionX, an Expert Advice Platform which aims to bring clarity to, and accelerate adoption of, AI across enterprise, startups and government to help ensure a safe and responsible transition to an AI-driven society.
A serial entrepreneur, she is also the AI & Data Business Champion and chair of the AI Council for the UK government's Office for AI and the Director of  CogX, the Festival of AIl Things AI.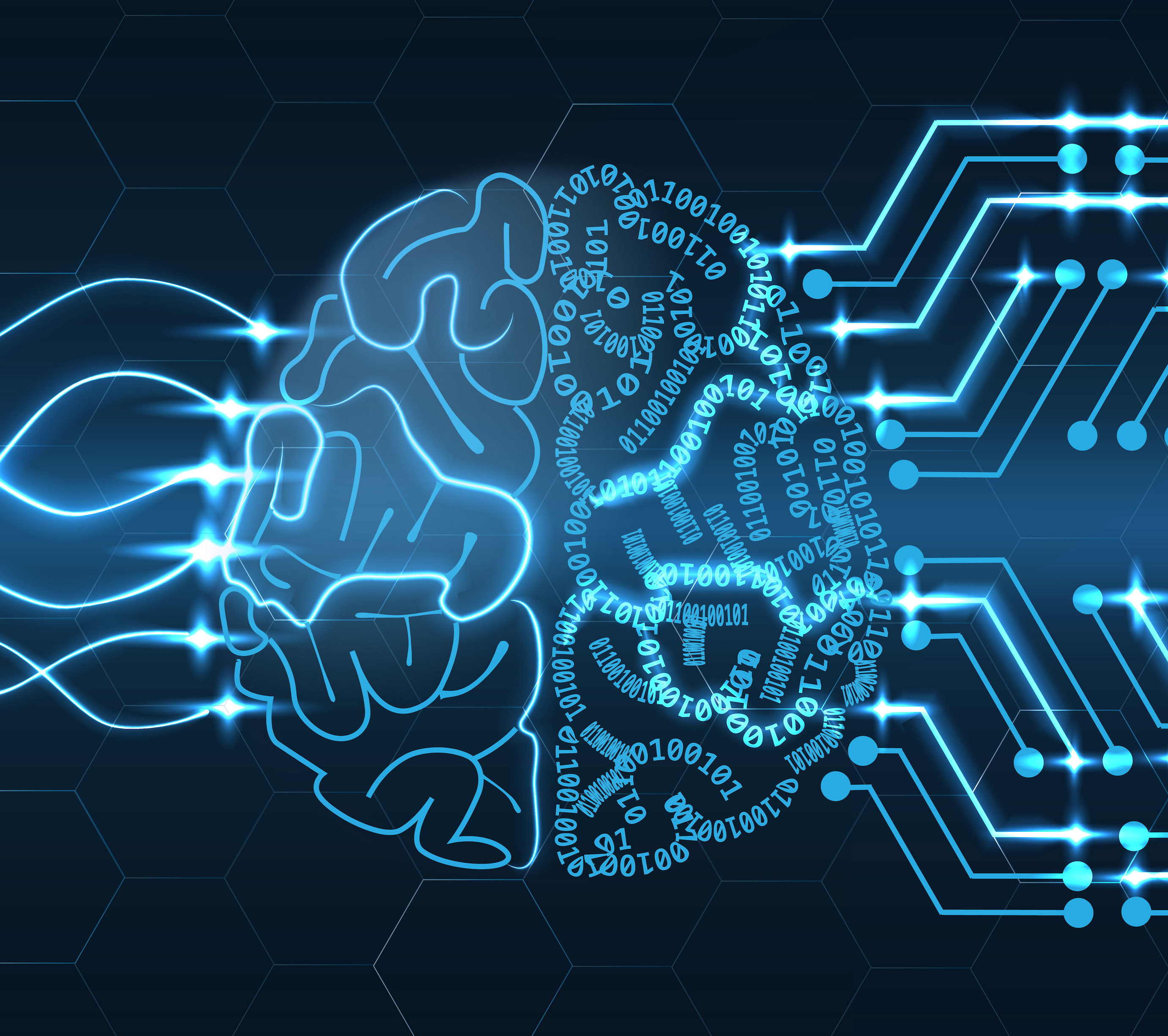 This event is part of our ongoing partnership with QuantumBlack around artificial intelligence.