Geoffrey Kent
Chairman and CEO of Abercrombie & Kent
Geoffrey Kent had nothing but an East African shilling and an old Land Rover when he launched a safari business in 1962 with his parents in Nairobi. Today he is the chairman and CEO of Abercrombie & Kent, a pioneering internationally renowned luxury travel company that takes thousands of trekkers to the planet's wildest frontiers.
Geoffrey Kent's life began much as he lives it today – amidst excitement and adventure in an exotic location. He was born while his parents, Colonel John and Valerie Kent, were on safari in Northern Rhodesia (now Zambia). He grew up on the family farm in the Aberdare Highlands of Kenya and attended the then-new Duke of York School in Nairobi, which produced many of Kenya's business and science leaders, including Richard Leakey. 
At the tender age of 16, he undertook an initial solitary exploration of the African continent that would in many ways define the course of his life. On this momentous two-month trek, he became the first individual to travel by motorbike the 5,000 often treacherous miles between Kenya and Cape Town, South Africa. After attending the Royal Military Academy at Sandhurst, he saw service in such far-flung countries as Bahrain, Aden, Oman, Yemen, Cyprus, Libya and Malta. After his last posting as Aide-de-Camp to General John Frost, of 'A Bridge Too Far' fame, his armed forces career was cut short as a result of hearing damage from years spent in heavy tanks. While still serving in the British Army Geoffrey joined his parents in founding Abercrombie & Kent in Kenya.
By 1967, the elder Kent retired and Geoffrey moved full bore into turning A&K into the internationally renowned luxury travel powerhouse it is today with 52 offices around the world and 2500 employees.  He also became a world-class polo player, winning the US Open twice, the US Gold Cup, the Cartier International and the World Cup. He served as captain of the Windsor Park polo team, on which he played with HRH The Prince of Wales.
A keen and abiding passion for wildlife preservation has marked both Geoffrey Kent's career and personal life.  He is a member of UN Secretary-General Ban Ki-moon's Leadership Council for Sustainable Development Solutions Network. His commitment to sustainable tourism has been recognized by Travel + Leisure with the Global Vision Award and by Conde Nast Traveler at the World Savers Congress. 
He was also a founding member of the World Travel & Tourism Council and is its Immediate Past Chairman.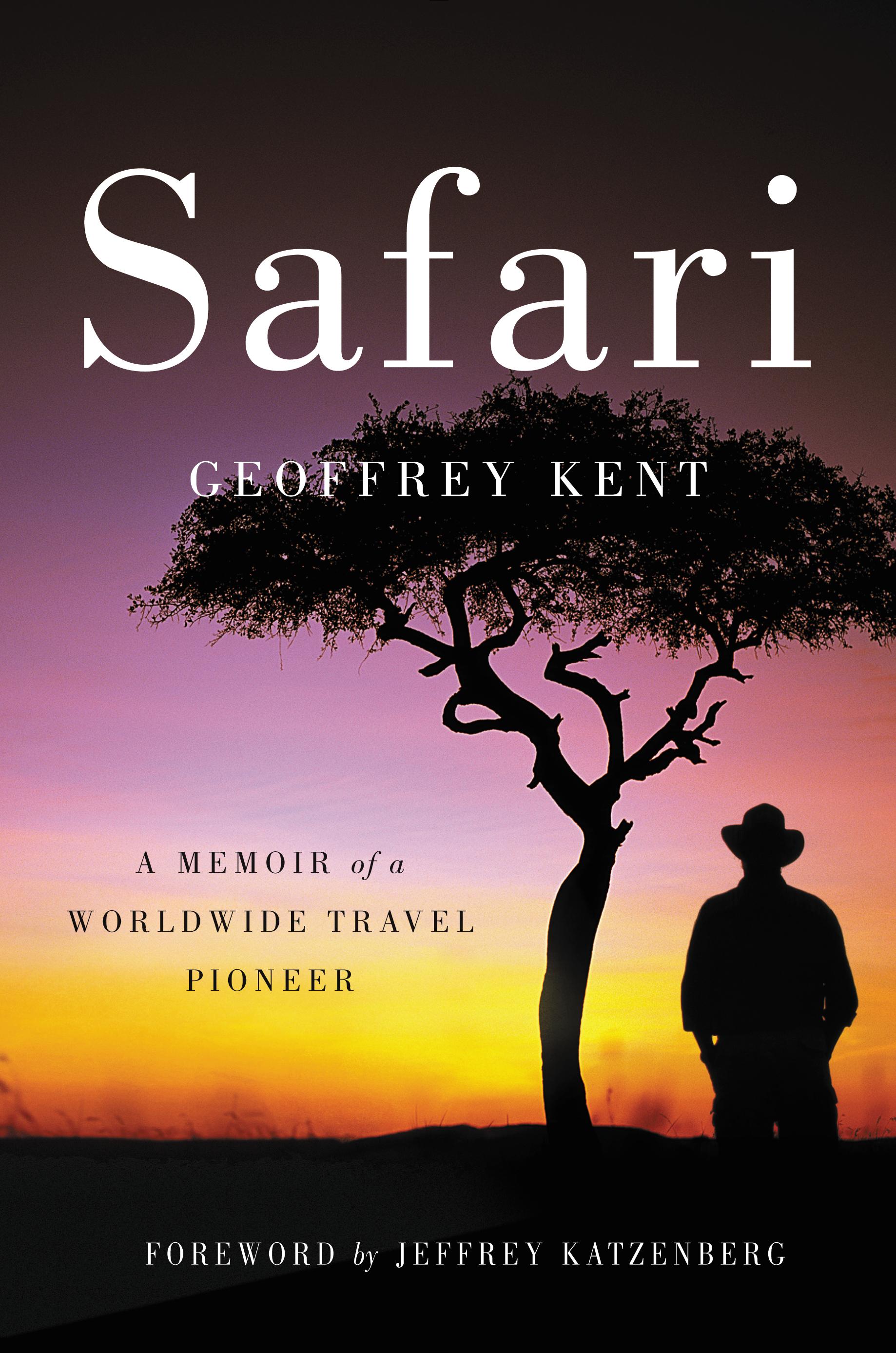 "[Safari] is ... a poignant love letter to Africa, where he was raised and led his inaugural safari."