How Jim Simons launched the quant revolution
Gregory Zuckerman of The Wall Street Journal
Shortlisted for the Financial Times / McKinsey Business Book of the Year award, Gregory Zuckerman's latest book paints a portrait of Jim Simons, the founder of Renaissance Technologies and the greatest money maker in modern financial history.
Drawing on unprecedented access to Simons and dozens of current and former employees, Greg tells the gripping story of how a world-class mathematician and former code breaker pioneered a data-driven, algorithmic approach that's now sweeping the world.
But this story goes beyond finance. As Renaissance became a market force, Simons became a major figure in scientific research, education and liberal politics. Another senior executive at Renaissance, Robert Mercer, is perhaps more responsible than anyone for the Trump presidency and also impacted the Brexit campaign.
Gregory Zuckerman
Greg is a Special Writer at The Wall Street Journal, a 23-year veteran of the paper and a three-time winner of the Gerald Loeb award – the highest honour in business journalism. Previously, he was the lead writer of the widely read "Heard on the Street" column and covered the credit markets and private-equity beats. He appears regularly as a commentator in various media outlets.
Greg is the author of several books including the 2014 national bestseller, The Frackers: The Outrageous Inside Story of the New Billionaire Wildcatters, and The Greatest Trade Ever: The Behind-the-Scenes Story of How John Paulson Defied Wall Street and Made Financial History. 
Together with his two sons, he has also written two books aimed at inspiring young readers with stories of how stars in various sports overcame imposing setbacks in their youth. The books were chosen by Scholastic Teacher magazine as top picks in both 2016 and 2017.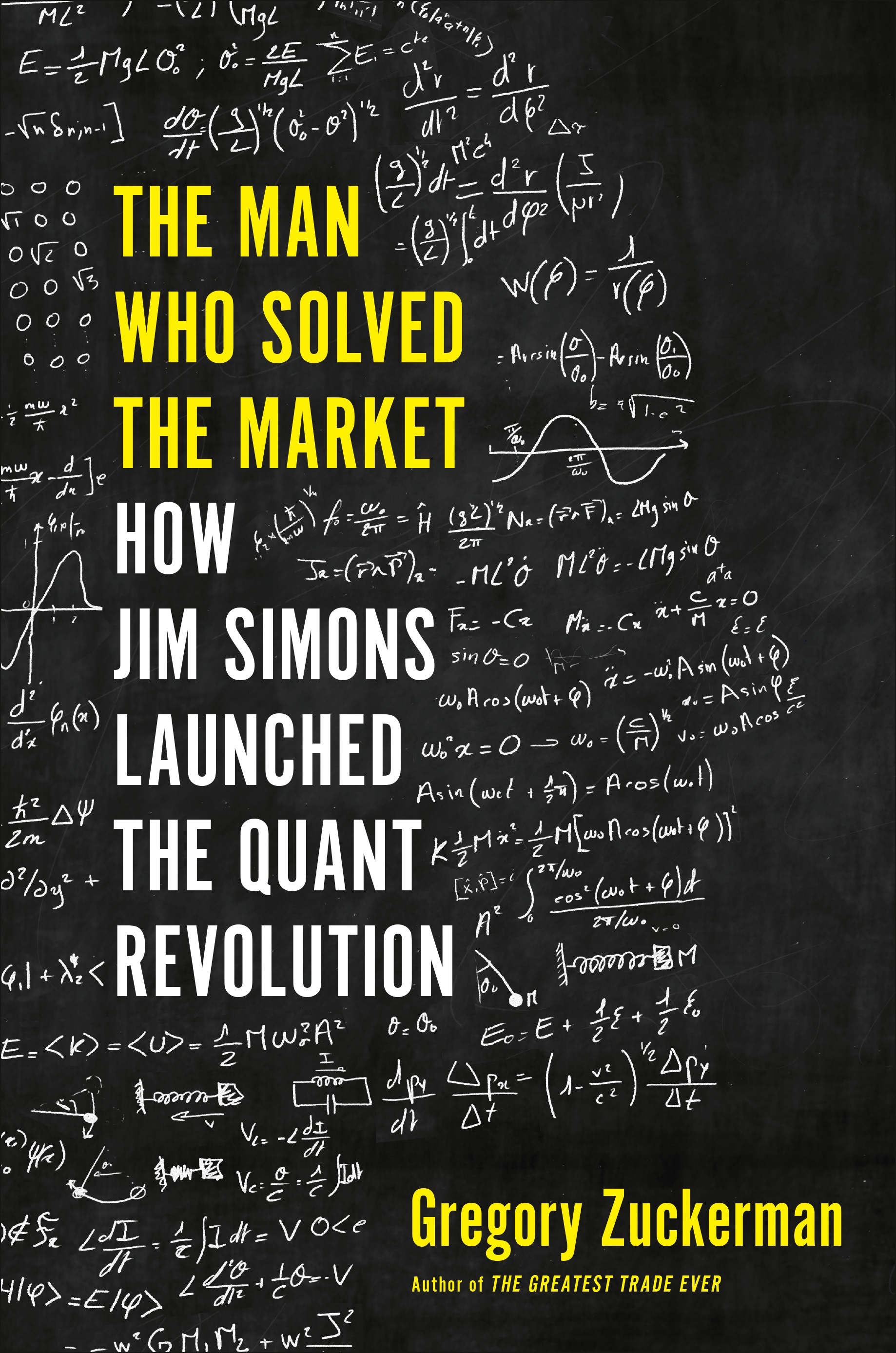 "The Man Who Solved the Market" is a portrait of a modern-day Midas who remade markets in his own image, but failed to anticipate how his success would impact his firm and his country. It's also a story of what Simons's revolution means for the rest of us.