Art, Architecture and Technology
Virtual reality brings Zaha Hadid's paintings to life at the Serpentine Galleries
Hans Ulrich Obrist, Artistic Director, Yana Peel, CEO and Ben Vickers, Curator of Digital, Serpentine Galleries with Director of Zaha Hadid architects, Patrik Schumacher.
Technology and innovation were central to the work of architect Zaha Hadid. At this breakfast we will take a private tour of the new exhibition of Hadid's work at the Serpentine Sackler Gallery and learn about the intersection between art, architecture and technology in her work.
Zaha Hadid is widely regarded as a pioneering and visionary architect whose contribution to the world of architecture was ground-breaking and innovative. The Serpentine presentation, first conceived with Hadid herself, reveals her as an artist with drawing at the very heart of her work.  It focuses on Hadid's early works before her first building was erected in 1993 (Vitra Fire Station in Germany), presenting paintings and drawings from the 1970s to the early 1990s.
Hans Ulrich Obrist
Hans Ulrich Obrist is Artistic Director of the Serpentine Galleries, London. Prior to this, he was the Curator of the Musée d'Art Moderne de la Ville de Paris. Since his first show World Soup (The Kitchen Show) in 1991, he has curated more than 300 shows and authored many books.
Yana Peel
Yana Peel is CEO of the Serpentine Galleries. Prior to this she ran Intelligence Squared Group and founded the Outset Contemporary Art Fund. As a Young Global Leader of the World Economic Forum, she speaks regularly on the intersection of technology and visual art.
Ben Vickers
Ben Vickers is the Serpentine's Curator of Digital. He is also Co-Director of LIMAZULU Project Space, a Near Now Fellow and initiator of unMonastery, a open-source secular monastic order.
Patrik Schumacher
Patrik Schumacher is Director of Zaha Hadid Architects and founding director of the AA Design Research Lab. He joined Zaha Hadid in 1988, co-authoring many key projects. In 2010, he won the Royal Institute of British Architects' Stirling Prize for excellence in architecture.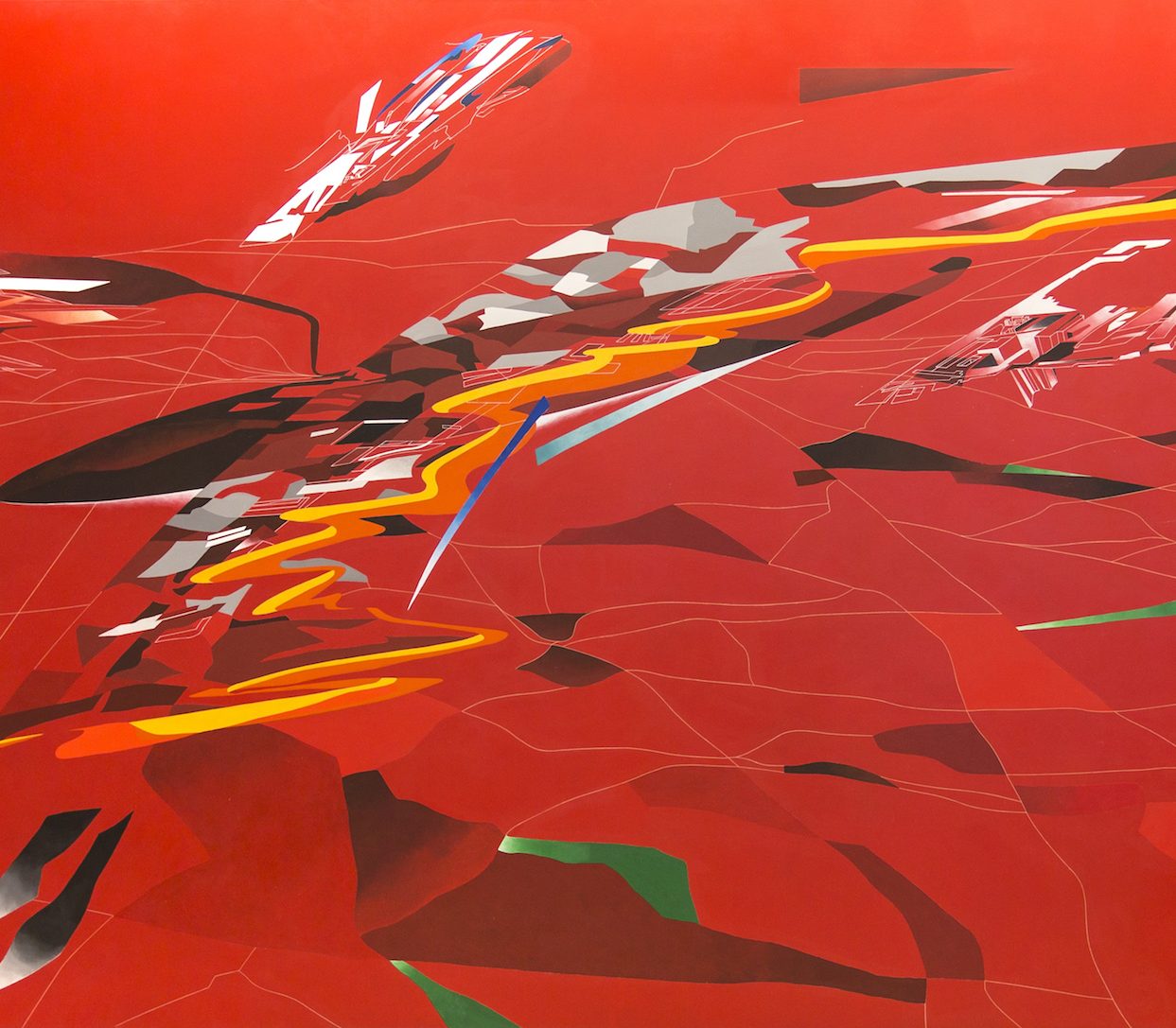 The exhibition Zaha Hadid: Early Paintings and Drawings is at the Serpentine Sackler Gallery, renovated and extended by Zaha Hadid Architects in 2013. 

Showing concurrently at the Serpentine Gallery will be the work of New York based artist Lucy Raven in her first solo UK exhibition, Edge of Tomorrow.