Ian Bremmer
Top risks and trends shaping the world in 2020
Ian is credited with bringing the craft of political risk to financial markets – he created Wall Street's first global political risk index – and for establishing political risk as an academic discipline.
At this event he will talk about the three key themes shaping the world today (the rise of China, AI and climate change) as well as other Top Risks that we face as we head into 2020.
Ian Bremmer
Ian is the president and founder of Eurasia Group, the leading global political risk research and consulting firm. He is also the president and founder of GZERO Media, a Eurasia Group company dedicated to helping a broad, global audience make sense of today's leaderless world.
Ian is a prolific thought leader and author, regularly expressing his views on political issues in public speeches, television appearances, and top publications, including Time magazine, where he is the foreign affairs columnist and editor-at-large. His latest book Us vs. Them: The Failure of Globalism is a New York Times bestseller.
Ian is the founding chairman of the WEF Global Agenda Council on Geopolitical Risk. He is the Harold J. Newman Distinguished Fellow in Geopolitics at the Asia Society Policy Institute and serves on the President's Council of the Near East Foundation, the Leadership Council for Concordia, and the Board of Trustees of Intelligence Squared.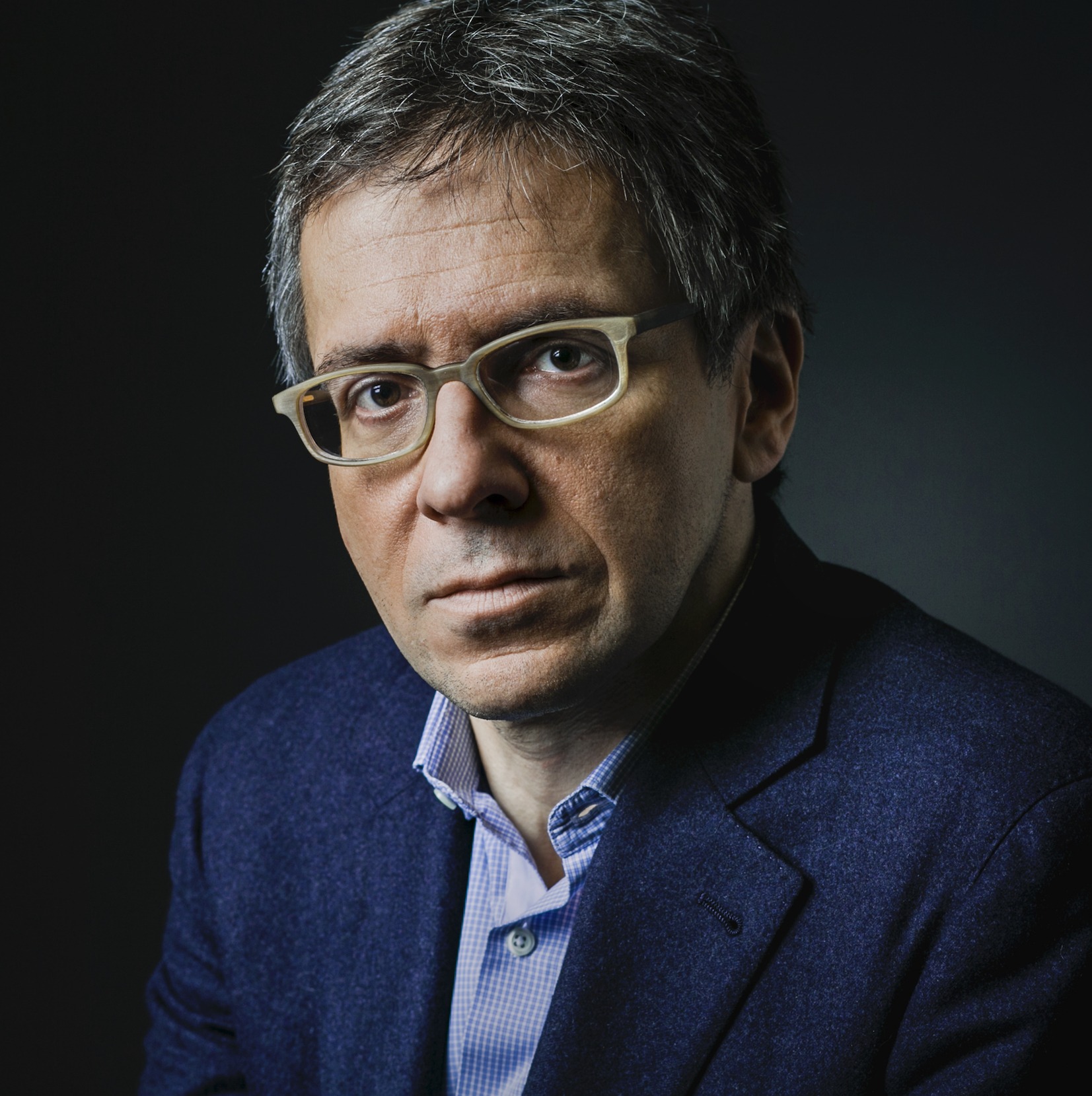 In 1998, Ian established Eurasia Group with just $25,000. Today, the company has offices in New York, Washington, San Francisco, London, Sao Paulo, Singapore and Tokyo, as well as a network of experts and resources in 90 countries.