Paul Krugman
How to understand our times
For more than forty years Nobel laureate, bestselling economist and New York Times columnist Paul Krugman has fought for a fair, just and liberal future.
At this evening event hosted by How to: Academy and The New York Times, Krugman, a former professor at LSE, Princeton, Yale and MIT, perhaps the world's leading theorist of international trade relations, will present his insights into the economics driving our public policy decisions.
Drawing on the ideas in his new book, Arguing with Zombies, Krugman will debunk the economic myths and lies that cloud political debate, bringing his insight to bear on major issues from the housing bubble to the financial crisis, Brexit to the EU.
Paul Krugman
Paul Krugman is the recipient of the 2008 Nobel Prize in Economics and the best-selling author / editor of 23 books.
He has been a columnist at The New York Times for twenty years. A Distinguished Professor at City University of New York, he resides in New York City.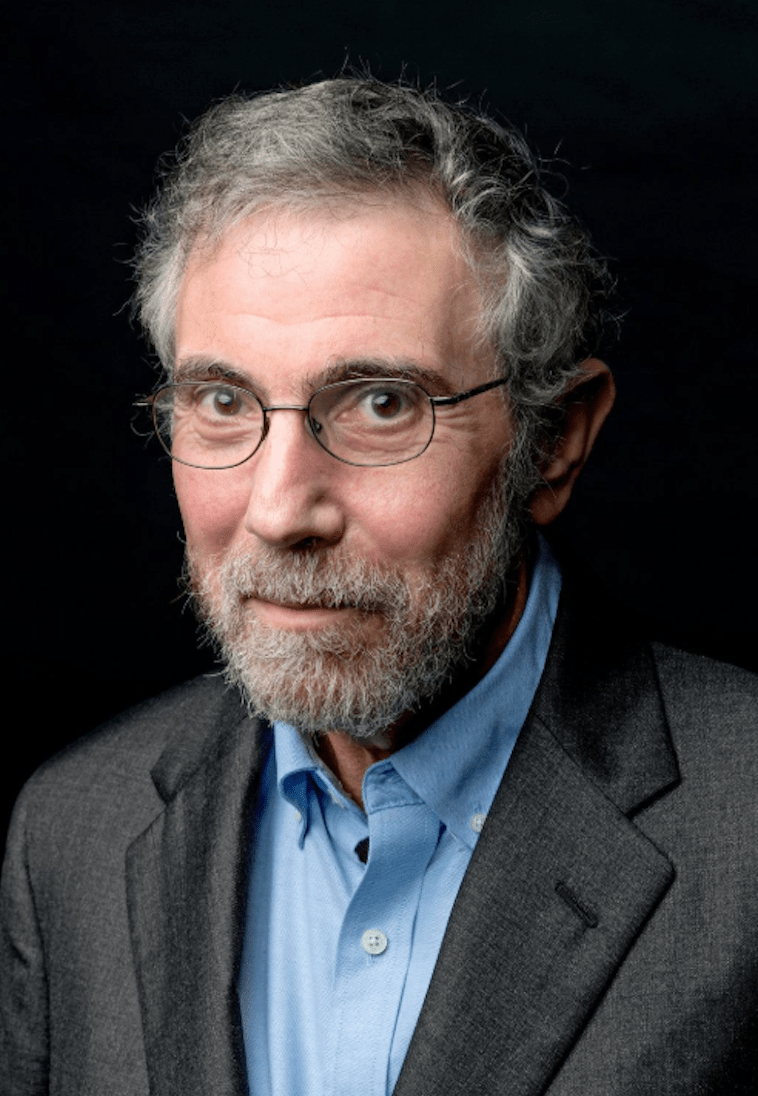 'Arguing with Zombies' puts Krugman at the front of the debate in the 2020 election year and is an indispensable guide to two decades' worth of political and economic discourse in the United States and around the globe.