Impact investing: an introduction
Elizabeth Corley of the Impact Investing Institute and David Blood of Generation Investment Management
In conjunction with the UK's new Impact Investing Institute, Pi will host a series of events to demystify the world of impact investing.
The goal of this first event will be to lay out the basics. What is impact investing? How does it differ from ESG and other types of bounded or purpose-oriented investment? What types of asset class are involved? Who can get involved? What type of returns should investors expect in this space?
All these and many more questions will be answered in this highly interactive session with speakers including Elizabeth Corley, Chair of the Management Board of the Impact Investing Institute and David Blood, co-founder and senior partner at Generation Investment Management.
Elizabeth Corley DBE
Elizabeth was CEO of Allianz Global Investors, initially for Europe then globally, from 2005 to 2016. She continues to act as a senior advisor to the firm.
Previously at Merrill Lynch Investment Managers and Coopers & Lybrand, Elizabeth now serves on three company boards as a NED – Pearson plc, BAE Systems plc and Morgan Stanley Inc. She is also a trustee of the British Museum.
She is a member of the CFA Future of Finance Advisory Council and the Advisory Council of the AQR Institute of Asset Management at the London Business School; a member of the 300 Club and Committee of 200.
Elizabeth was made a Dame in 2019 for services to the economy and financial services.
David Blood
David is co-founder and Senior Partner of Generation Investment Management.
Previously, he spent 18 years at Goldman Sachs including serving as co-CEO and CEO of Goldman Sachs Asset Management from 1999-2003.
David received a B.A. from Hamilton College and an M.B.A. from the Harvard Graduate School of Business.
He is on the boards of Dialight, On the Edge Foundation, SHINE, Social Finance UK and WRI. David is also a life trustee of Hamilton College.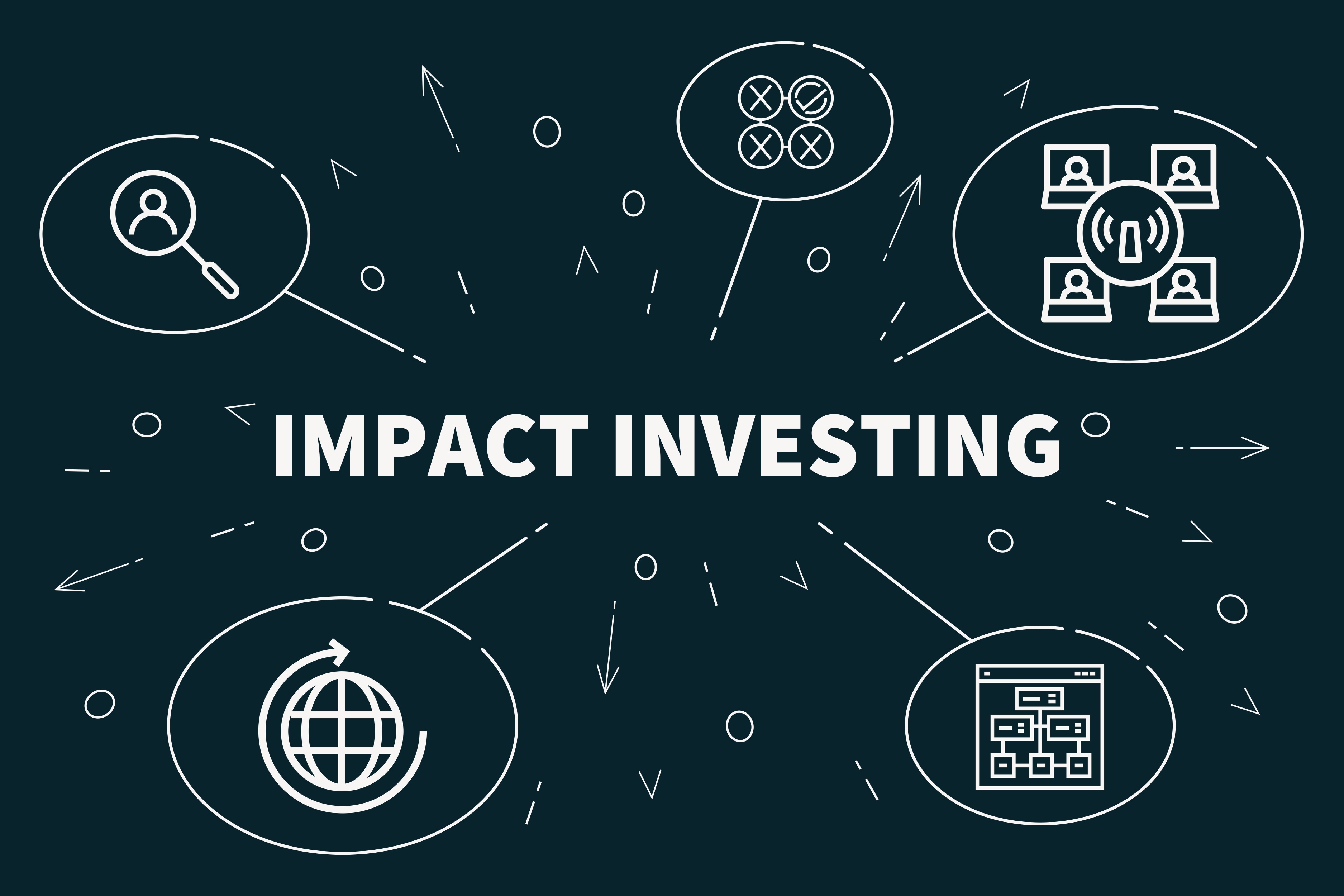 The Impact Investing Institute is a new, independent organisation which will look for more effective ways to combine financial returns with a social purpose to help improve people's lives.

The Institute has broad backing across government departments as well as the financial services and social sectors. It will be supported by private firms and foundations alongside the Department for Digital, Culture, Media and Sport, the Department for International Development and the City of London Corporation.