How to save the planet
Jonathan Safran Foer
The climate crisis is the single biggest threat to human survival. And it is happening right now. We all understand that time is running out — but do we truly believe it? Caught between the seemingly unimaginable and the apparently unthinkable, how can we take the first step towards action, to arrest our race to extinction?
In this event, hosted by how to: Academy, best-selling author, Jonathan Safran Foer, will demystify climate change. Previewing the ideas of his new book, We are the Weather, Jonathan will explore how the task of saving the planet will involve a great reckoning with ourselves — with our all-too-human reluctance to sacrifice immediate comfort for the sake of the future.
Jonathan Safran Foer
Jonathan is the author of Everything Is Illuminated, Extremely Loud and Incredibly Close, Eating Animals and Here I Am. He has also edited a new modern edition of the sacred Jewish Haggadah.
Everything Is Illuminated won several literary prizes, including the National Jewish Book Award and the Guardian First Book Award. His stories have been published in the Paris Review, Conjunctions and the New Yorker. Jonathan teaches Creative Writing at New York University.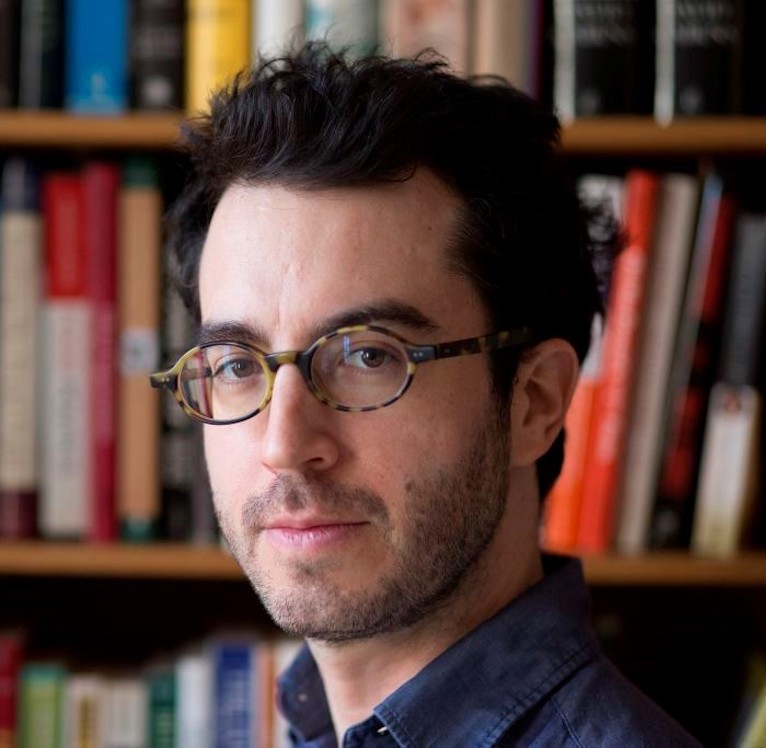 Jonathan Safran Foer's "shocking, incandescent, brilliant" bestseller, 'Eating Animals' shifted attitudes away from industrialised farming and meat-eating for good.

Collective action is the way to save our home and way of life. And it all starts with what we eat, and don't eat, for breakfast.