James Comey
Speaking truth to power
In conjunction with Intelligence Squared we present James Comey in conversation with Emily Maitlis.
When President Trump sacked James Comey as FBI Director in May last year, he ignited a political firestorm with huge implications for American democracy. Comey's dismissal led to the appointment of Special Counsel Robert Mueller to look at possible links between the Russian government and the Trump campaign — an investigation which may bring to light dark secrets about President Trump and his close associates.
In today's era of fake news, polarised politics and 'alternative facts' — when the truth itself often seems under attack — integrity, honesty and ethical leadership seem more important than ever. Comey, who served under four very different presidents, has witnessed and experienced the struggles that arise when patriotism and principles careen headlong into the partisanship that has gripped American politics.
James Comey
Before his tenure at the head of the FBI under Obama from 2013 to 2017, Comey served in the highest echelons of American law enforcement, first as a senior prosecutor during the Clinton administration and then as Deputy Attorney General under President George W. Bush.
His career under both Republican and Democratic presidents brought him to the centre of the most important cases in modern history, including prosecuting the mafia, overhauling the Bush administration's surveillance and counterterrorism policies, securing the conviction of lifestyle guru Martha Stewart and leading the controversial investigation into Hillary Clinton's private email server.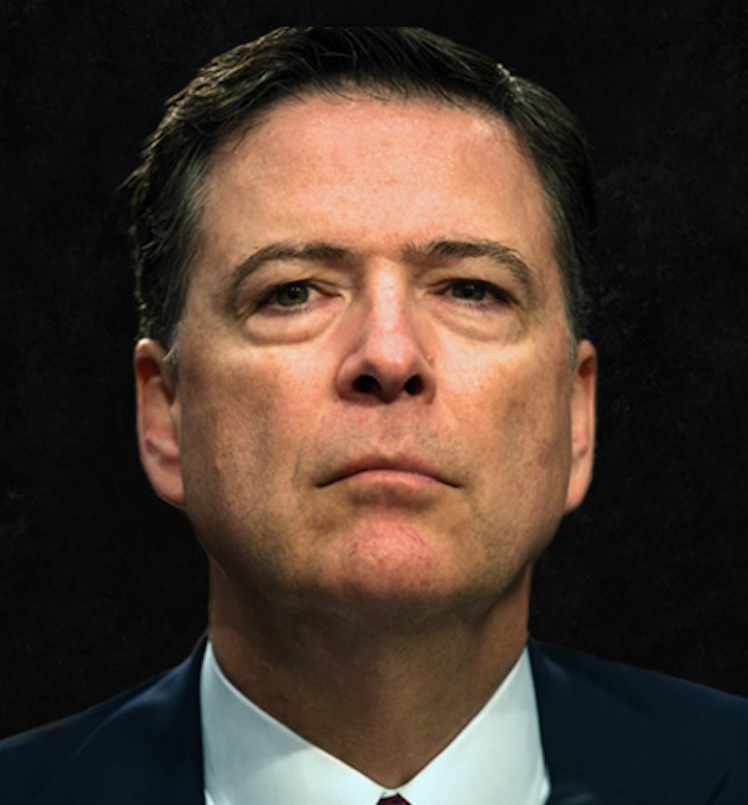 "Without a fundamental commitment to truth — especially in our public institutions and those who lead them — we are lost."