Using advocacy, litigation and research to address the greatest challenge of our time - protecting life on earth.
ClientEarth forces businesses and governments to deliver on their environmental obligations. They help to draft more robust, ambitious laws and they propose scientifically sound policies and solutions to protect rights and resources in the first place.

In conversation with Diana Fox Carney, James will update us on ClientEarth's successes around the world since last speaking to Pi in 2018 and talk more specifically about climate finance.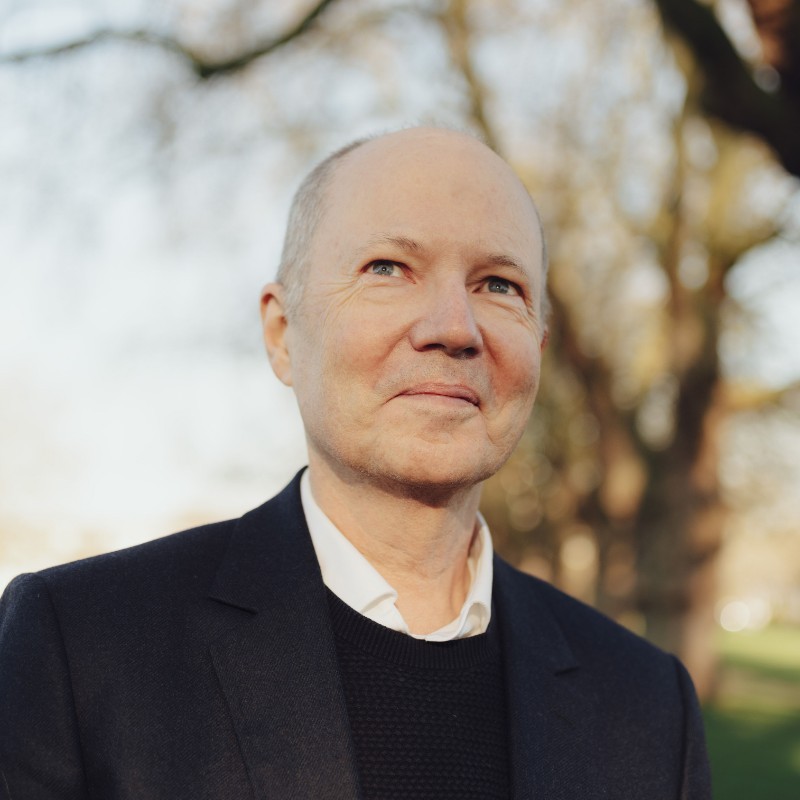 'A future in which people and planet thrive together isn't just possible: it's essential.'