James Thornton
CEO of ClientEarth
Using advocacy, litigation and research to address the greatest challenge of our time - protecting life on earth.
ClientEarth forces businesses and governments to deliver on their environmental obligations. They help to draft more robust, ambitious laws and they propose scientifically sound policies and solutions to protect rights and resources in the first place.
In conversation with Diana Fox Carney, James will update us on ClientEarth's successes around the world since last speaking to Pi in 2018 and talk more specifically about climate finance.
James Thornton
James Thornton is the CEO of ClientEarth, Europe's first public interest environmental law organisation, which he founded in 2007.
He is an environmental lawyer and social entrepreneur. A member of the bars of New York, California and the Supreme Court of the United States, and a solicitor of England and Wales. The New Statesman has named him as one of 10 people who could change the world. He recently won Charity Leader of the Year at the Charity Times Awards and Business Green Leader of the year at The Business Green awards.
He is the author of an environmental legal thriller, Immediate Harm and a volume of poetry on science and the environment, The Feynman Challenge. He is a Conservation Fellow of the Zoological Society of London, a fellow of the Ashoka Foundation and a Yale graduate. He is also an honorary Prof of Law at Bristol and Visiting Fellow at LMH.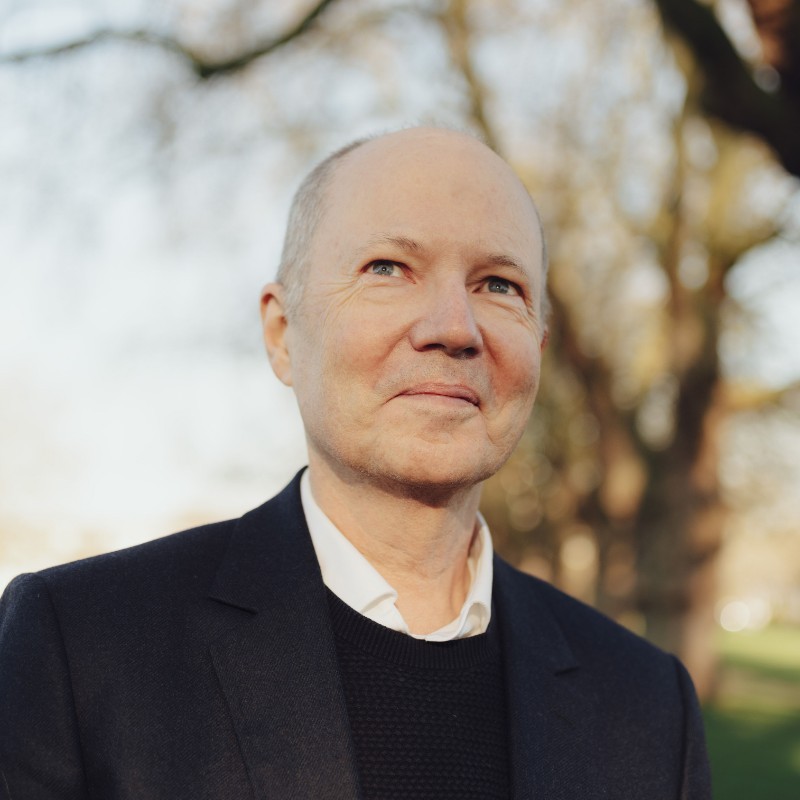 'A future in which people and planet thrive together isn't just possible: it's essential.'