Jim Collins
Bestselling author and business thinker
Beyond Entrepreneurship, in collaboration with How To Academy.
In conversation with Andrew Hill, Management Editor of the Financial Times, Jim will build upon the insights of his seminal classic Beyond Entrepreneurship. Bringing together key concepts developed from three decades of writing and research into one integrated framework, Jim will explore how to build a company that delivers superior results, makes a distinctive impact, and achieves lasting endurance.
Jim Collins
Jim is a student and teacher of what makes great companies tick, and a Socratic advisor to leaders in the business and social sectors. Having invested more than a quarter century in rigorous research, he has authored or coauthored a series of books that have sold in total more than 10 million copies worldwide. His most recent publication is BE 2.0 (Beyond Entrepreneurship 2.0).
Andrew Hill
Andrew is an award-winning columnist, Associate Editor and Management Editor at the Financial Times. He is a member of the FT Editorial Board. Andrew is the author of Ruskinland: How John Ruskin Shapes Our World, a personal exploration of the Victorian polymath's life, work and enduring influence, and Leadership in the Headlines, a selection of his FT columns and insights about how leaders lead.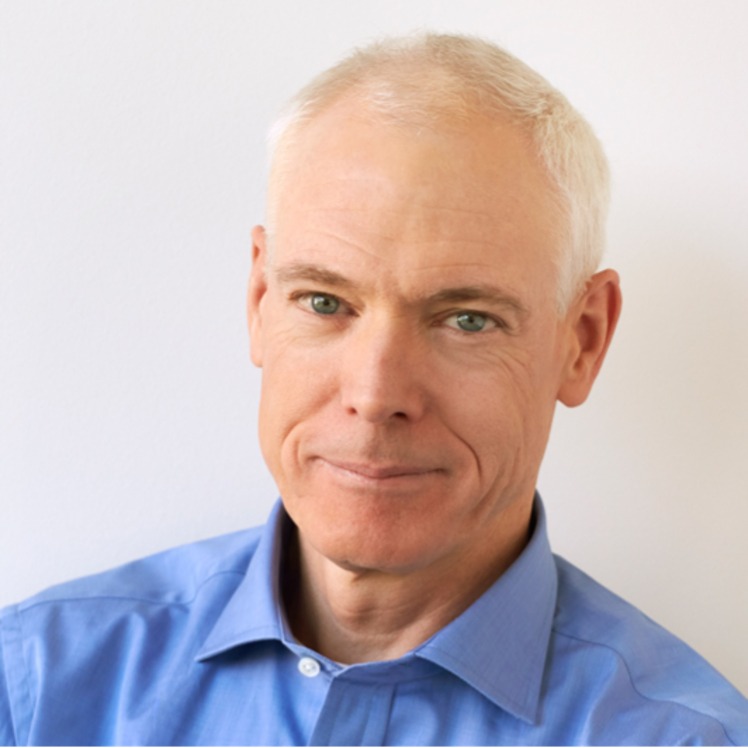 "Greatness is not a function of circumstance. Greatness, it turns out, is largely a matter of conscious choice, and discipline."