Jim O'Neill
Lessons of Covid-19
Join Diana for a conversation with Lord Jim O'Neill about how the virus will change thinking about the role of government, how much we invest in our health systems and how we live and work.
Lord Jim O'Neill
Jim O'Neill is Chair of Chatham House.
His previous roles include, joint head of research, chief economist and chairman of asset management division at Goldman Sachs; creator of the acronym BRIC; chair of the City Growth Commission; chair of the Review on Antimicrobial Resistance; and commercial secretary to the Treasury.
He is a board member, and one of the founding trustees of educational charity SHINE.
Lord O'Neill was created a life peer in 2015 and serves as a crossbench member of the House of Lords. He is an honorary professor of economics, Manchester University, and holds honorary degrees from the University of Sheffield, University of Manchester, University of London and from City University London.
He received his PhD from Surrey University and is now a Visiting Professor there.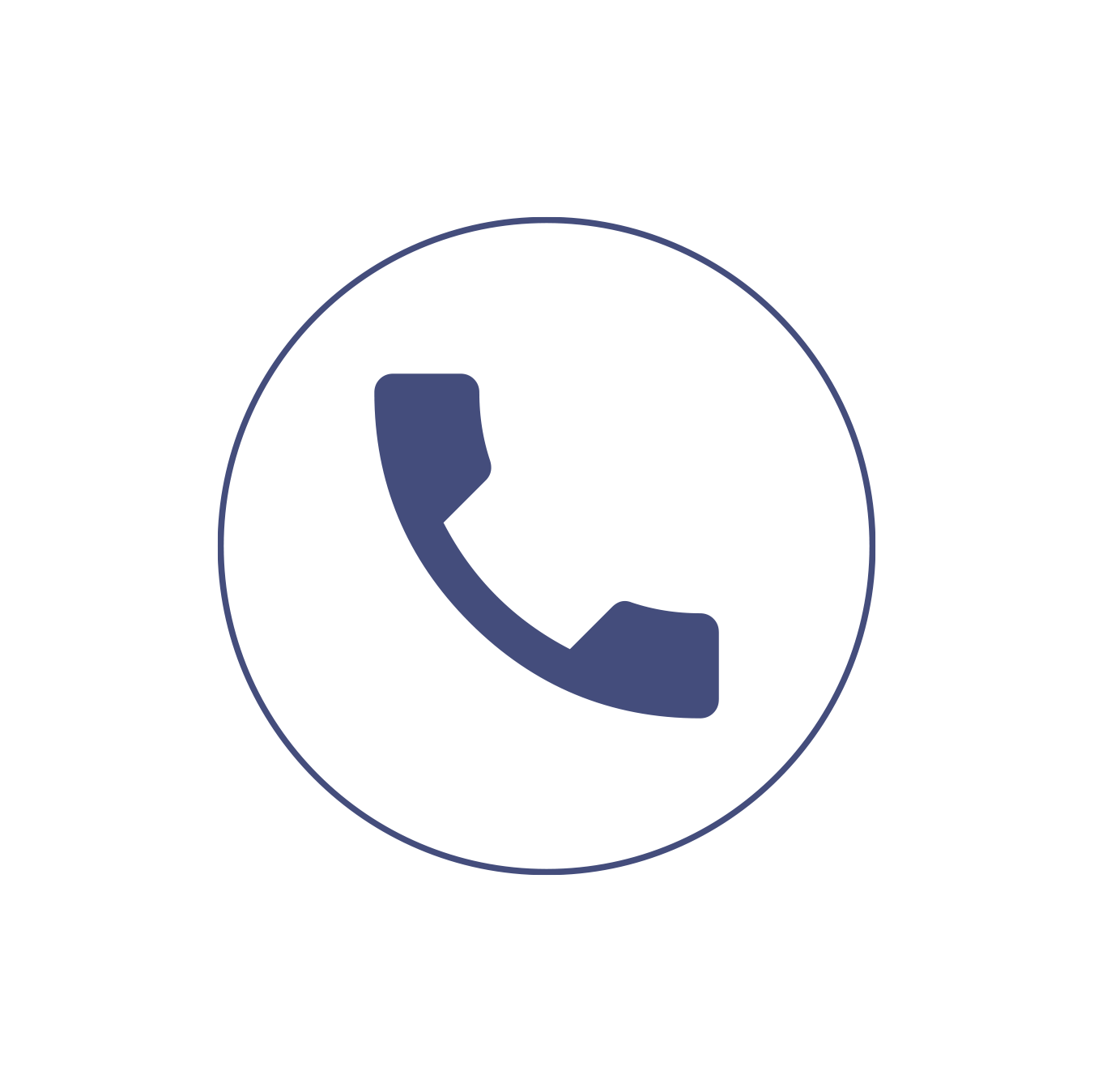 "The last few weeks demonstrate that there is an interventionist role for governments in society, whether it be in health, finance or any walk of life."