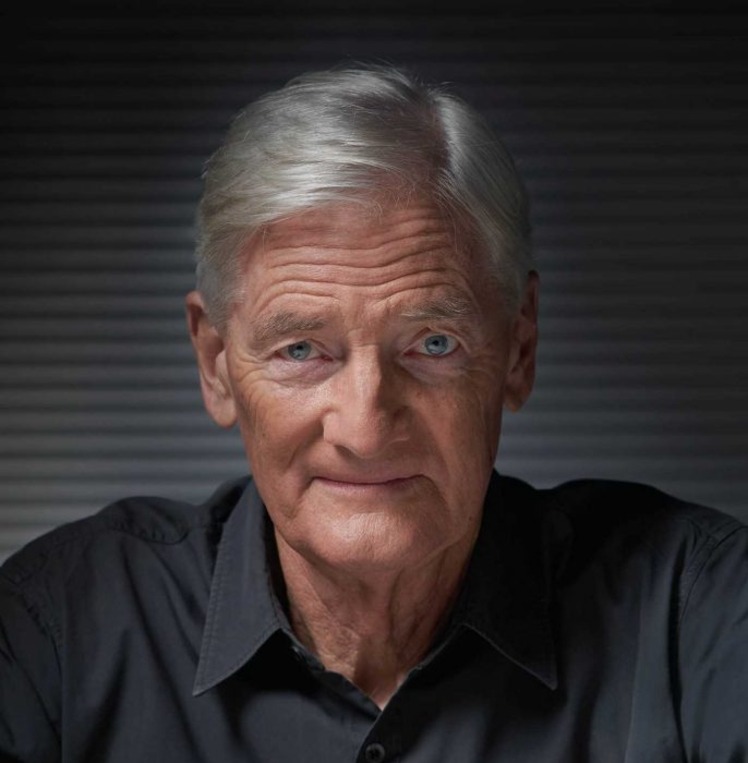 Thursday 9 September 2021
Inventor and Entrepreneur
A Life of Invention, in collaboration with How to Academy
His name is a byword for revolutionary innovation and design. But how did James Dyson become Britain's most celebrated inventor?
In conversation with Matthew Syed, author and columnist for The Times, Dyson will share the story of his life as an inventor and entrepreneur and explain why he is convinced that the solution to the world's problems will be met by young engineering minds.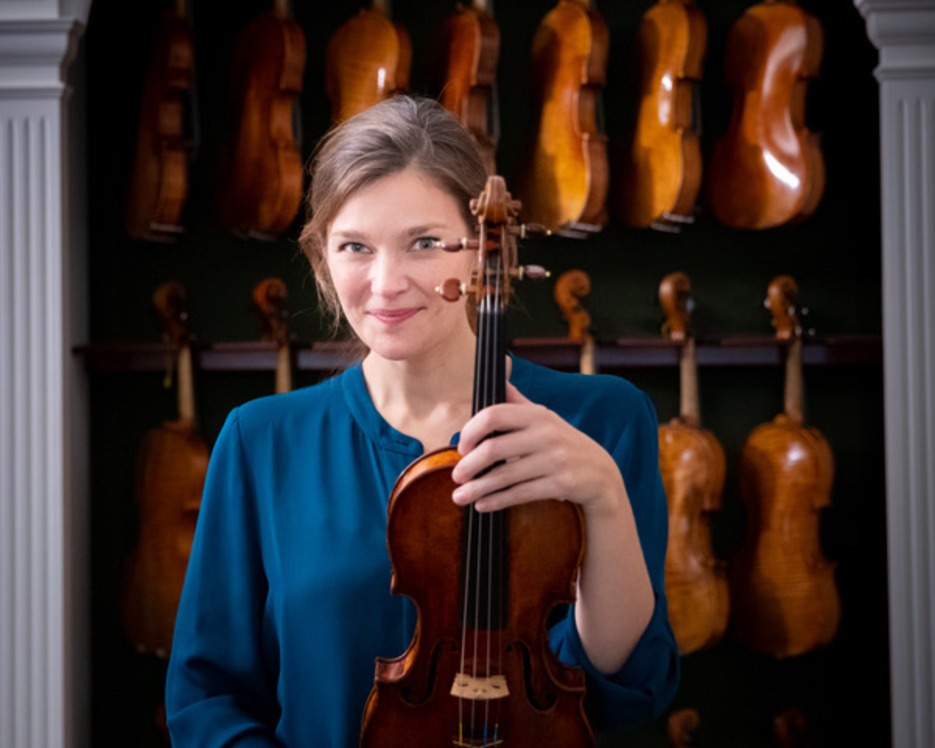 Thursday 17 December 2020
A rare chance to hear Janine playing some of the world's most treasured Stradivarius violins.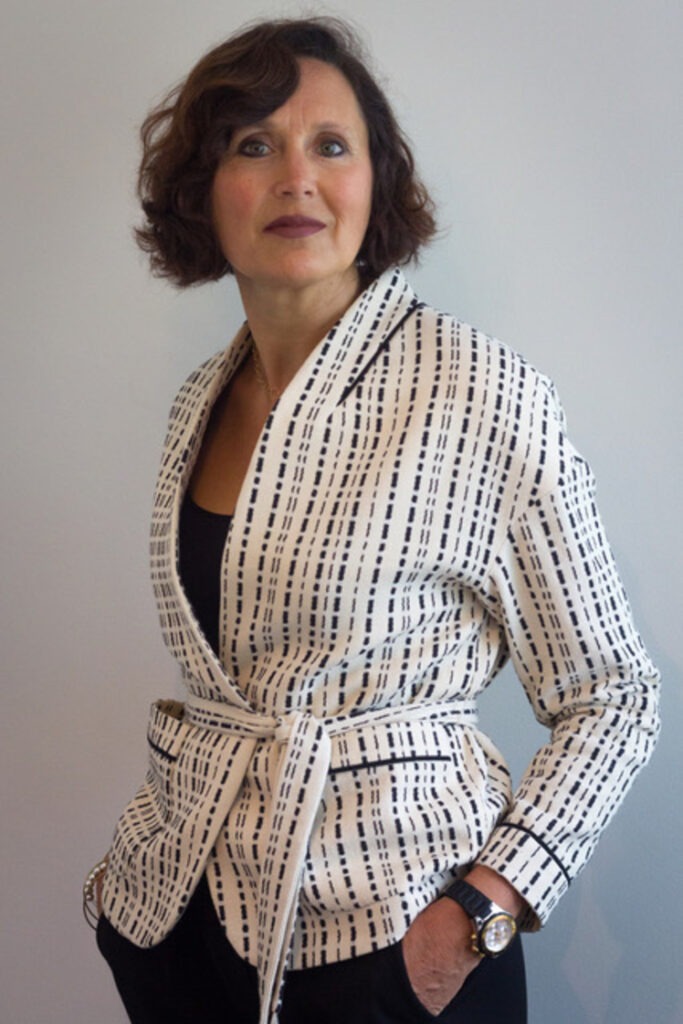 Co-president of The Club of Rome
The European Green Deal and the state of climate action in Europe
In conversation with Diana Fox Carney, Sandrine will talk about Europe's climate ambitions and the tools and mechanisms that it will employ to achieve them (including the EU Green Deal and the EU emissions trading system). What needs to happen to get us to net zero greenhouse gases by 2050 and how can the EU play a leadership role in the transition?
This event is brought to you partnership with SYSTEMIQ.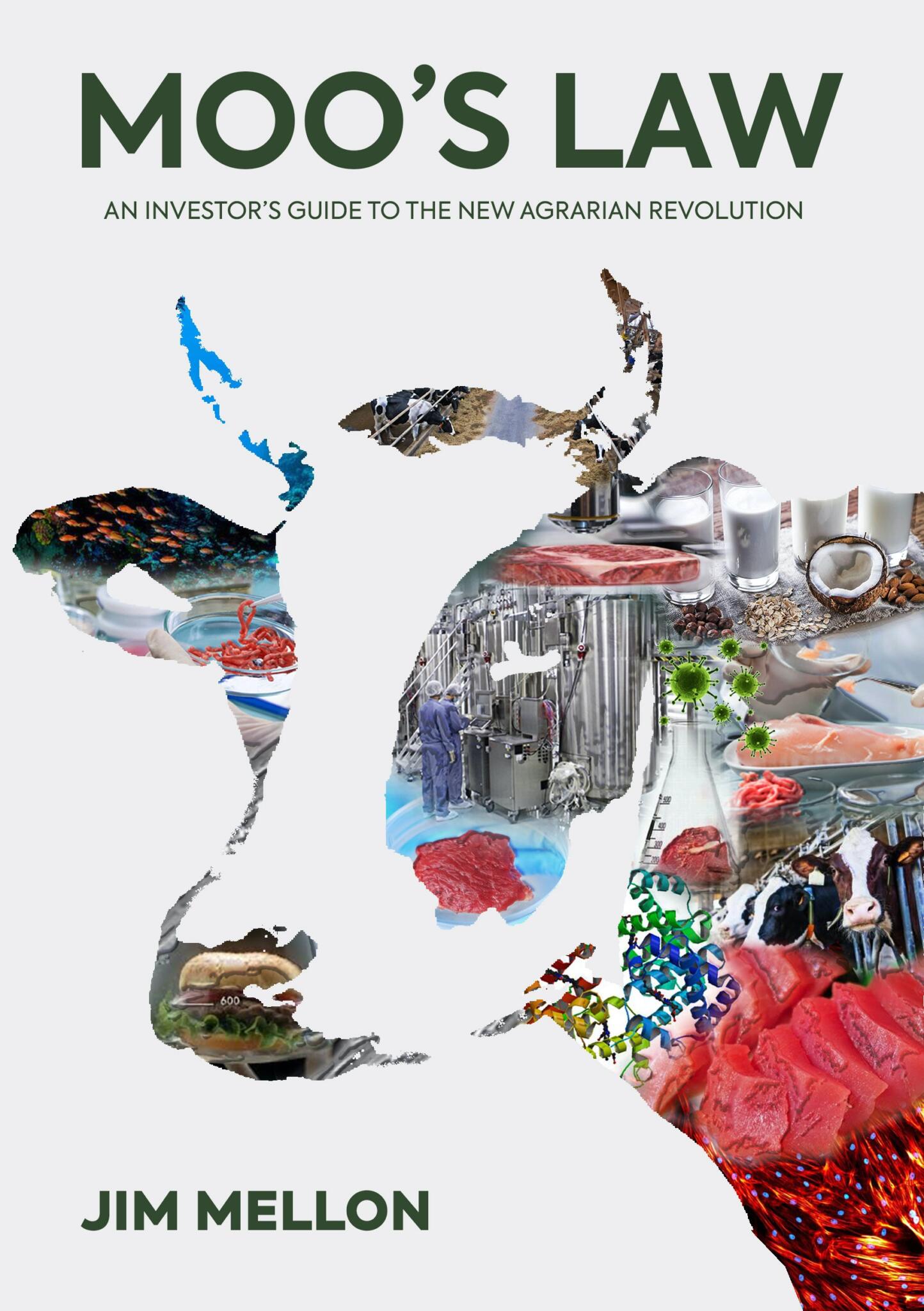 Wednesday 9 December 2020
Entrepreneur, investor, philanthropist
The future of food is being developed in labs across the world – it will be cleaner, safer, more ethical and, importantly, will soon be cheaper. Once price parity with conventional meats is reached, there will be no turning back - this is Moo's Law
Jim Mellon has a vision that within the next couple of decades world agriculture will be radically transformed by the advent of technological innovations for the creation of cultivated and plant-based proteins. His book grounds the reader in why such an advancement is absolutely necessary and informs them of the investments they could make to become part of the New Agricultural Revolution themselves. The harrowing effects on our environment, animal cruelty in food and fashion, and the struggling ability to feed the world's ever growing population gives us no choice but to grow meat in labs or derive our proteins from plant-based sources.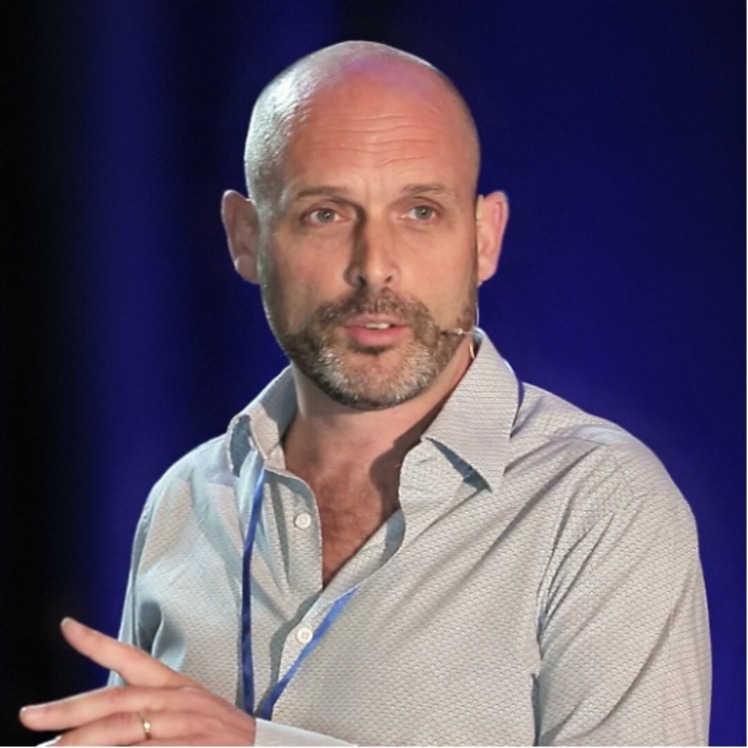 Wednesday 25 November 2020
Chronic disease researcher
The Covid data the government doesn't want you to see: a data driven analysis of the Covid crisis and how we are dealing with it.
Relying only on government and public data sources, Ivor's Covid updates have attracted millions of views on YouTube and beyond as he presents a very different picture of the crisis than the one we are being fed by our politicians and their advisors.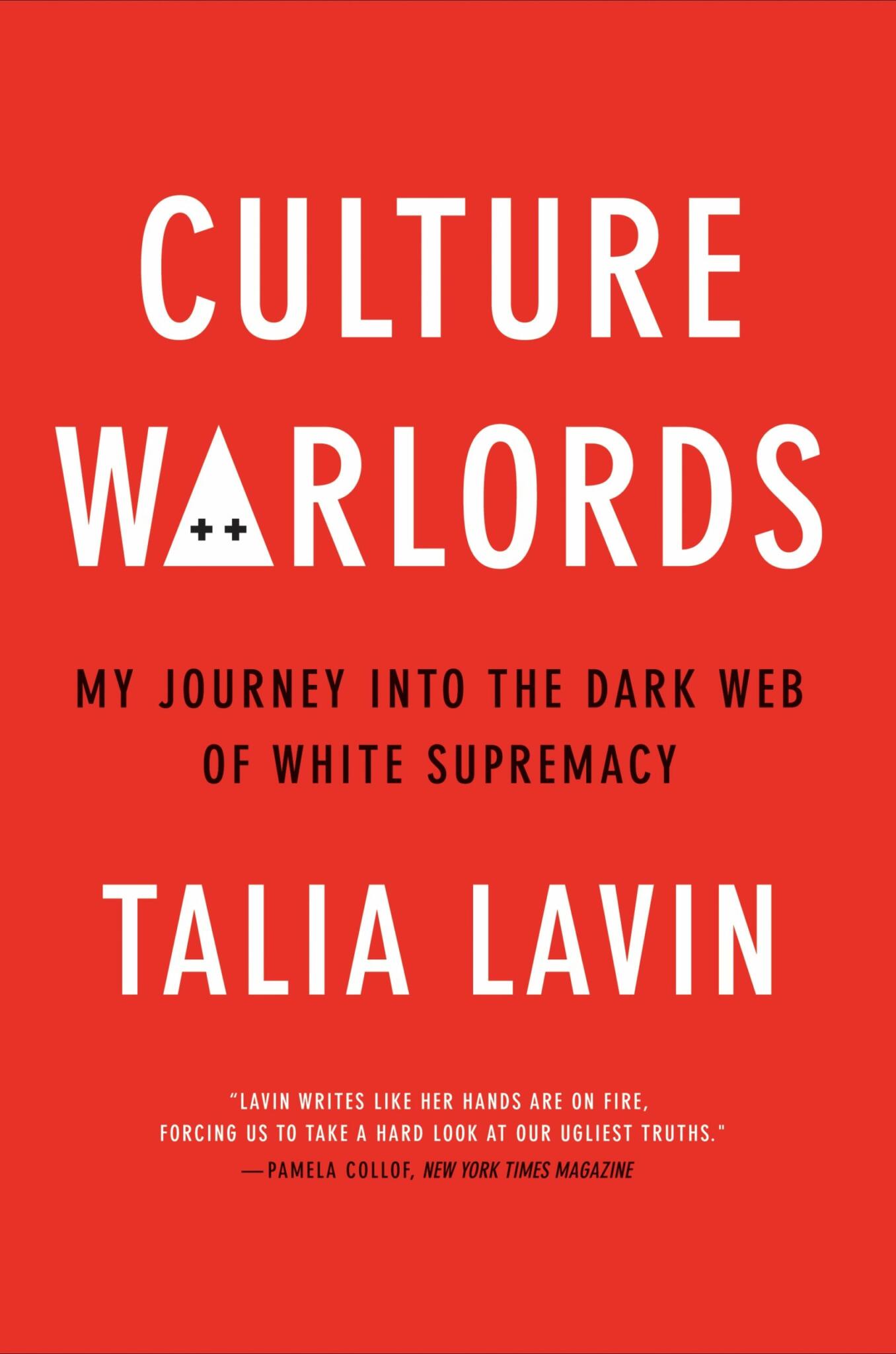 Exposing the Dark Web of White Supremacy: a deep and terrifying dive into the world online extremists and hate-mongers.
Talia Lavin is every fascist's worst nightmare: a loud and unapologetic young Jewish woman, with the online investigative know-how to expose the tactics and ideologies of online hate-mongers. Outspoken and uncompromising, Talia uncovers the hidden corners of the web where extremists hang out, from white nationalists and incels to national socialists and Proud Boys.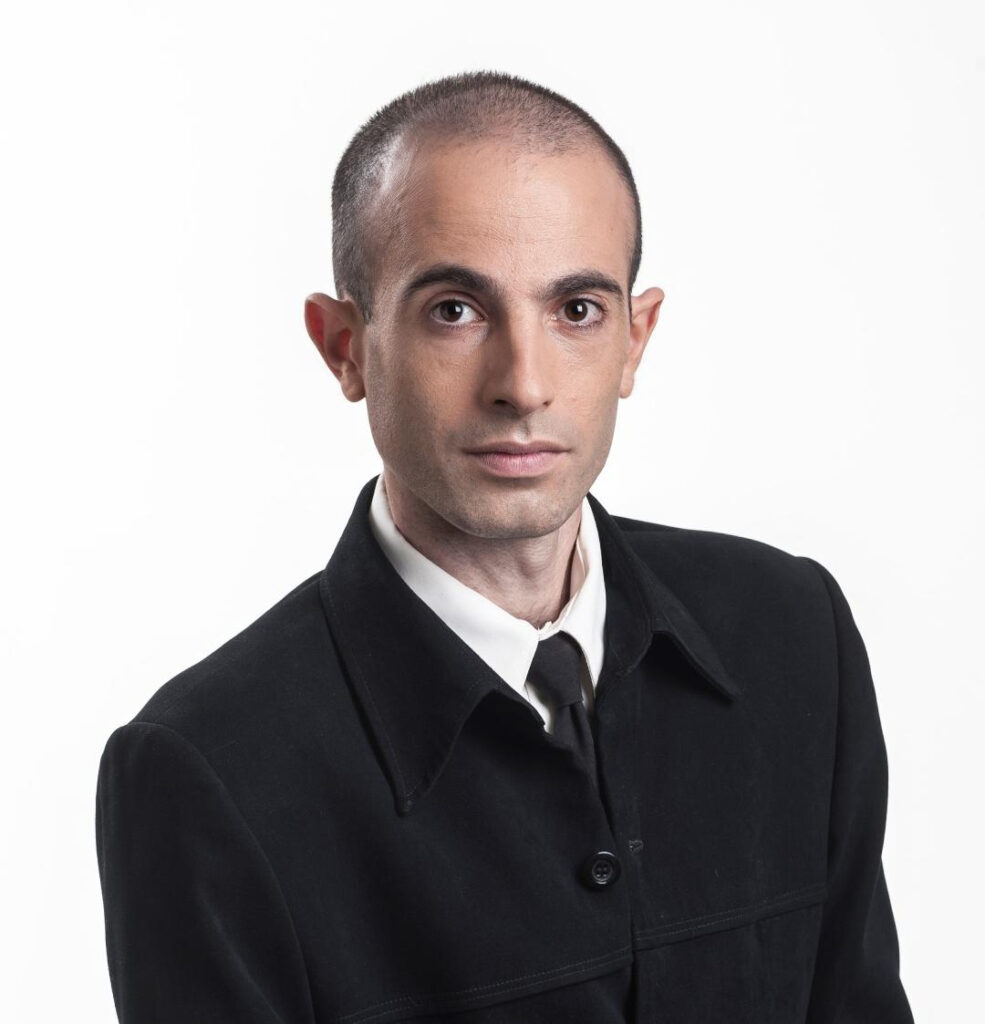 Thursday 12 November 2020
Bestselling author and polymath
From the dawn of humankind to the deep future, Yuval's new book Sapiens: a Graphic History tells the story of our species like never before.
In collaboration with how to: Academy, celebrating the release of his new graphic novel, Sapiens: A Graphic History – The Birth of Humankind, Yuval will explore the ways in which biology and history have defined us, to challenge us to reconsider accepted beliefs, to connect past developments with contemporary concerns, and to share the journey of radically adapting his bestselling book into a visual format.
One hundred thousand years ago, at least six different species of humans inhabited Earth. Yet today there is only one-homo sapiens. What happened to the others? And what may happen to us?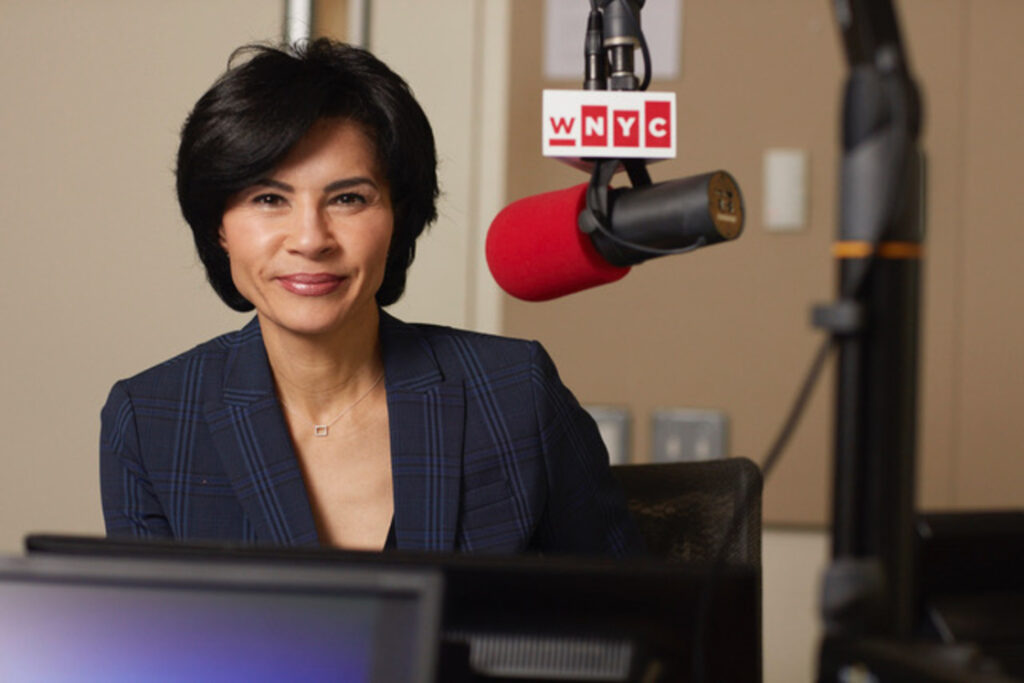 Senior Editor for Race & Justice Unit at New York Public Radio
Supreme Court and Black Lives Matter
At this crucial time in US politics, Jami will be share her thoughts on both the Supreme Court and Black Lives Matter.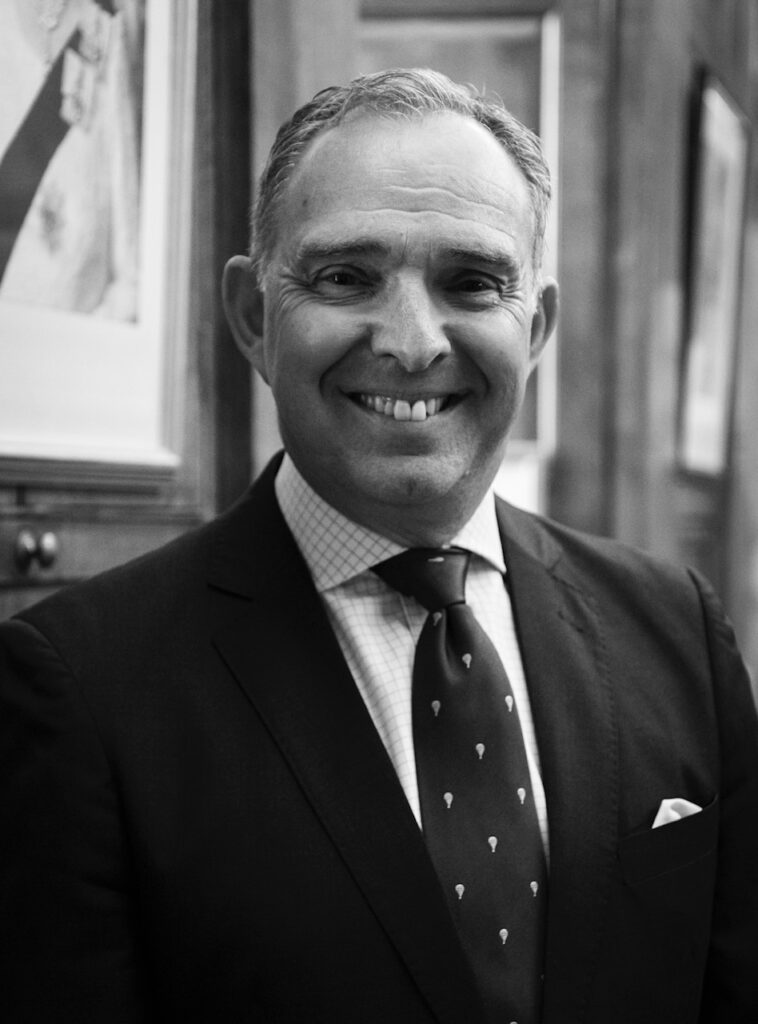 Thursday 19 November 2020
Former Cabinet Secretary and Head of the Civil Service
Build Back Better: Global Economic and Environmental Resilience in the Covid Era
It has never been more imperative to Build Back Better – in conversation with Professor Ngaire Woods, Lord Sedwill will discuss how to achieve this.
Boris Johnson: The Gambler
We are joined by Tom Bower on the day of publication of his hotly anticipated biography of Boris Johnson.
As divisive as he is beguiling, as misunderstood as he is scrutinised, Boris Johnson is a singular figure. Many of us think we know his story well. His ruthless ambition was evident from his insistence, as a three-year-old, that he would one day be 'world king'. Eton and Oxford prepared him well for a frantic career straddling the dog-eat-dog worlds of journalism and politics. His transformation from bumbling stooge on 'Have I Got News for You' to a triumphant Mayor of London was overshadowed only by his colourful personal life, brimming with affairs, scandals and transgressions.
Tom offers the most rounded and most comprehensive portrait to date of the man, the mind, the politics, the affairs, the family – of a loner, a lover, a leader.
Load More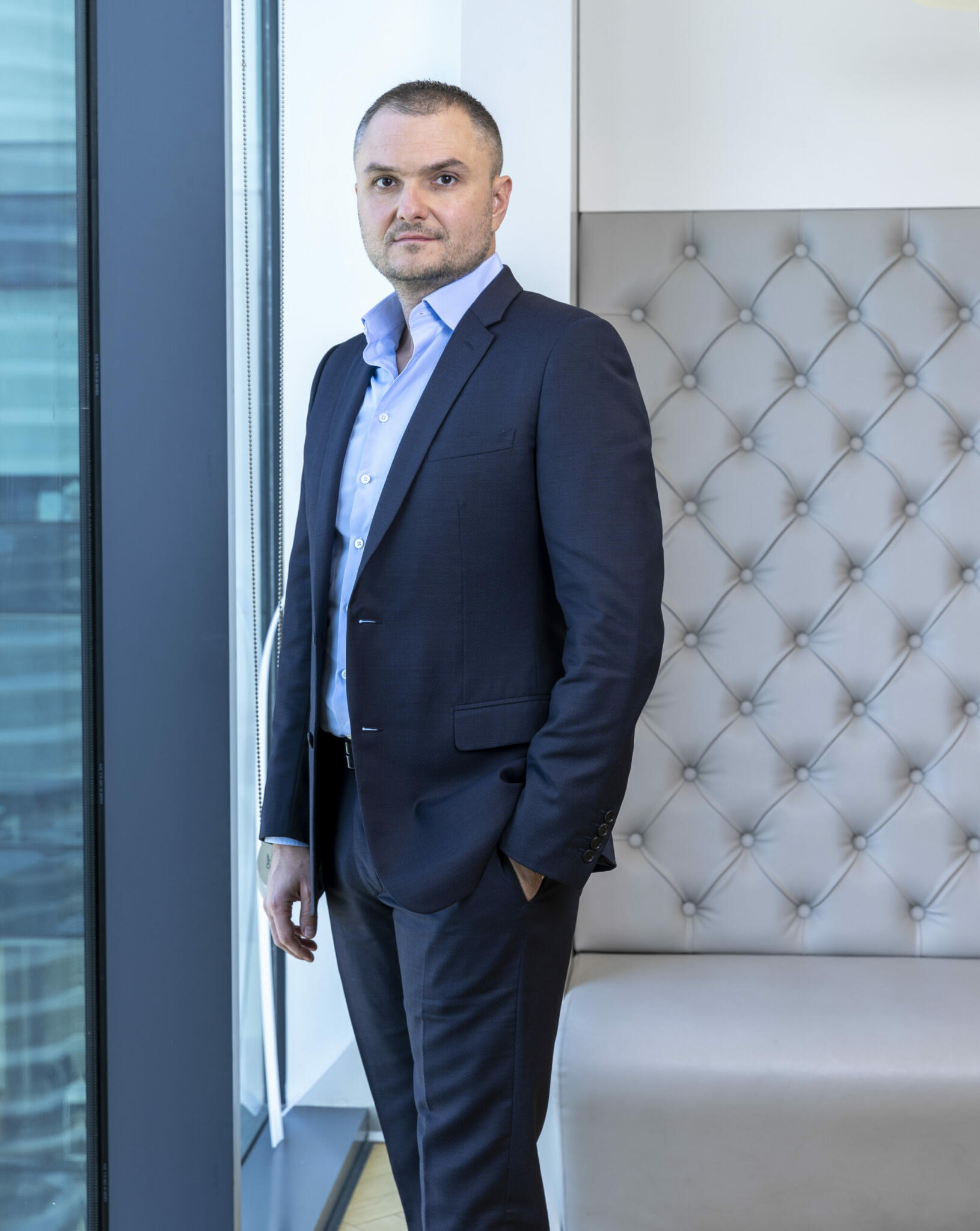 Thursday 30 November 2023
Senior partner and global leader of QuantumBlack, AI by McKinsey
Generative AI: Beyond the hype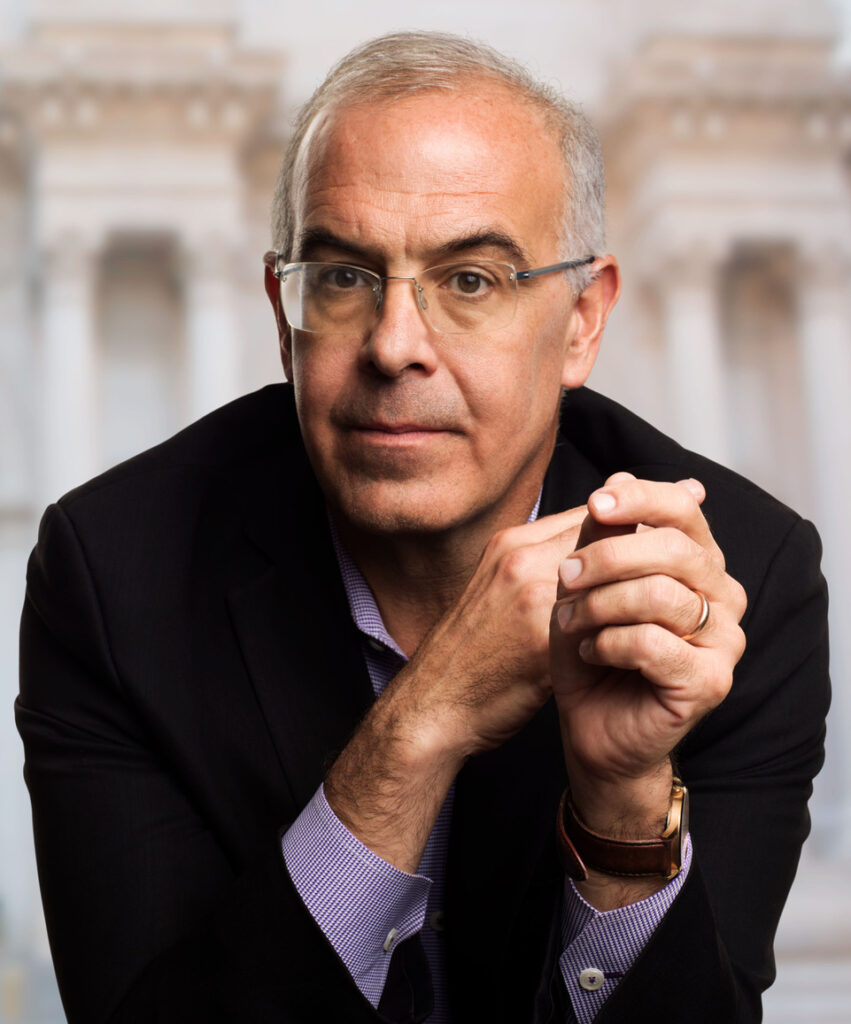 Wednesday 29 November 2023
Author and Columnist for the New York Times
How To Know a Person: The Art of Seeing Others Deeply and Being Deeply Seen