Jo Swinson & Ed Davey
The shifting sands of British politics: where do we go from here?
Following the EU Referendum, the shape of UK politics has changed. The left vs right divide has lost much of its relevance. Will the political environment be shaped forever by the leave vs remain split? Or is it more a question of open vs closed, liberal vs authoritarian?
We urgently need to find a way forward that will enable us to address the fundamental challenges of our times. What lies ahead and how will the traditional political parties fare in this new environment?
Jo Swinson MP
Jo is the MP for East Dunbartonshire and Leader of the Liberal Democrats. She became the youngest member of the House of Commons at the age of 25, having become the first ever Liberal to represent East Dunbartonshire, her home constituency.
Having lost her seat in 2015, she set up her own business and wrote her book Equal Power, before regaining her place in Parliament in 2017 and becoming the party's Deputy Leader, then Leader.
Jo was awarded a CBE for services to political and public life in the 2018 New Year's Honours.
Sir Ed Davey MP
Ed is the Liberal Democrat Spokesperson on Home Affairs and MP for Kingston & Surbiton.
He was previously Parliamentary Under Secretary of State for the Department of Business, Innovation and Skills, and later Secretary of State for Energy and Climate Change in the Coalition Government.
His proudest achievement as an MP has been leading the policy to secure a massive increase in renewable electricity in the UK. This doubled under the Coalition and put the UK on track to beat its 30% target by 2020.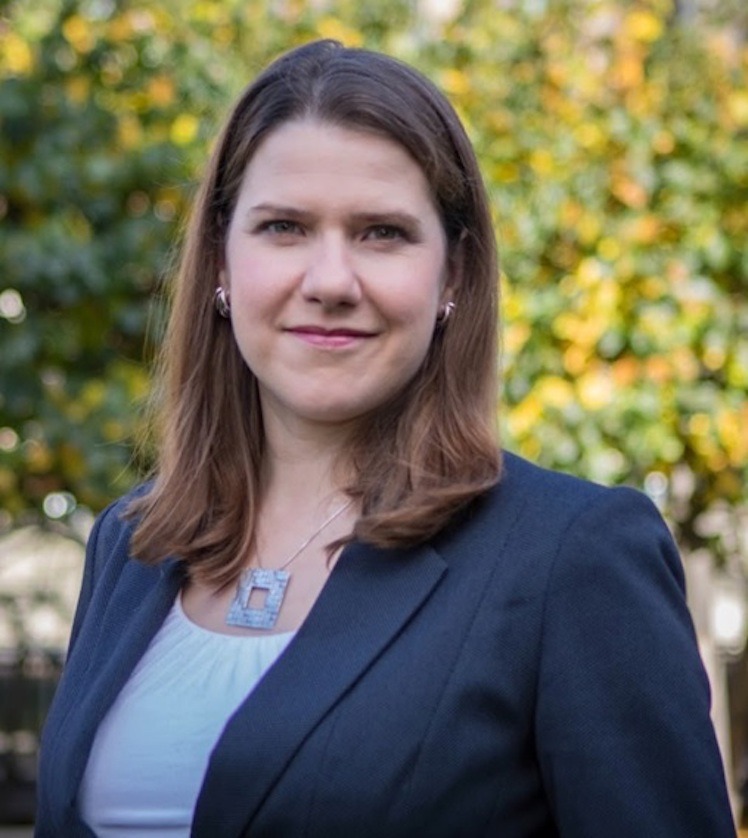 As we head for a febrile political autumn, hear the views of the newly appointed leader of the Liberal Democrats, Jo Swinson MP, and her colleague, Sir Ed Davey MP.