State of the art cardiac care: from red wine to robotic heart surgery
Dr. Marc Gillinov of the Cleveland Clinic
Recent advances in cardiac care have revolutionised our approaches to treatment and prevention. Today's options extend life and return people to full function more effectively than ever before.
Join one of the US's top cardiac surgeons to learn about the technological frontiers of cardiac surgery as well as the everyday things you can do to ensure you remain in good heart health.
Marc Gillinov, M.D.
Dr. Marc Gillinov is the chairman of the Department of Thoracic and Cardiovascular Surgery at the Cleveland Clinic. Since joining the Cleveland Clinic in 1997, he has become one of the nation's busiest heart surgeons, specialising in robotic and minimally-invasive heart valve repair.
Dr. Gillinov has more than 400 scientific publications to his credit and has been instrumental in the development of medical devices and treatments that enhance the care of cardiac patients. He is thrilled and honoured to work with the nation's number one heart team (24 years in a row) to improve the heart health of people from around the country and around the world.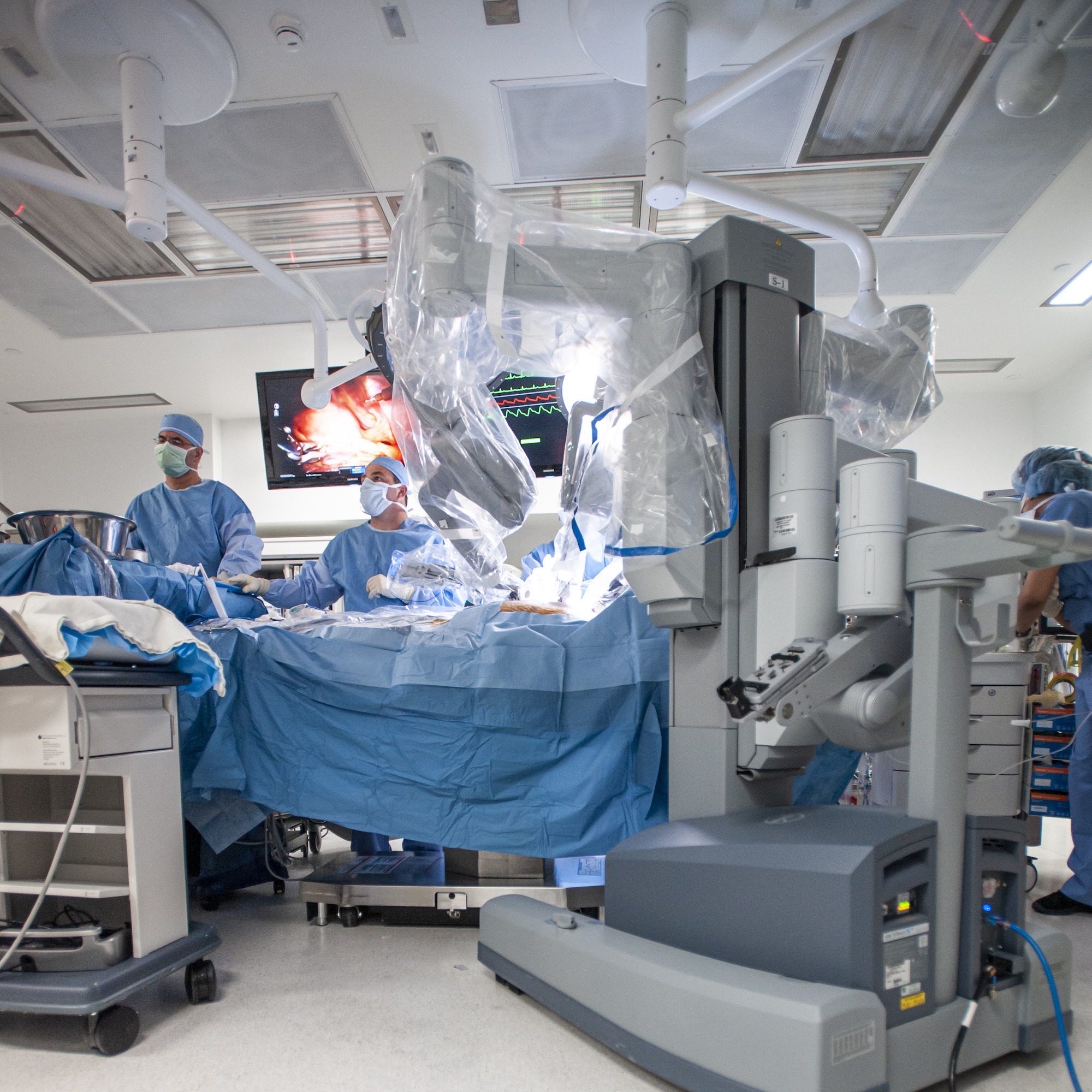 Spurred by patients' questions, Dr. Gillinov extended his efforts to help people achieve heart health by teaming with Cleveland Clinic cardiologist Dr. Steven Nissen to write the myth-busting book, "Heart 411: The Only Heart Guide You Will Ever Need."