The Cyber Effect: The Impact of Technology on Humankind
Dr. Mary Aiken
As digital interactions become ever more pervasive in our lives, world leading cyberpsychologist Dr. Mary Aiken looks at the extraordinary effects this is having on humankind.
Digital interactions amplify and accelerate real world behaviour with startling – and sometimes frightening – consequences. Drawing on extensive research on issues from child cyber behavioural development to online dating, organised cybercrime to cyberchondria, Dr. Aiken asks how we balance competing priorities and interests online and questions whether we are losing control of the digital sphere.
How can society reverse this trend and ensure that technology works in our favour?
Dr. Mary Aiken
Dr. Mary Aiken is an Adjunct Associate Professor at University College Dublin, Geary Institute for Public Policy, and Academic Advisor (Psychology) to the European Cyber Crime Centre (EC3) at Europol. She is a lecturer in Criminology and Research Fellow at the School of Law, Middlesex University, a Fellow of the Society for Chartered IT Professionals, a Sensemaking Fellow at the IBM Network Science Research Centre, and Distinguished Professor of the Practice of Cyber Analytics at AIRS Hawaii Pacific University. She is a member of the Hague Justice Portal advisory board and a a strategic advisor to the Paladin Capital Group.
Dr. Aiken's work as a cyberpsychologist inspired the CBS primetime television series 'CSI:Cyber'​ of which she is a producer. Her recent book, The Cyber Effect, was selected by The Times as a 2016 book of the year in the 'Thought' category.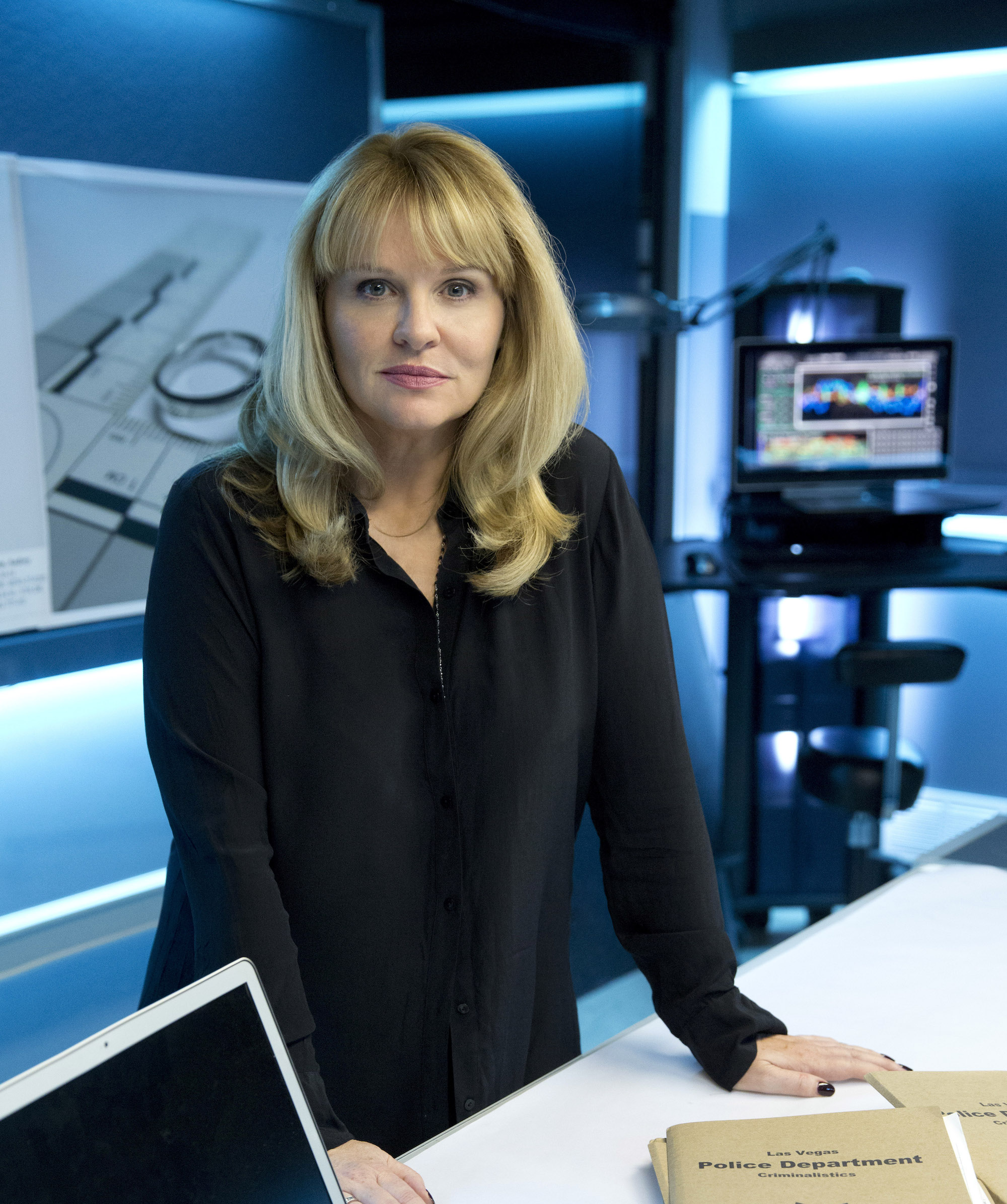 "Mary Aiken delivers a deeply disturbing, utterly penetrating and urgently timely investigation into the perils of the largest unregulated social experiment of our time."

Bob Woodward