Michael Lewis
in conversation with Owen Jones about his new book The Fifth Risk: Undoing Democracy
Michael Lewis, the bestselling author of The Big Short, Moneyball and Liar's Poker, comes to the how to: Academy stage with his explosive exposé of the chaos and mismanagement taking place in the White House under the Trump administration.
His new book The Fifth Risk: Undoing Democracy, reveals the combustible cocktail of wilful ignorance and corruption that is fuelling the destruction of a country's fabric and exposes Trump's attempts to privatise and profit from publicly funded assets.
Michael will be in conversation with Guardian columnist Owen Jones, on the day after the US mid-term elections. Join us for what promises to be a fascinating insight into the state of America today.
Michael Lewis
Michael Lewis's bestselling books lift the lid on the biggest stories of our times. They include Flash Boys, a game-changing exposé of high-speed scamming; The Big Short, which was made into a hit Oscar-winning film; Moneyball, the story of a maverick outsider who beat the system; Liar's Poker, the book that defined the excesses of the 1980s; and Lewis's most recent book, The Undoing Project.
Owen Jones
Owen is a columnist for the Guardian and a frequent broadcaster. His YouTube channel and podcast features interviews with people ranging from Jeremy Corbyn to Ian McKellen. His first book, Chavs, was long-listed for the Guardian First Book Award and in 2013 he won Young Writer of the Year at the Political Book Awards. His upcoming book, The Politics of Hope, comes out in 2019.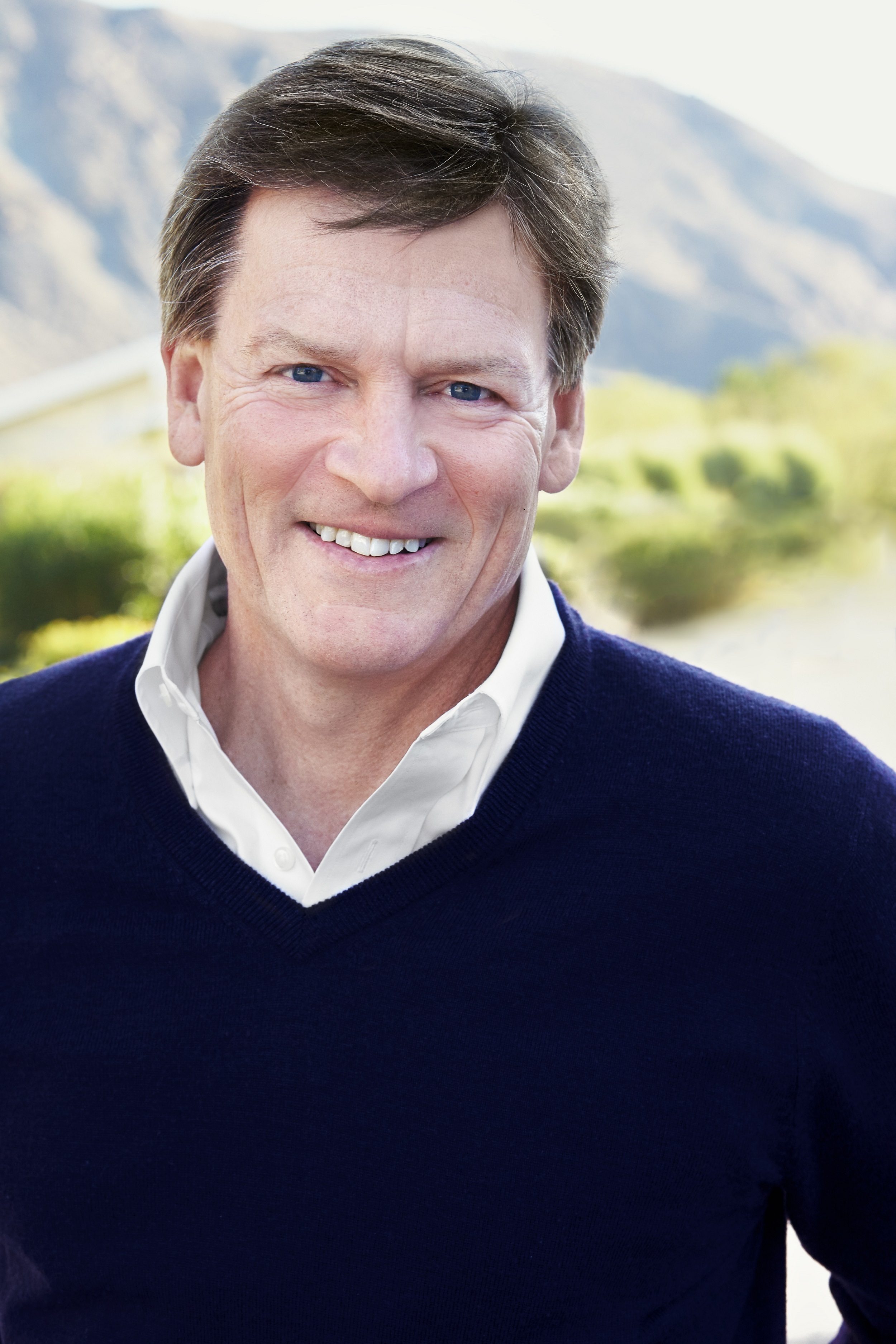 "It's good to be reminded every now and again what genius looks like."