Reid Hoffman
on Blitzscaling, in conversation with James Manyika of the McKinsey Global Institute
Silicon Valley is home to a disproportionate number of companies that have grown from garage startups into global giants. But what is the secret to these startups' extraordinary success? Contrary to popular narrative, it's not their superhuman founders or savvy venture capitalists. Rather, it's that they have learned how to blitzscale. 
Blitzscaling is a specific set of practices for igniting and managing dizzying growth; an accelerated path to the stage in a startup's life-cycle where the most value is created. It prioritizes speed over efficiency in an environment of uncertainty, and allows a company to go from "startup" to "scaleup" at a furious pace that captures the market.
Reid Hoffman
An accomplished entrepreneur, executive, and investor, Reid has played an integral role in building many of today's leading consumer technology businesses. In 2003 he co-founded LinkedIn. In 2009 he joined Greylock Partners.
He currently serves on the boards of Airbnb, Apollo Fusion, Aurora, Coda, Convoy, Entrepreneur First, Gixo, Microsoft, Nauto, Xapo, and a few early stage companies still in stealth, as well several not-for-profits.
Reid is the co-author of two New York Times best-selling books: The Start-Up of You and The Alliance. His new book is Blitzscaling, based on his Stanford course of the same name.
James Manyika
James is chairman of the McKinsey Global Institute. He also serves as a member of McKinsey's board of directors. Based in Silicon Valley for over 20 years, he has worked with many of the founders and chief executives of leading tech companies.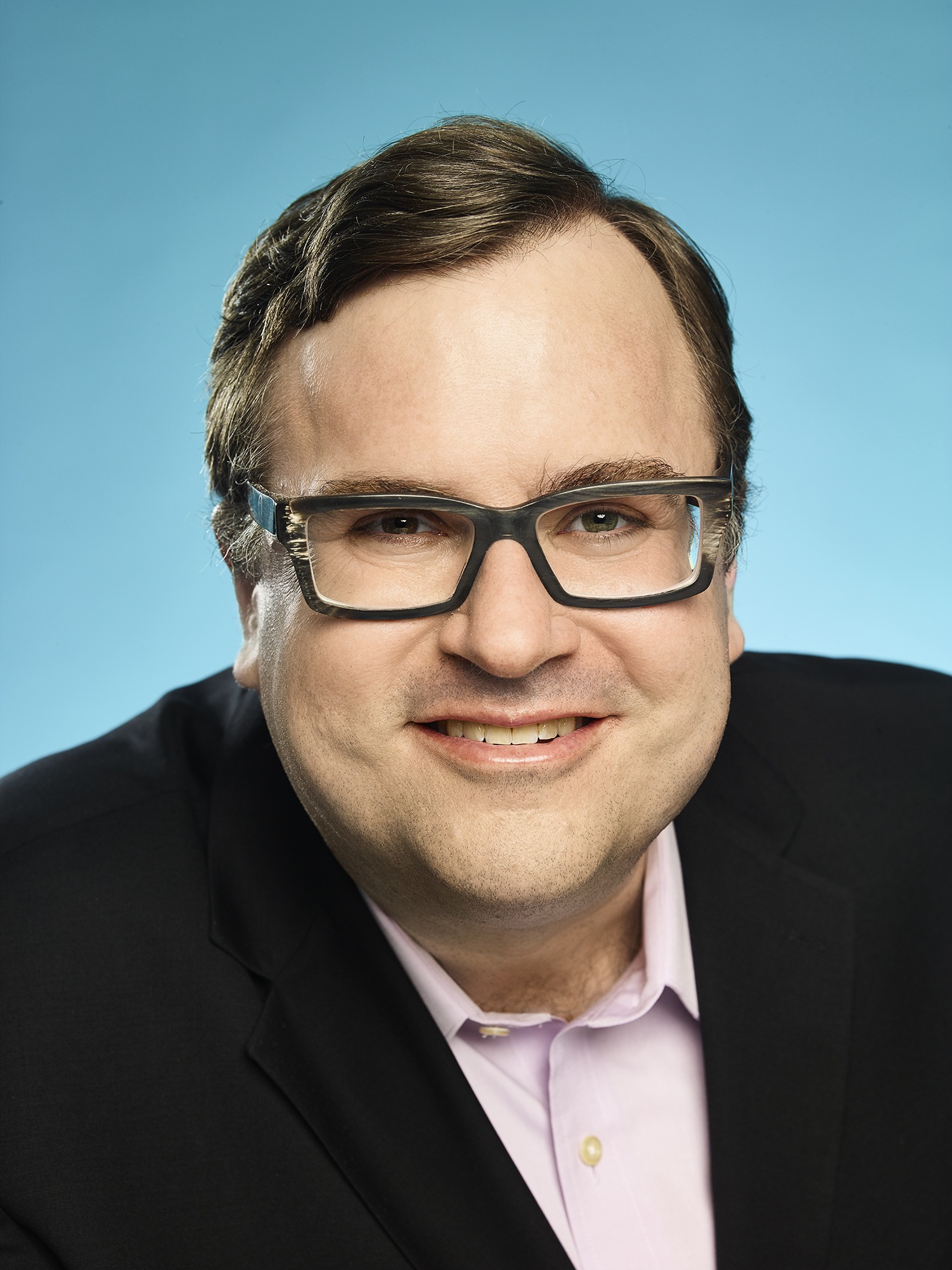 Blitzscaling (n.): A technique for rapidly scaling companies by prioritizing speed over efficiency in the face of uncertainty.