Michael Moe, Founder and CEO of GSV
The dawn of the age of digital learning....BC to AD
In this event Michael Moe – Founder and CEO of GSV, a growth focused investment platform based in Silicon Valley – will be talking about the changing landscape of education and how Covid-19 has changed forever the way we learn.
Michael Moe
Michael is the Founder and CEO of GSV. GSV has invested in companies such as Facebook, Twitter, Dropbox, Snap, Lyft and Spotify and has several funds focused on the emerging education technology sector (with investments in leading companies in the sector such as Coursera, Chegg, Pluralsight, 2U and CourseHero).
Michael is widely regarded as a preeminent authority on growth investing. Previously, he was the Founder and CEO of ThinkEquity and Head of Global Growth Research at Merrill Lynch. His honours include Institutional Investor's 'All American' Research Team and Wall Street Journal's Best on the Street.
Michael is a Board Member of CourseHero, Sharespost, Whittle Schools, OzyMedia, a Board Observer at Coursera and an advisor to TAL and ASU. He is the author of two books, Finding the Next Starbucks and The Global Silicon Valley Handbook.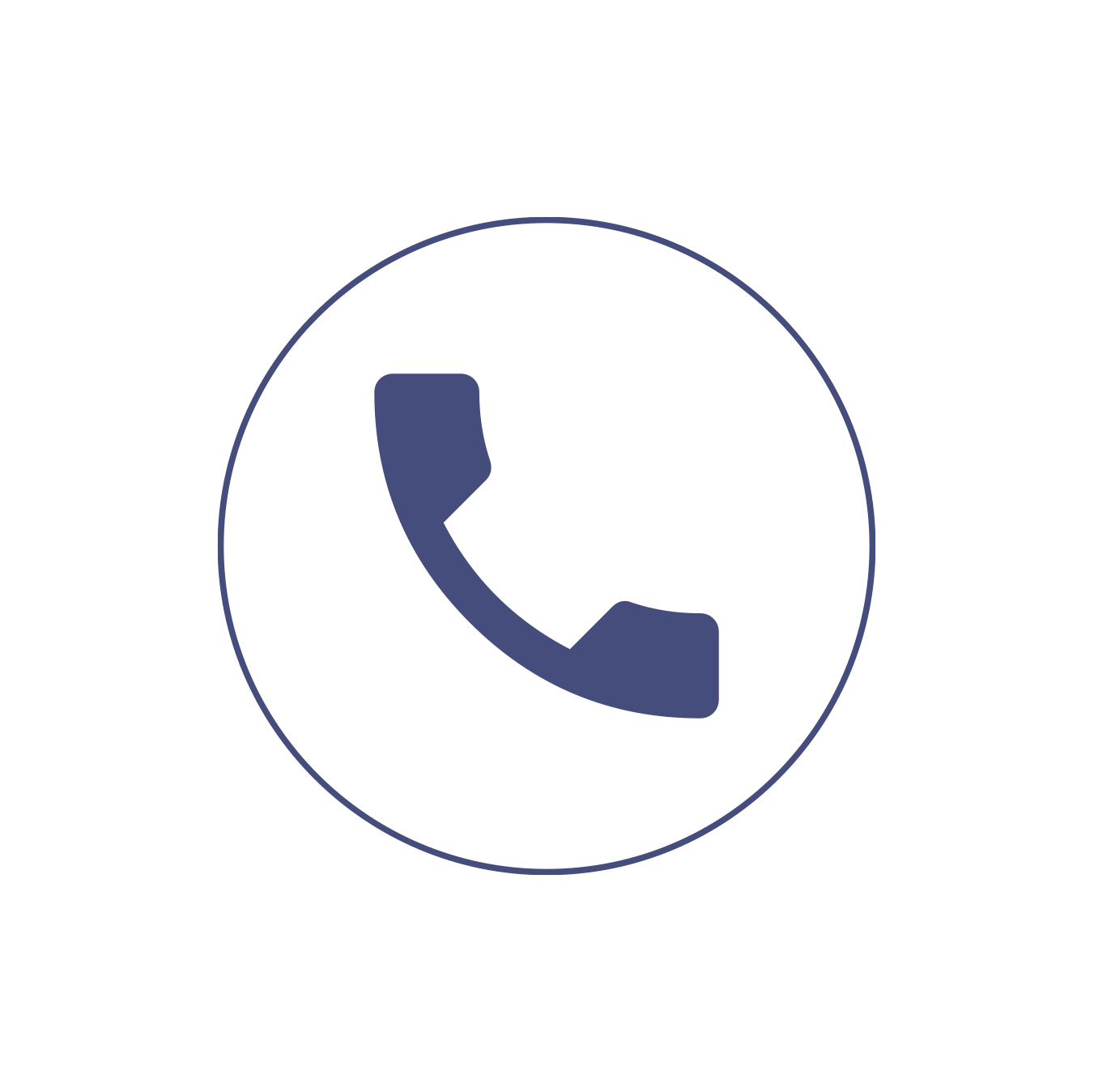 Michael launched GSV in the belief that the mindset of innovation and entrepreneurship that has made Silicon Valley such a remarkable place has now gone global.