Michael Morpurgo
Former Children's Laureate and best-selling author
The healing power of books
Michael will discuss compassion, the healing power of books and the arts, and also his charity of Farms for City Children and the work it does with deprived children.
Michael Morpurgo
Michael is the former Children's Laureate and best-selling author of over 150 books, including Private Peaceful, Kensuke's Kingdom, The Butterfly Lion, and War Horse, which became a hugely successful production from the National Theatre and a movie by Steven Spielberg.
In 1976, Michael and his wife, Clare, started the charity Farms for City Children which offers children and teachers from urban primary schools the chance to live and work on a working farm for a week, and gain hands-on experience of the countryside. Michael received a Knighthood in 2018.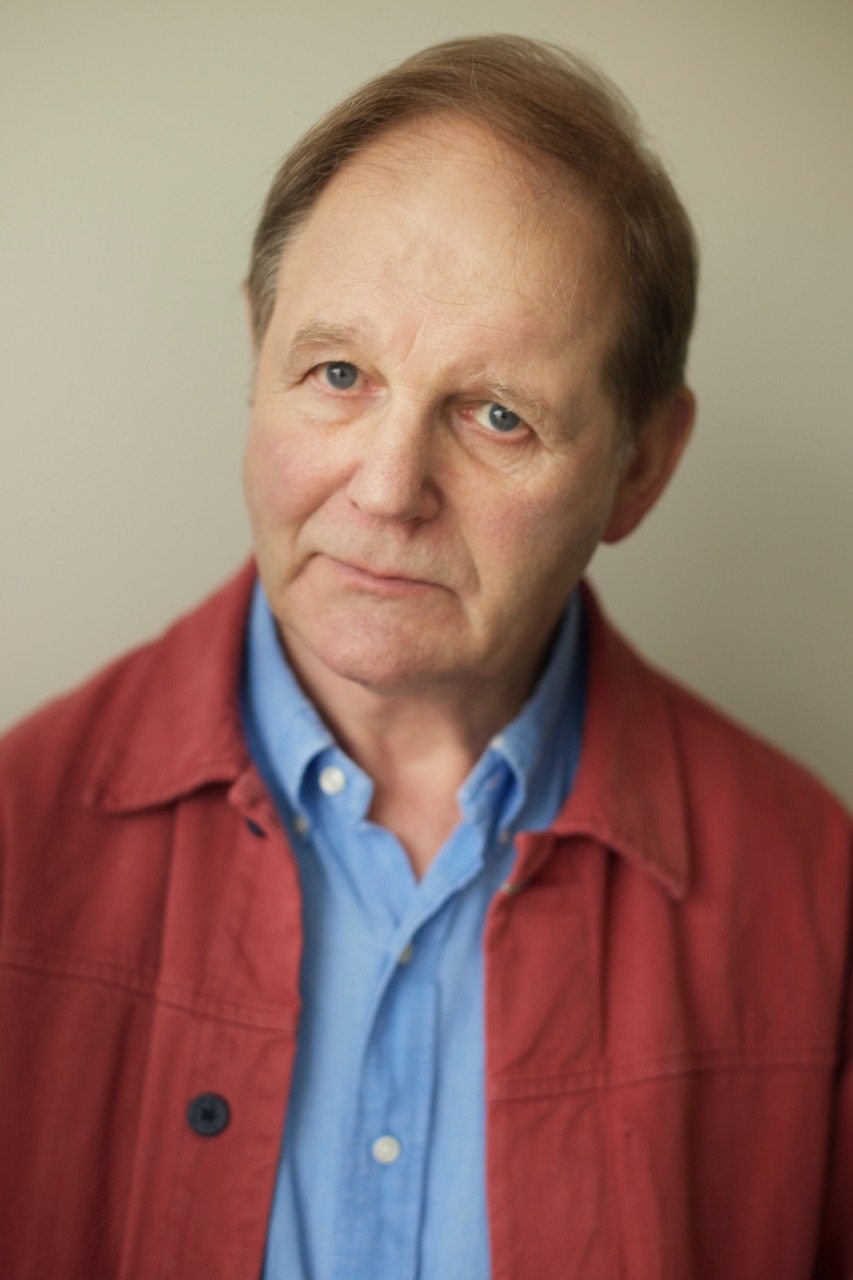 'There still exists almost an apartheid system of a kind in this country, between haves and have-not children, between those who read, who through books, through developing an enjoyment of literature, can have the opportunity to access the considerable cultural and material benefits of our society'.