Time for a new world order?
Michael O'Sullivan, author of The Levelling
The world is at a turning point. While globalization benefited many, it also produced extremes including drastic wealth inequality, indebtedness, and political volatility. In its wake, we see disorderly events such as Brexit and the election of Donald Trump – the harbingers of a world turned upside down.
In his recent book, Michael O'Sullivan paints a picture of how a new world order will evolve. He foresees the levelling-out of: wealth between rich and poor countries; power between nations and regions; political accountability and responsibility between political leaders and "the people"; and institutional power – away from central banks and defunct twentieth-century institutions such as the WTO and IMF.
Michael O'Sullivan
Michael grew up in Ireland where he studied economics and finance, and then earned MPhil and DPhil degrees in international finance as a Rhodes Scholar at Oxford University.
He then continued life as a professor at Princeton University and later moved back to Europe as investment strategist at UBS.
He has twenty years experience in global financial markets, most recently as Chief Investment Officer in the International Wealth Management Division of Credit Suisse. He was also the lead contributor to Credit Suisse's think tank, the CS Research Institute.
Michael was an independent member of Ireland's National Economic Social Council from 2011 to 2016, is the author of a number of books and has contributed to journals such as Foreign Affairs, the Financial Times, and Wall Street Journal in addition to being a regular guest on CNN, BBC, CNBC and Bloomberg.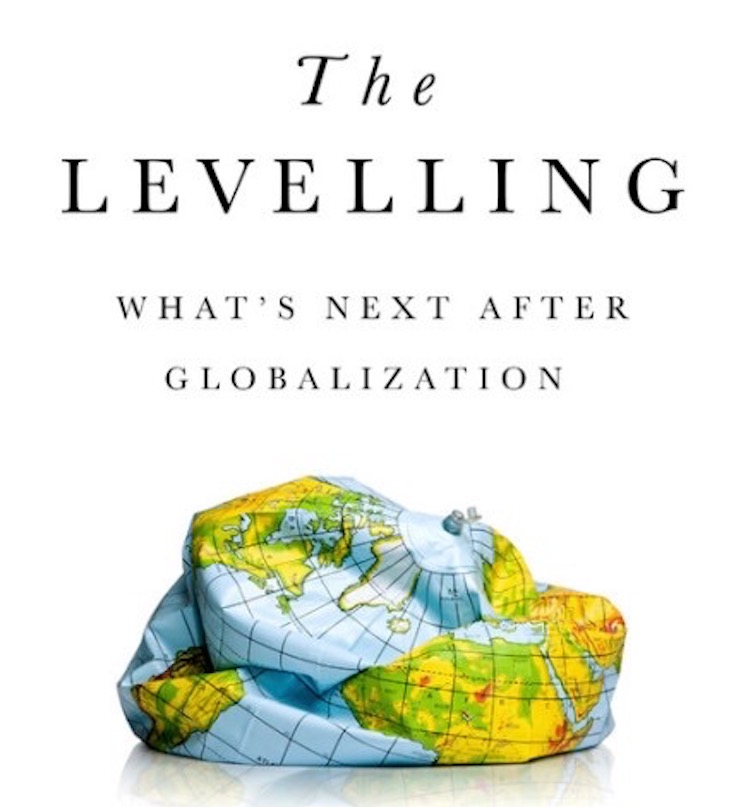 "Globalization is already behind us. We should say goodbye to it and set our minds on the emerging multipolar world."