Michael Wolff
Siege: Trump under fire
With Fire and Fury, Wolff defined the first phase of the Trump administration; now, in Siege, he has written an equally essential and explosive book about a presidency that is under fire from almost every side.
A stunningly fresh narrative that begins just as Trump's second year as president is getting underway, and ends with the delivery of the Mueller report, Siege reveals an administration that is perpetually beleaguered by investigations and a president who is increasingly volatile, erratic, and exposed.
Michael Wolff
Michael is the author of Fire and Fury, the number one Sunday Times and New York Times bestseller that for the first time told the inside story of the Trump White House.
He has received numerous awards for his work, including two National Magazine Awards. The author of seven previous books, he has been a regular columnist for Vanity Fair, New York, The Hollywood Reporter, British GQ, and other magazines and newspapers.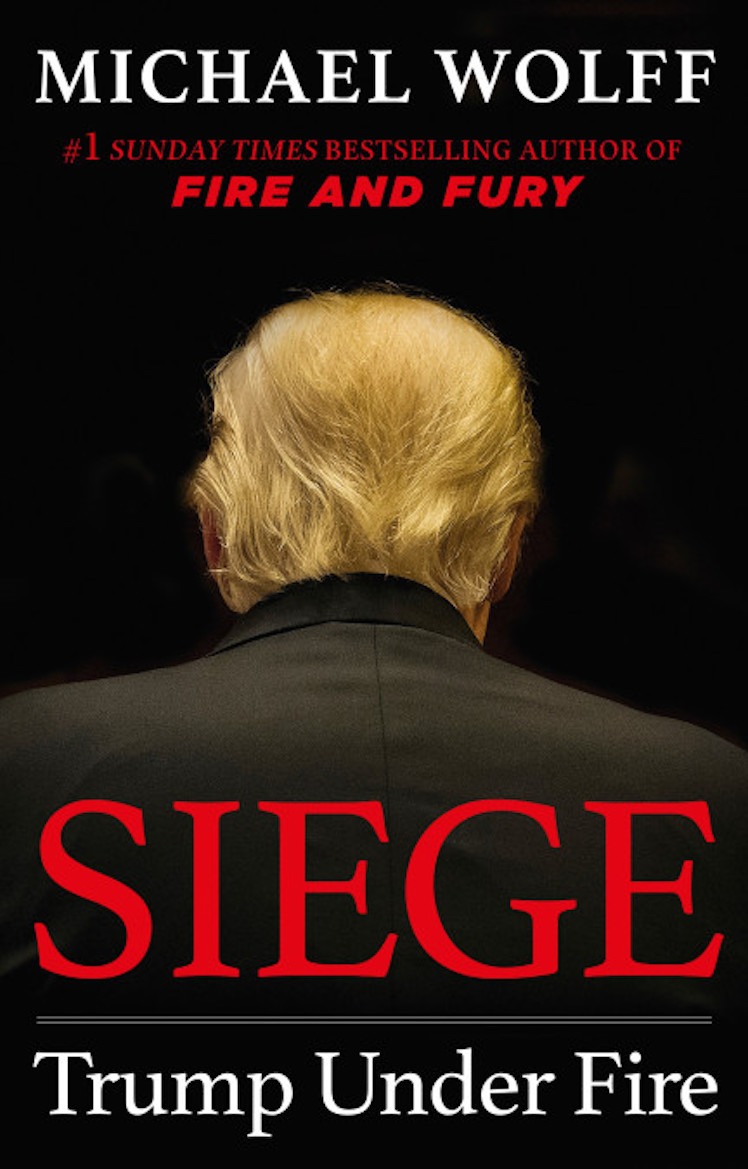 "Michael Wolff has become the pre-eminent chronicler of the Trump era. Cunning, eloquent and ruthless in his reporting, Wolff has captured the drama and chicanery of the Trump years better than any of his peers."