Dr Mohamed A. El-Erian
Chief Economic Advisor at Allianz
In The Only Game in Town, El-Erian casts his gaze toward the future of the global economy and markets, outlining the choices we face both individually and collectively in an era of economic uncertainty and financial insecurity.
El-Erian explains how and why our central banks became the critical policy actors—and, most important, why they cannot continue is this role alone. They saved the financial system from collapse in 2008 and a multiyear economic depression, but lack the tools to enable a return to high inclusive growth and durable financial stability. The time has come for a policy handoff, from a prolonged period of monetary policy experimentation to a strategy that better targets what ails economies and distorts the financial sector—before we stumble into another crisis.
Using a mix of insights from economics, finance, and behavioral science, this book gives us the tools we need to properly understand this turning point, prepare for it, and come out of it stronger.
Dr Mohamed A. El-Erian
Mohamed A. El-Erian is Chief Economic Advisor at Allianz, the corporate parent of PIMCO where he formerly served as chief executive and co-chief investment officer. He chairs President Obama's Global Development Council, is a columnist for Bloomberg View and a contributing editor at the Financial Times.
Dr. El-Erian first joined PIMCO in 1999 and was a senior member of PIMCO's portfolio management and investment strategy group. He rejoined the company at the end of 2007 after serving for two years as president and CEO of Harvard Management Company, the entity that manages Harvard's endowment and related accounts. Before coming to PIMCO, Dr. El-Erian was a managing director at Salomon Smith Barney/Citigroup in London and before that, he spent 15 years at the International Monetary Fund in Washington, D.C.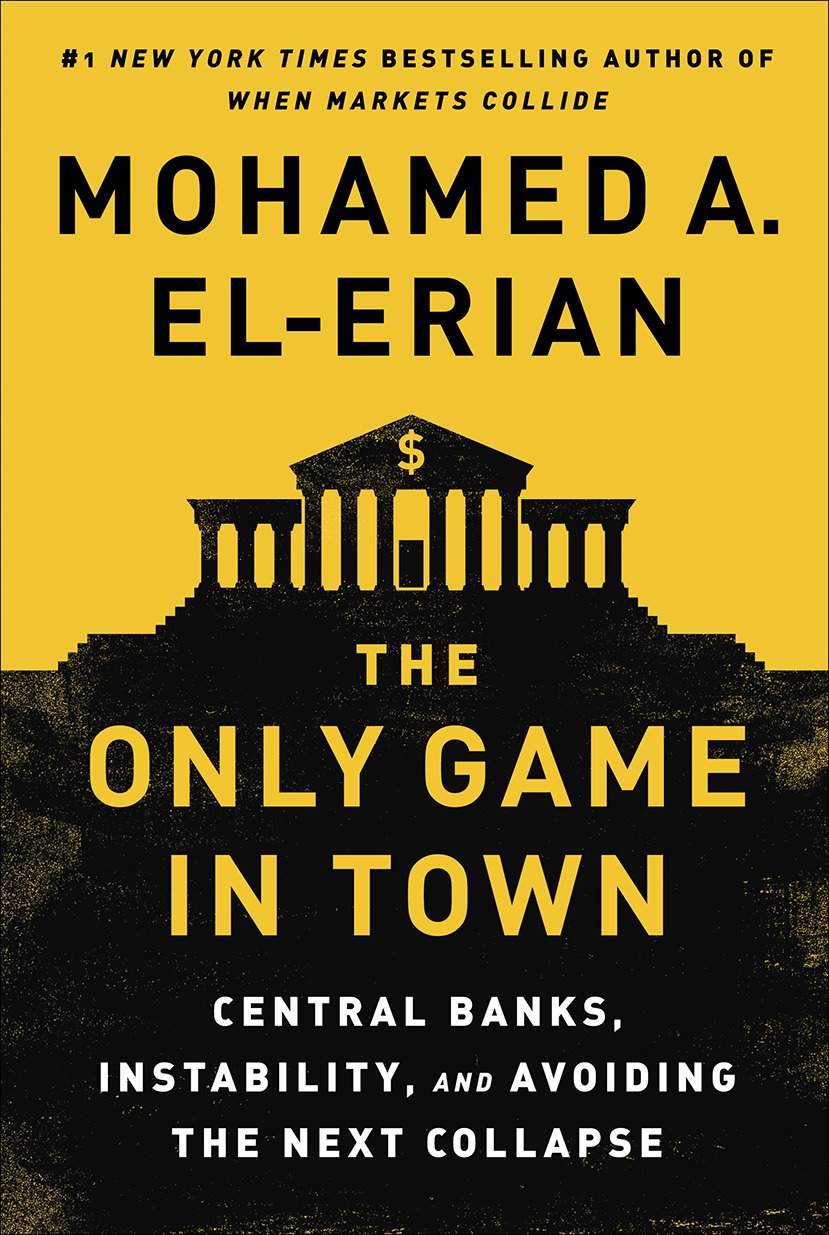 "What better moment could there be for a book subtitled 'Central Banks, Instability, and Avoiding the Next Collapse'? And who better to write it than Mohamed El-Erian?"