The new long life: a practical guide to flourishing in a changing world
Andrew J. Scott and Lynda Gratton
Smart new technologies. Longer, healthier lives. Human progress has risen to great heights, but at the same time it has prompted anxiety about where we're heading. Are our jobs under threat? If we live to 100, will we ever really stop working? And how will this change the way we love, manage and learn from others?
One thing is clear: advances in technology have not been matched by the necessary innovation to our social structures. In our era of unprecedented change, we haven't yet discovered new ways of living.
Drawing from the fields of economics and psychology, Andrew J Scott and Lynda Gratton offer a simple framework based on three fundamental principles (Narrate, Explore and Relate) to give you the tools to navigate the challenges ahead.
Andrew J Scott
Andrew is Professor of Economics at the London Business School and consulting scholar at Stanford University's Center on Longevity, having previously held positions at Harvard and Oxford.
A Board member and advisor to a range of corporates and governments, he is co-founder of the Longevity Forum and a member of the advisory board of the Office for Budget Responsibility and the UK Cabinet Office Honours Committee.
Lynda Gratton
Lynda is Professor of Management Practice at the London Business School where she teaches an elective on the Future of Work and directs an executive program on Human Resource Strategy.
She is a fellow of the World Economic Forum, is ranked by Business Thinkers in the top 15 in the world, and was named the best teacher at London Business School in 2015.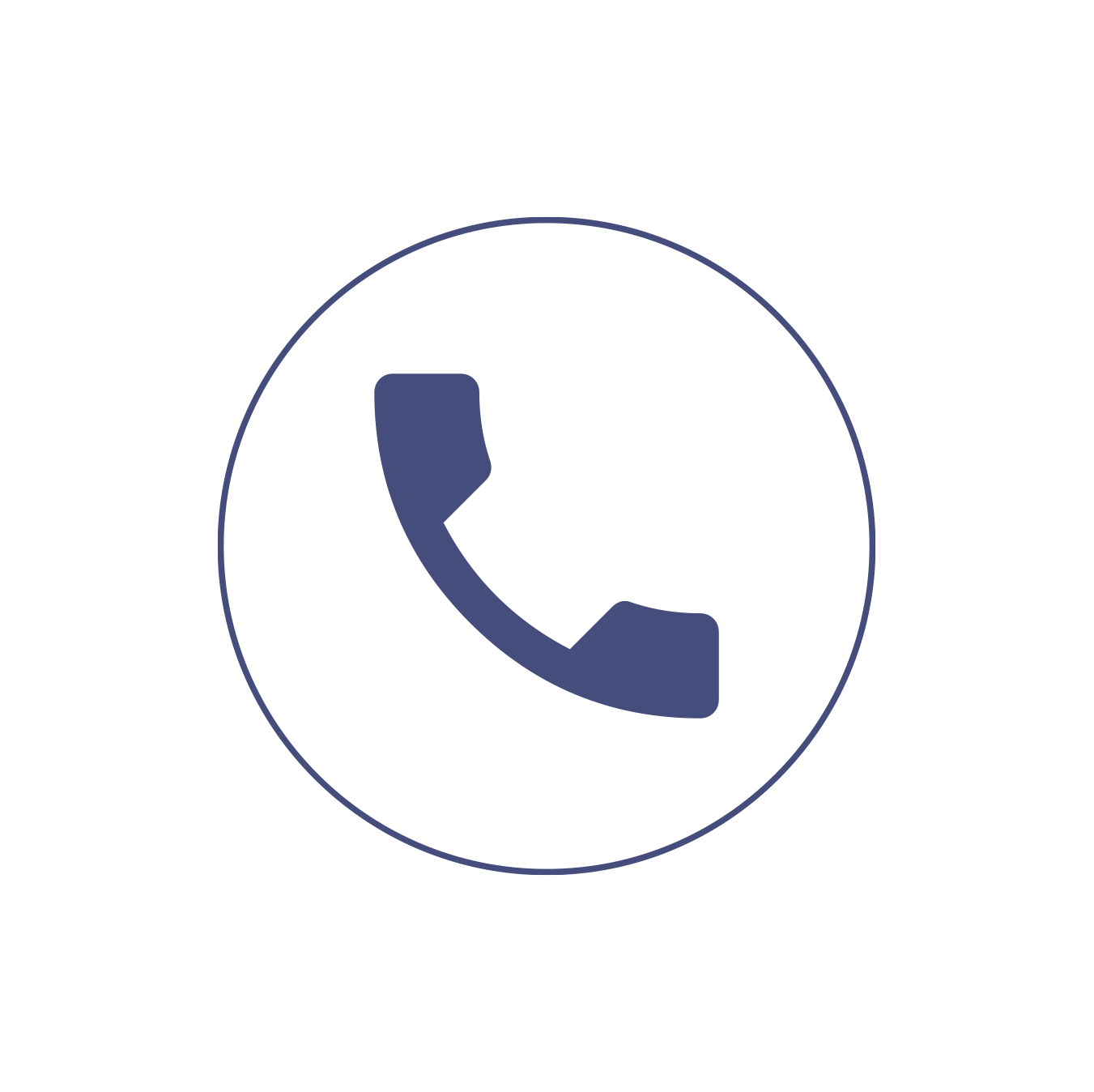 Both a personal road-map and a primer for governments, corporations and colleges, The New Long Life is the essential guide to a longer, smarter, happier life.