Olafur Eliasson at the Tate Modern
Private viewing and tour
Join us for breakfast and a private, guided viewing of this summer's must-see exhibition at the Tate Modern, Olafur Eliasson's In Real Life.
In Eliasson's captivating installations you become aware of your senses, people around you and the world beyond. Some artworks introduce natural phenomena such as rainbows to the gallery space. Others use reflections and shadows to play with the way we perceive and interact with the world.
Many works result from the artist's research into complex geometry, motion patterns, and his interest in colour theory. Several explore Eliasson's deep engagement with society and the environment. Only one has ever been seen in the UK before.
Olafur Eliasson
Olafur Eliasson is an Icelandic-Danish artist known for sculptures and large-scale installation art employing elemental materials such as light, water, and air temperature to enhance the viewer's experience.
Olafur has engaged in a number of projects in public space, including the intervention Green river, carried out in various cities between 1998 and 2001; the Serpentine Gallery Pavilion 2007, London, a temporary pavilion designed with the Norwegian architect Kjetil Trædal Thorsen; and The New York City Waterfalls, commissioned by Public Art Fund in 2008.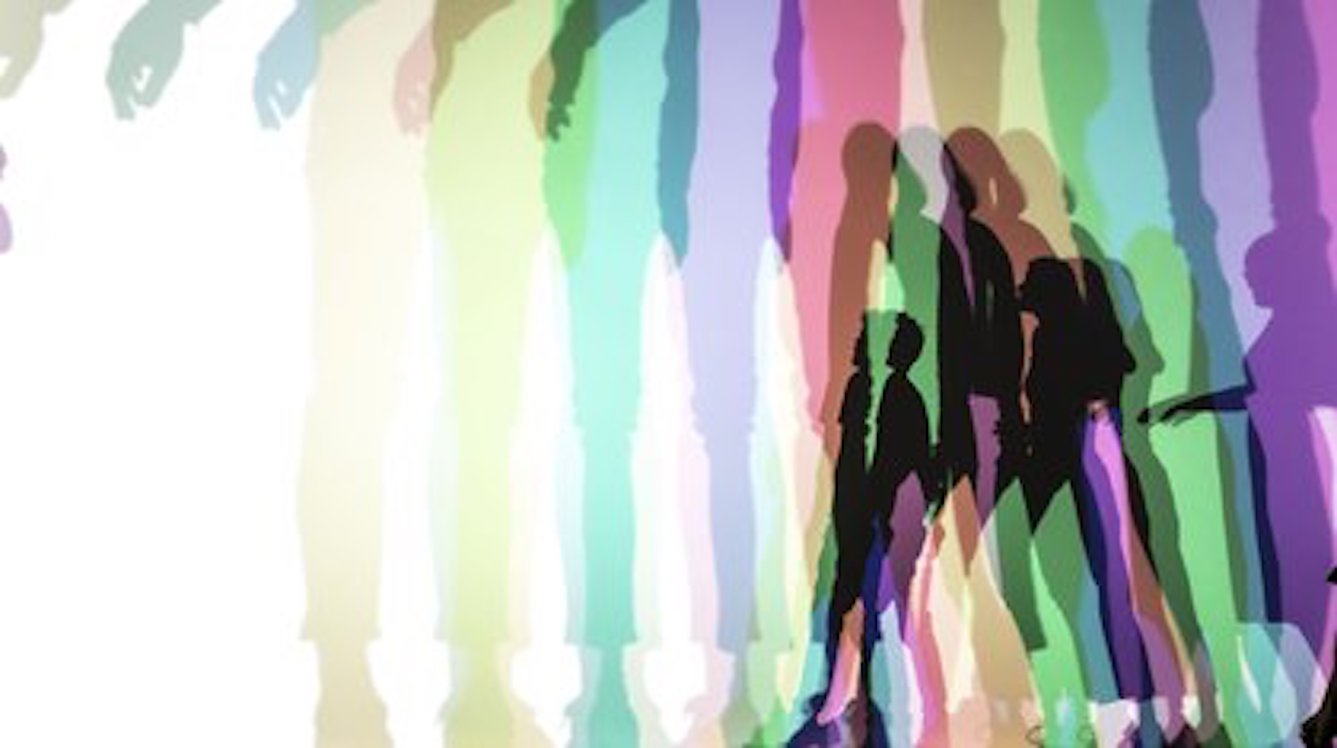 Eliasson has a long relationship with Tate Modern. His glowing sun, The weather project, drew more than two million people to the Turbine Hall in 2003. More recently, Ice Watch 2018 brought chunks of ice from Greenland to London.