Professor Baron Peter Piot and Associate Professor Adam Kucharski
Director of the London School of Hygiene and Tropical Medicine; Associate Professor at the London School of Hygiene and Tropical Medicine
Covid update
As many of you will remember, Peter Piot was our first lockdown speaker. He returns to update us on the pandemic, the virus and the race for a vaccine.
Professor Baron Peter Piot
Peter is the Director of the London School of Hygiene and Tropical Medicine and Handa Professor of Global Health.
In 1976, he co-discovered the Ebola virus in Zaire. He was the founding Executive Director of UNAIDS and Under Secretary-General of the United Nations from 1995 until 2008, and was an Associate Director of the Global Programme on AIDS of the WHO.
He is Vice-Chair of the board of the Global Health Innovative Technology Fund in Tokyo, Chair of the Global Burden of Disease Independent Advisory Committee, and Chair of the King Baudouin Foundation US. He is also a member of the board for the Coalition for Epidemic Preparedness Innovations, the African Health Research Institute, and the Oxford Martin School.
Associate Professor Adam Kucharski
Adam is an Associate Professor and Sir Henry Dale Fellow at the London School of Hygiene and Tropical Medicine. His research uses mathematical and statistical models to understand disease outbreaks and the effects of social behaviour and immunity on transmission and control.
His new book, the Rules of Contagion, was published earlier this year and has provided valuable insights into the current pandemic.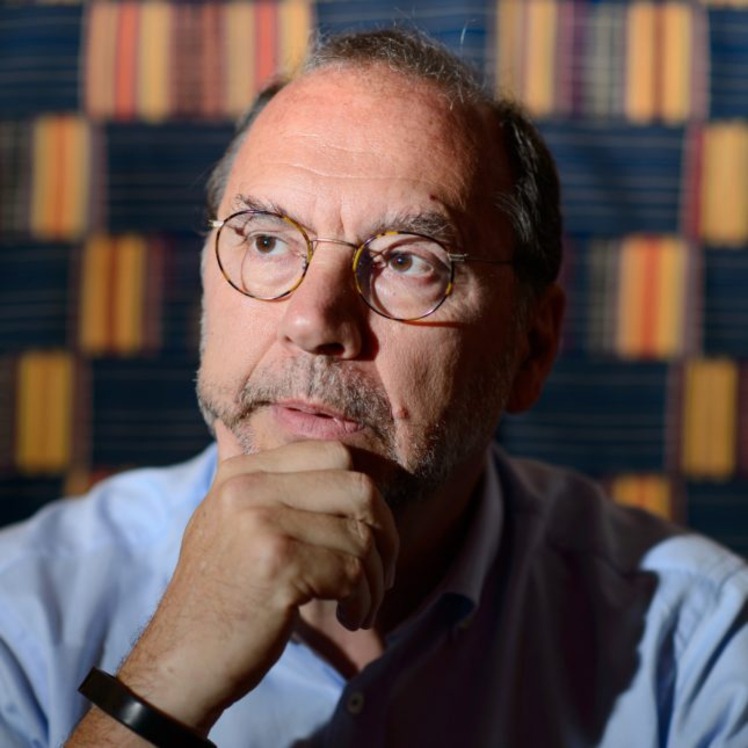 'Prepares the ground comprehensively for readers to make sense of what is happening today, by distilling the wisdom gathered by studying previous epidemics over more than a century.'