Sarah Wood
Co-founder and CEO of Unruly
Sarah is co-founder and CEO of Unruly, a video ad tech company bought by Rupert Murdoch/News Corporation in 2015 for £114million. Since its inception in 2006, Unruly has worked with 90% of Advertising Top 100 Brands including Adidas, Dove, Evian and Renault.
Sarah Wood
Sarah has been named Veuve Clicquot Businesswoman of the Year, Business Insider's #3 Coolest Woman in Tech, CEO of the Year at Europas, City AM Entrepreneur of the Year, and one of Ad Age's 20 Women to Watch in Europe.
She is a member of the London Mayor's Business & AccelerateHER Advisory Boards, a Technology Ambassador for London and was awarded an OBE in June 2016.
She is the author of Stepping Up: How to Accelerate Your Leadership Potential and is also an associate lecturer at the University of Cambridge, where she teaches a course in Mash-Ups, Memes and LOLitics: Online Video Culture and the Screen Media Revolution.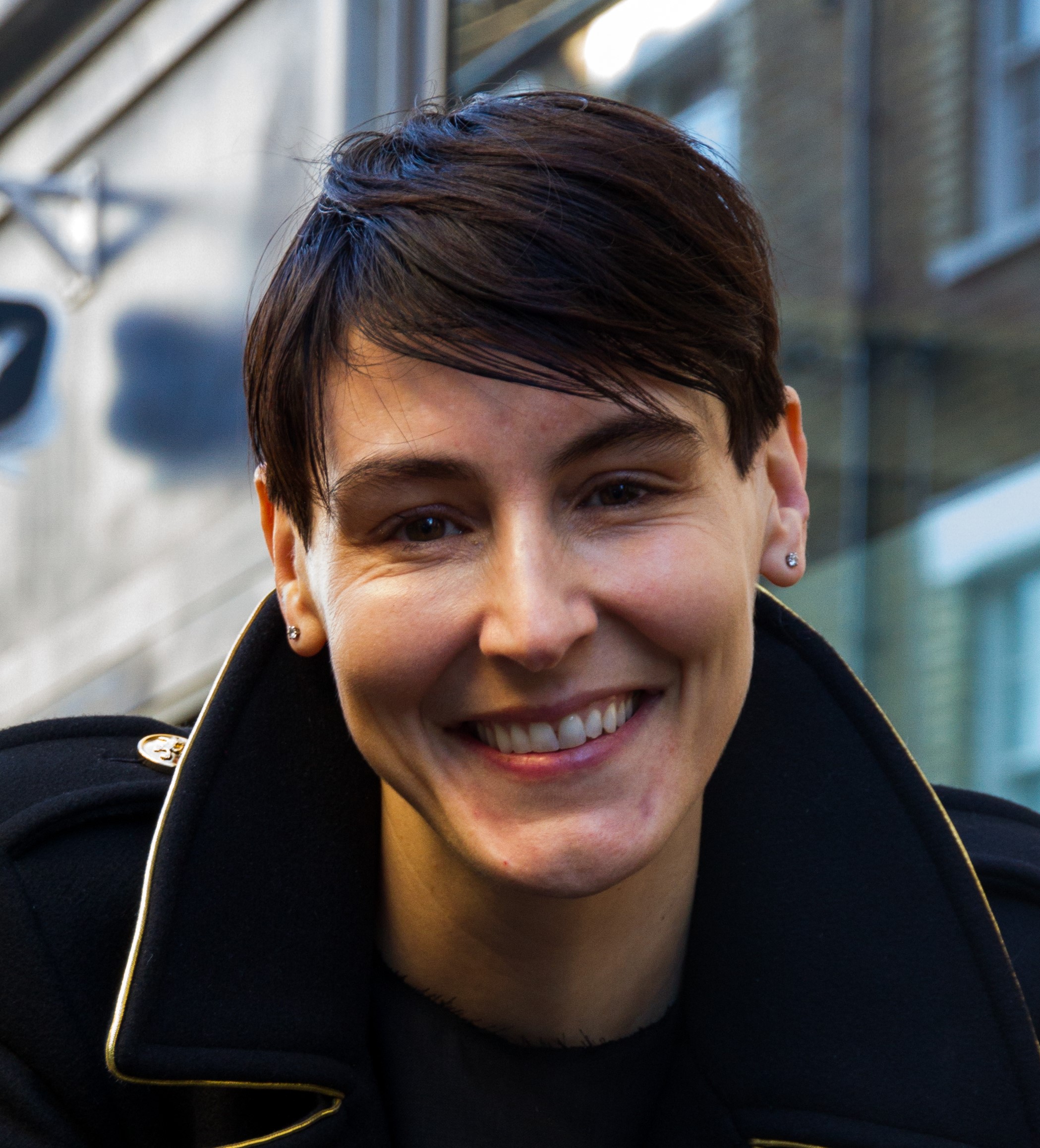 "Sarah is one of the most inspiring leaders I know."