The new science of sleep and dreams
Matthew Walker, Professor of Neuroscience and Psychology at UC Berkeley
Sleep is one of the most important aspects of our life, health and longevity and yet it is increasingly neglected in twenty-first-century society, with devastating consequences: every major disease in the developed world – Alzheimer's, cancer, obesity, diabetes – has very strong causal links to deficient sleep.
Drawing on two decades of new science and the findings from over 100 papers from his lab, Professor Walker's aim is to reverse our neglect of an essential human benefit and appreciate how sleep resets the brain and recalibrates every system in the body, night after night, throughout our lives.
This event is held in conjunction with how to: Academy.
Professor Matthew Walker
Matthew is a renowned sleep scientist and researcher. His fascination with sleep has taken him from Nottingham University to Harvard and on to the University of California, Berkeley, where he is currently Professor of Neuroscience and Psychology and Director of the Centre for Human Sleep Science.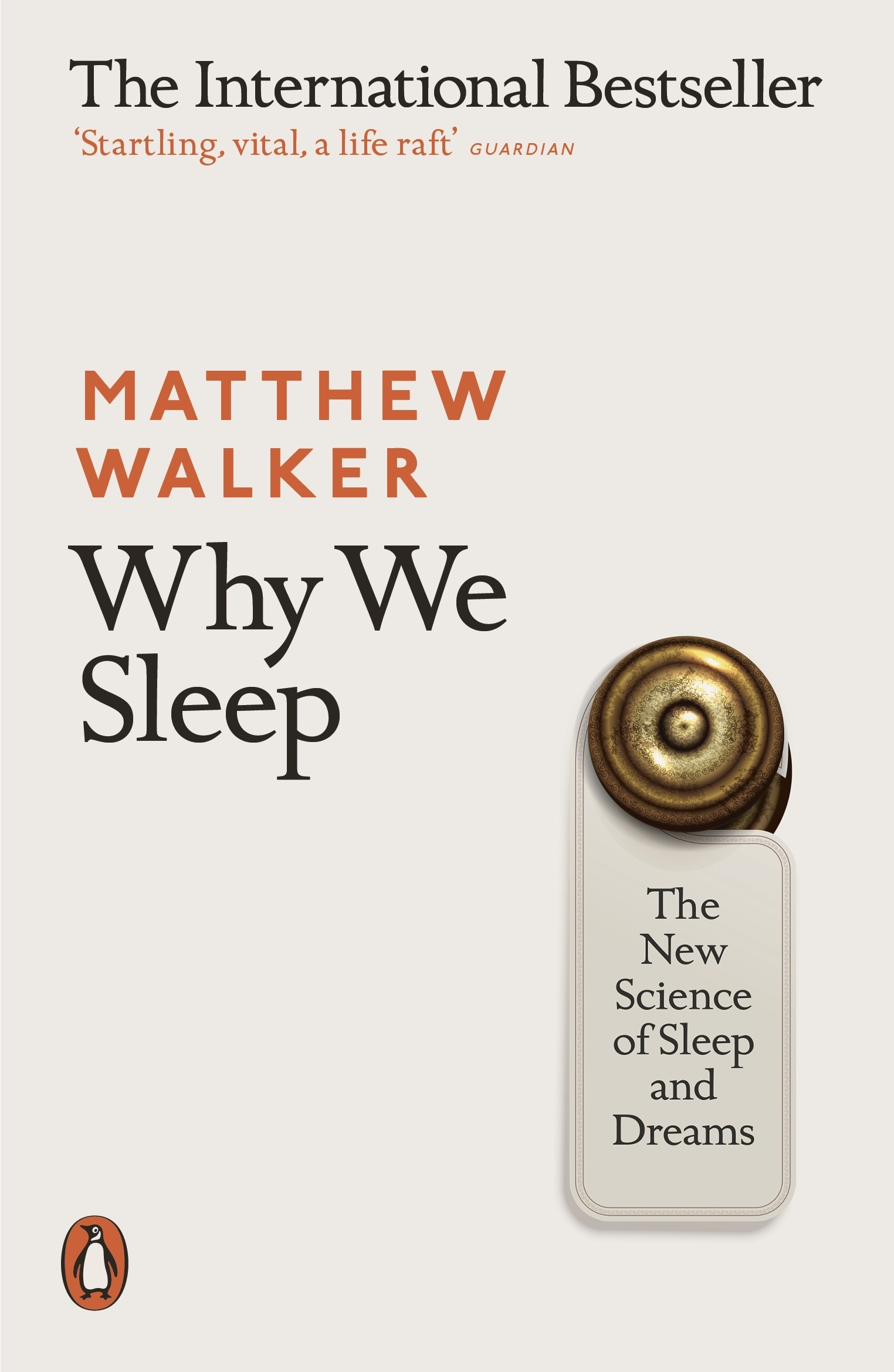 "Startling, vital, a life raft"