Sir Peter Westmacott
Senior UK diplomat, former ambassador in Turkey, France and the United States.
They Call It Diplomacy: Forty Years of Representing Britain Abroad
As well as offering an engaging account of life in the upper echelons of the diplomatic and political worlds, and often revealing portraits of global leaders such as Blair, Erdogan, Obama and Biden, Peter mounts a vigorous defence of the continuing relevance of the diplomat in an age of instant communication, social media and special envoys; and shares some of the successes of recent British diplomacy.
Sir Peter Westmacott
Sir Peter Westmacott was British Ambassador to the United States from January 2012 until January 2016. He then spent a semester at Harvard's Kennedy School of Government.
Westmacott was British Ambassador to France from 2007-2012 and to Turkey from 2002-2006. His 43-year diplomatic career included four years in Iran before the 1979 revolution and a secondment to the European Commission in Brussels. He was the Foreign and Commonwealth Office's Director Americas from 1997-2000 and Deputy Under Secretary of State for the Wider World from 2000-2001. From 1990-1993, he was Deputy Private Secretary to HRH The Prince of Wales.
He is now an Independent Non-Executive at Ernst & Young, a Senior Advisor to Chatham House, Chair of the International Advisory Board of Tikehau Capital, a Non-Executive Director of We.Soda Ltd, Volex Plc and Glasswall Holdings and an Advisory Director of Campbell Lutyens Ltd.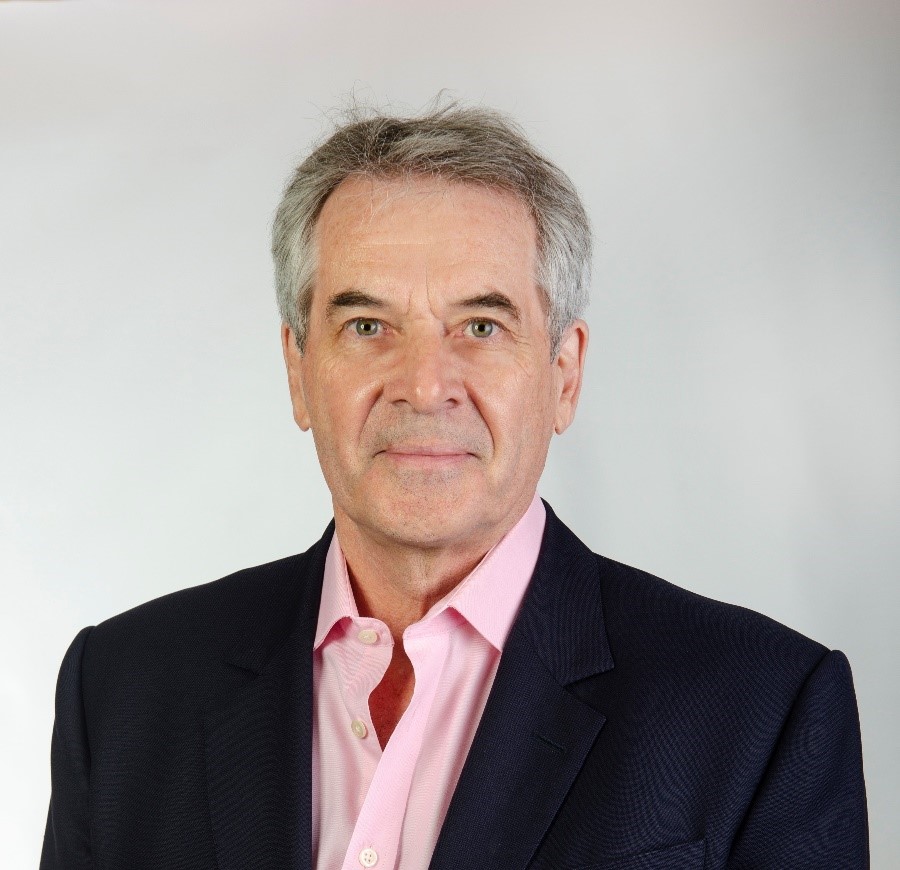 'A highly readable account of a glittering diplomatic career.'