Thomas Piketty
History, ideology and a manifesto for social justice
Join us, in conjunction with Intelligence Squared, to hear Thomas Piketty in conversation with Oxford economist Linda Yueh.
Piketty caused a sensation in early 2014 with his book Capital in the Twenty-First Century, which sparked a global debate about inequality and contributed to a revived wave of interest in socialism across the world. Now he is back with an audacious follow-up, Capital and Ideology, in which he urges us to radically reappraise everything we think we know about politics, ideology, and history.
Thomas Piketty
Thomas is Director of Studies at L'École des Hautes Études en Sciences Sociales and Professor at the Paris School of Economics.
He is the author of Capital in the Twenty-First Century.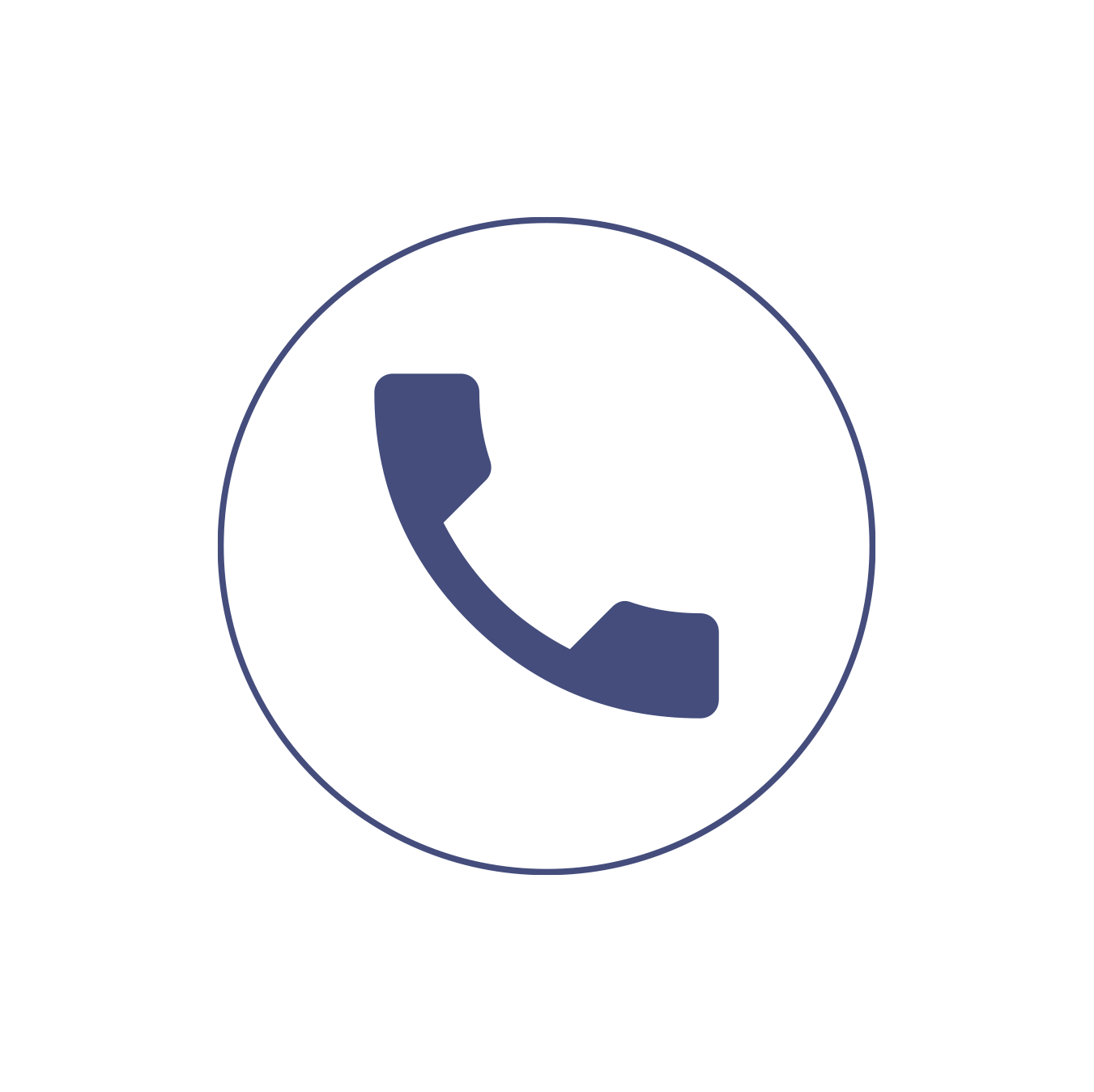 Piketty argues for a new "participatory" socialism, a system founded on an ideology of equality, social property, education, and the sharing of knowledge and power.