Better health outcomes at lower cost - can it be done?
Dr Tim Ferris, CEO Massachusetts General Physicians Organization
With ageing populations, massive increases in chronic disease and ever more expensive treatment options, will we ever find ways to deliver the healthcare that people want and demand at a manageable cost?
Hear what Dr Tim Ferris, CEO of the Massachusetts General Physicians Organization, and health policy expert, has to say on this key question.
Tim has a unique perspective, having occupied multiple roles at the national and international level, including chairing the steering committee of the US National Quality Forum, participating on multiple committees at the US National Academy of Medicine and sitting on the board of England's National Health Service (NHS Improvement).
Dr. Timothy G. Ferris
Tim is CEO of the Massachusetts General Physicians Organization and Professor of Medicine at Harvard Medical School. Trained in internal medicine and paediatrics, he is a practising primary care physician at Mass General. His clinical interests include caring for medically complex patients and home visits to the elderly.
Tim was previously the senior VP for population health at Partners HealthCare where he led the design and implementation of system-wide care delivery changes in response to novel risk-sharing contracts for Medicare, Commercial, and Medicaid populations. These programs were administered through the Center for Population Health which Tim founded through an industry partnership, touching over 1 million patients annually.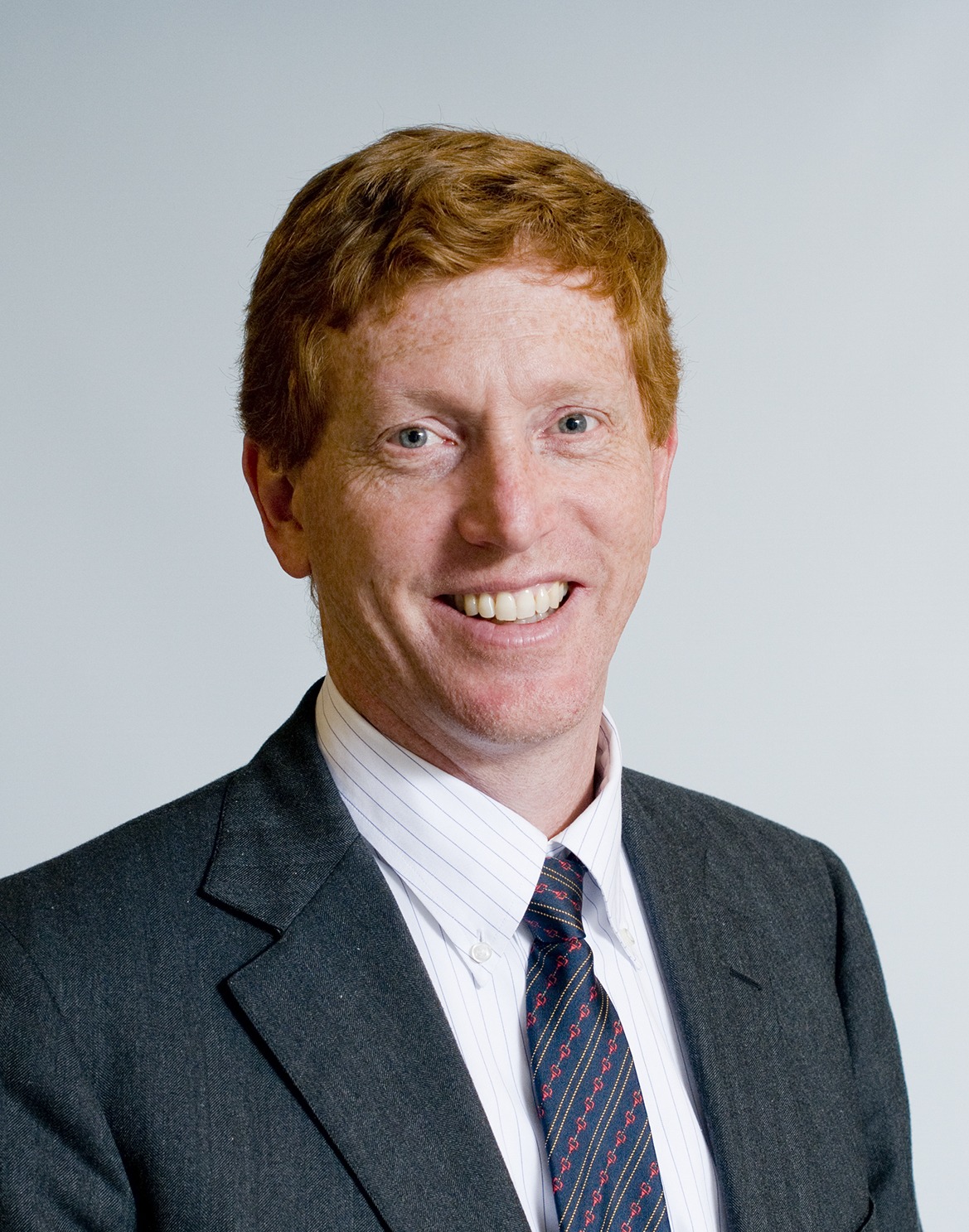 Founded in 1811, Massachusetts General is the oldest and largest teaching hospital of the Harvard Medical School. Consistently ranked amongst the top 5 hospitals in the US, Mass General is unique in that more than one third of its physicians are also active scientists, conducting research informed by the needs of the patients they see every day.

The hospital employs over 26,000 people and has an annual clinical operating budget of over $4.4bn.