Timo Boldt
CEO and Founder of Gousto on hiring for growth
Gousto's CEO and founder, Timo Boldt, will talk about how he has built the company from zero employees in 2012 to 500 people in 2019. He will cover what he has learnt about people and culture along the way, with a special focus on how to hire the right people for the right stage of business.
Gousto's business is the home delivery of recipe kits. The company leads an industry with a unique blend of technology and food: more than half of their orders come from artificial intelligence-powered recommendations, for instance.
Timo Boldt
Outside of Gousto, Timo sits on the Unilever Digital Advisory Board (advising the senior marketing leadership on digital strategy, data and tech capabilities, and vision around emerging technologies) and on the board of Flagstone,  a secure online platform that helps SMEs, Wealth Managers, Charities and High Net Worth Individuals to maximise returns on cash deposits.
In a previous life, Timo was a VP in a special situations hedge fund. Before that, he worked in investment banking at Rothschild. Timo is British, was born in Germany and completed high school and university in the US.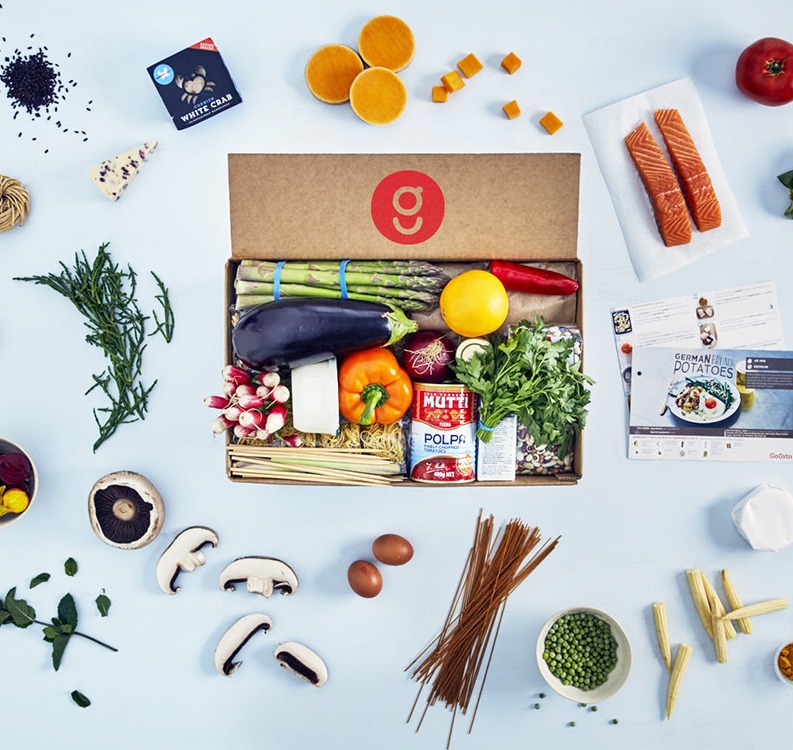 Gousto has raised more than £75 million in equity fundraising and is growing at 100% year on year.