Tom Bower
Investigative writer
Boris Johnson: The Gambler
We are joined by Tom Bower on the day of publication of his hotly anticipated biography of Boris Johnson.
As divisive as he is beguiling, as misunderstood as he is scrutinised, Boris Johnson is a singular figure. Many of us think we know his story well. His ruthless ambition was evident from his insistence, as a three-year-old, that he would one day be 'world king'. Eton and Oxford prepared him well for a frantic career straddling the dog-eat-dog worlds of journalism and politics. His transformation from bumbling stooge on 'Have I Got News for You' to a triumphant Mayor of London was overshadowed only by his colourful personal life, brimming with affairs, scandals and transgressions.
Tom offers the most rounded and most comprehensive portrait to date of the man, the mind, the politics, the affairs, the family – of a loner, a lover, a leader.
Tom Bower
Tom is acknowledged as Britain's leading investigative writer. His 24 bestselling books encompass a remarkably wide range of subjects. His most recent books include the most authoritative and best-selling account of Tony Blair's decade as prime minister and the definitive biographies of Jeremy Corbyn, Gordon Brown and Geoffrey Robinson MP. His previous book published in 2018, The Rebel Prince, the story of Prince Charles's scandal-ridden bid to rehabilitate himself after Princess Diana's death, was a number one best-seller. Bower is probably is best known for his unvarnished and unauthorised biographies of Britain's most controversial tycoons including Robert Maxwell, Richard Branson, Mohamed Fayed, Tiny Rowland, Bernie Ecclestone and Simon Cowell. His previous books about the failure to denazify post war Germany and the hunt for Nazi war criminals, Anglo-American intelligence operations against Russia during the Cold War, and corruption in the Premier League, won great acclaim.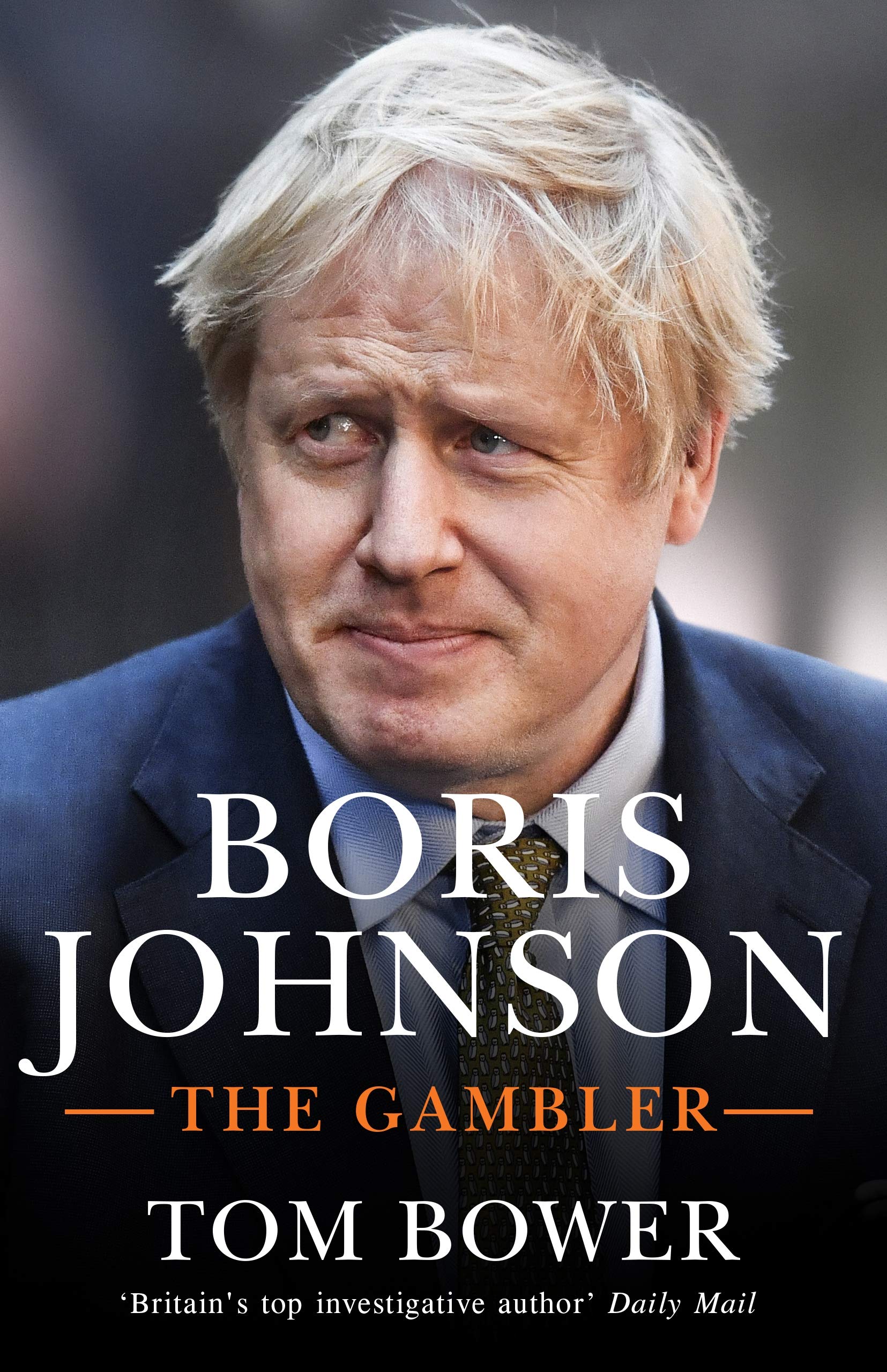 His ascent to number 10 in the wake of the acrimonious, era-defining Brexit referendum would prove to be only the first act in an epic drama that saw him play both hero and villain – from proroguing parliament to his controversial leadership of the Covid-19 Crisis, all against the backdrop of divorce, an engagement and the birth of his sixth child.