Sir Tom Stoppard OM, CBE FRSL
Playwright and President of the London Library
The London Library, founded in 1841, lies at the heart of the intellectual and cultural life of the nation. More than one million books and periodicals, on open access shelves and available for borrowing, provide a breadth and depth in the arts and humanities that few others in the world can match. Membership is open to everyone.
Sir Tom Stoppard OM, CBE FRSL
Sir Tom Stoppard has been President of The London Library since 2002.
Considered by many to be Britain's greatest living playwright he has worked prolifically in theatre, television and film. He began his working life in 1954 as a junior reporter on the Western Daily Press. In 1967 Stoppard's first full-length play, Rosencrantz and Guildenstern Are Dead, was staged by the National Theatre. This play was followed by other award winning works, including Jumpers, Every Good Boy Deserves Favour (with Andre Previn), Travesties, Night and Day, The Real Thing, Hapgood, Arcadia, Indian Ink, The Invention of Love, The Coast of Utopia (a trilogy) and Rock'n'Roll.
Tom Stoppard has also written for radio, television and film. His screen credits, as writer and co-writer, include Brazil, Empire of the Sun, Enigma, Shakespeare in Love (winner of an Academy Award for best original screenplay).
Stoppard received a knighthood in 1997 and in 2000 was awarded the Order of Merit by Her Majesty the Queen.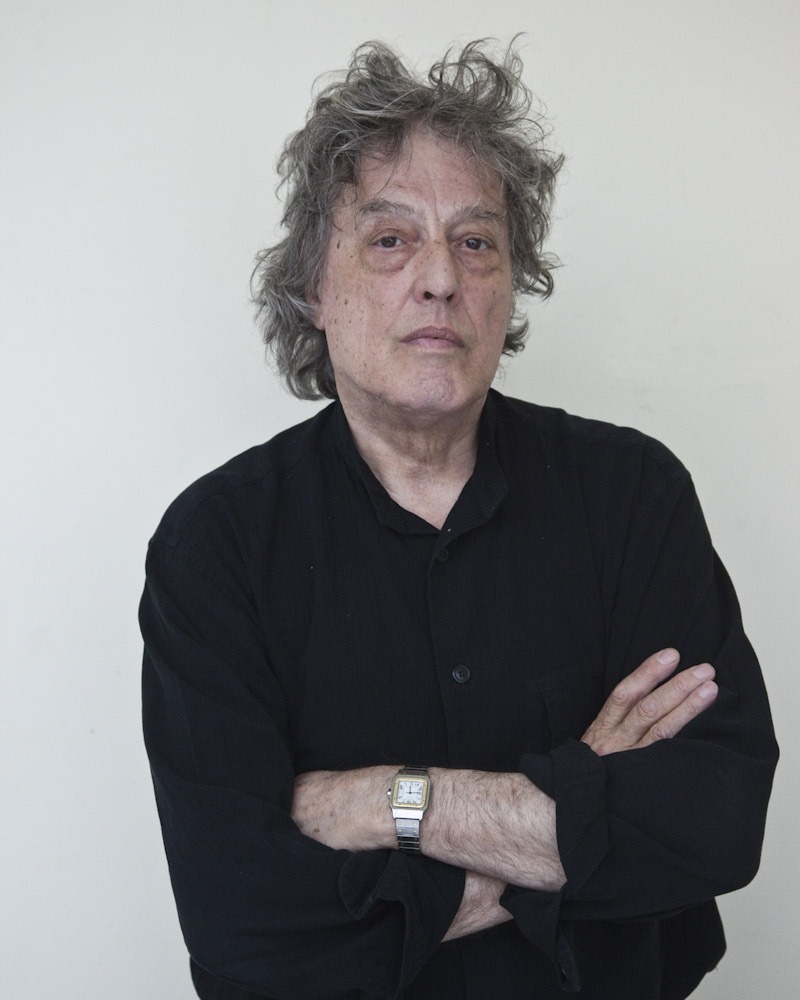 "My life feels, week to week, incomplete to the level of being pointless if I am not in preparation for the next play or, ideally, into it."