Women in the workplace
Dominic Barton, Global Managing Partner, McKinsey & Co.
There is a growing consensus among top executives that gender diversity is both an ethical and a business imperative. Yet progress is painfully slow. Despite modest improvements, women are underrepresented at every level of today's corporations, especially in senior positions.
Why is gender inequality in the workplace so persistent despite growing attention from business leaders and the media—and what should we all do differently?
Drawing on research conducted in partnership with Leanin.Org, Dominic Barton will talk about what makes this such a stubborn problem and what practical steps can be taken to translate top-level commitment into a truly inclusive work environment.
Dominic Barton
Dominic Barton is the global managing partner of McKinsey. He is based in London and leads the firm's focus on the future of capitalism and the role business leadership can play in creating long-term social and economic value. Before becoming managing partner, Dominic served as McKinsey's chairman in Asia from 2004 to 2009. He also headed McKinsey's office in Korea from 2000 to 2004.
He is the chair of the Canadian Minister of Finance's Advisory Council on Economic Growth, the chair of the Seoul International Business Advisory Council, and a cochair of the Focusing Capital on the Long Term initiative. He is also a trustee of the Brookings Institution, a Rhodes trustee, and an adjunct professor at Tsinghua University in Beijing.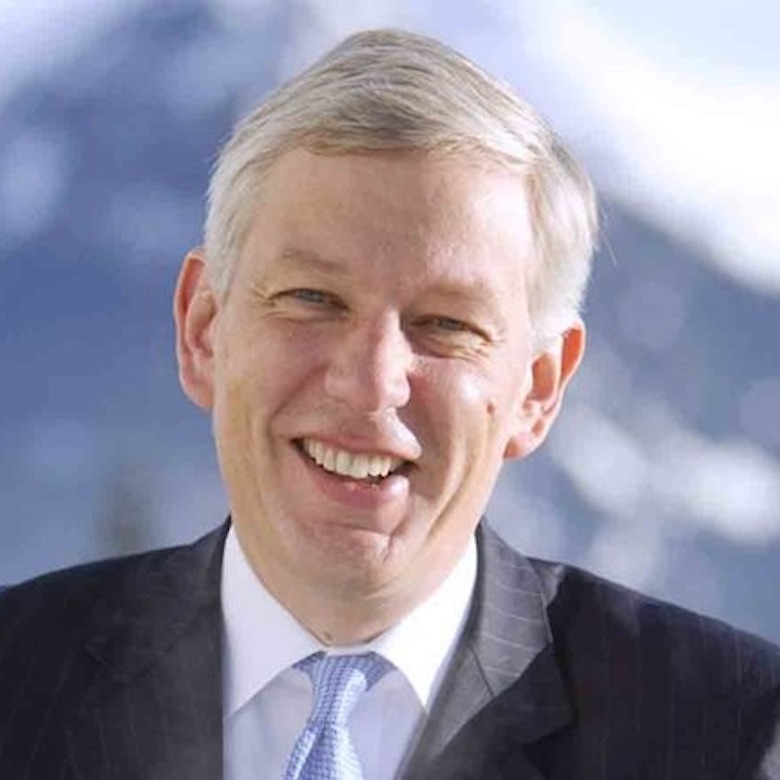 "...with perseverance, hard work, and experimentation, we can finally bend the curve on gender equality and accelerate the change we all want to see."