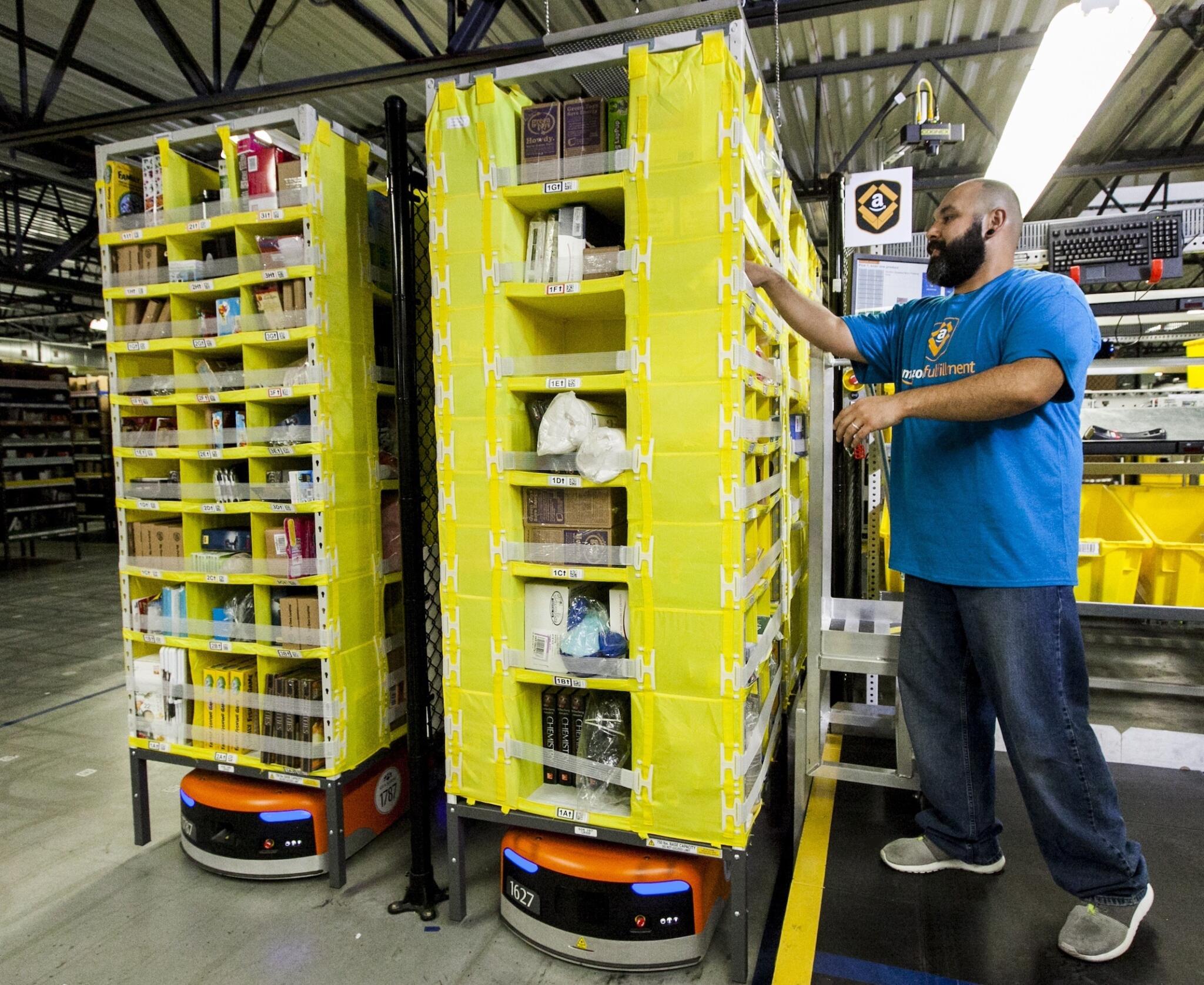 A special Pi visit to Amazon's Tilbury fulfilment centre in Essex
Tilbury is one of the Amazon fulfilment centres in the UK to use Amazon Robotics technology. During the 60-minute tour, visitors will have the chance to see how Amazon employees – working alongside innovative technologies including Amazon Robotics – pick, pack and ship small items such as books, electronics and consumer goods.
If you've always wanted to try your hand at packing one of the iconic Amazon boxes, this may be your chance!
We will be running two tours, 10h45 and 13h15. For the morning tour we need to catch the 09h41 train from Fenchurch Street station. For the afternoon tour we catch the 12h11 train. It is a 40 minute journey and a 10 minute walk at the other end.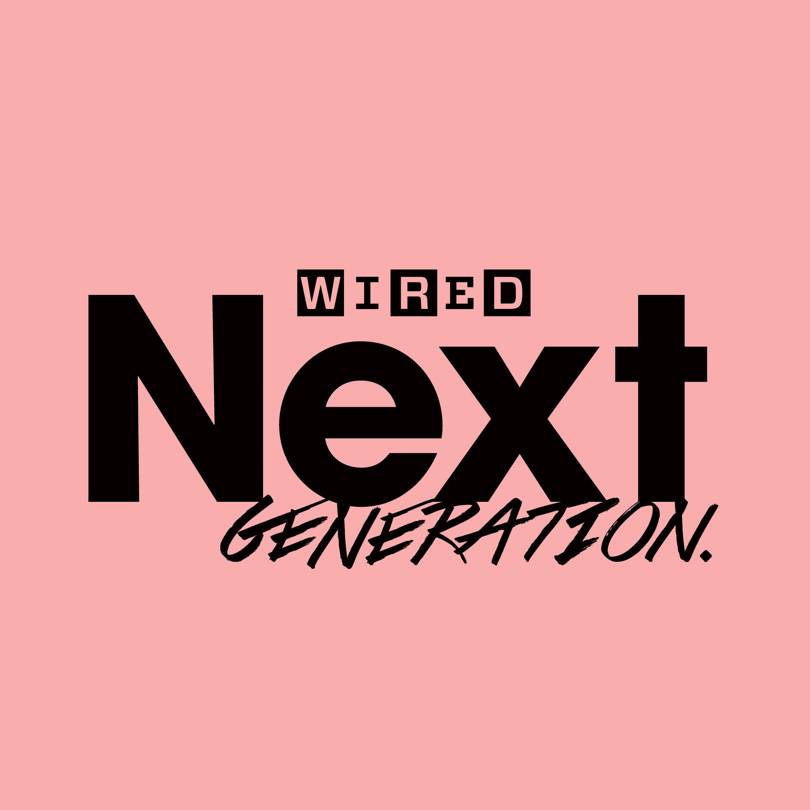 All day festival at The Tanks at Tate Modern
WIRED Next Generation is a unique educational and inspirational festival dedicated to and designed for those aged 13-19. The one-day event will showcase the future and explain how young people can influence it.
Combining inspiring talks with hands-on workshops, this day motivates young people to dream up new ideas, and starts the important conversation on which future they want to build.
Pi members will be required to purchase their own tickets, with a discount code that will be supplied by the events team.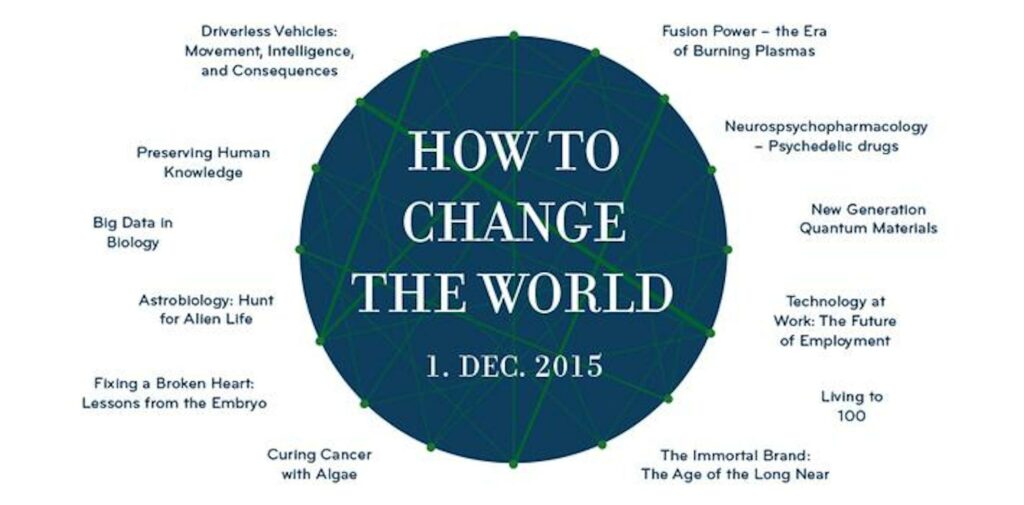 Moderated by Matthew Taylor, the Chief Executive of the RSA, the second annual How to Change the World conference will feature 14 world class scientists and technologists from the Oxford Martin School, Cambridge University, Imperial College, the Weizmann Institute and the Institute of Physics at the University of Amsterdam, with a keynote talk on the Future by Professor Ian Goldin from the Oxford Martin School.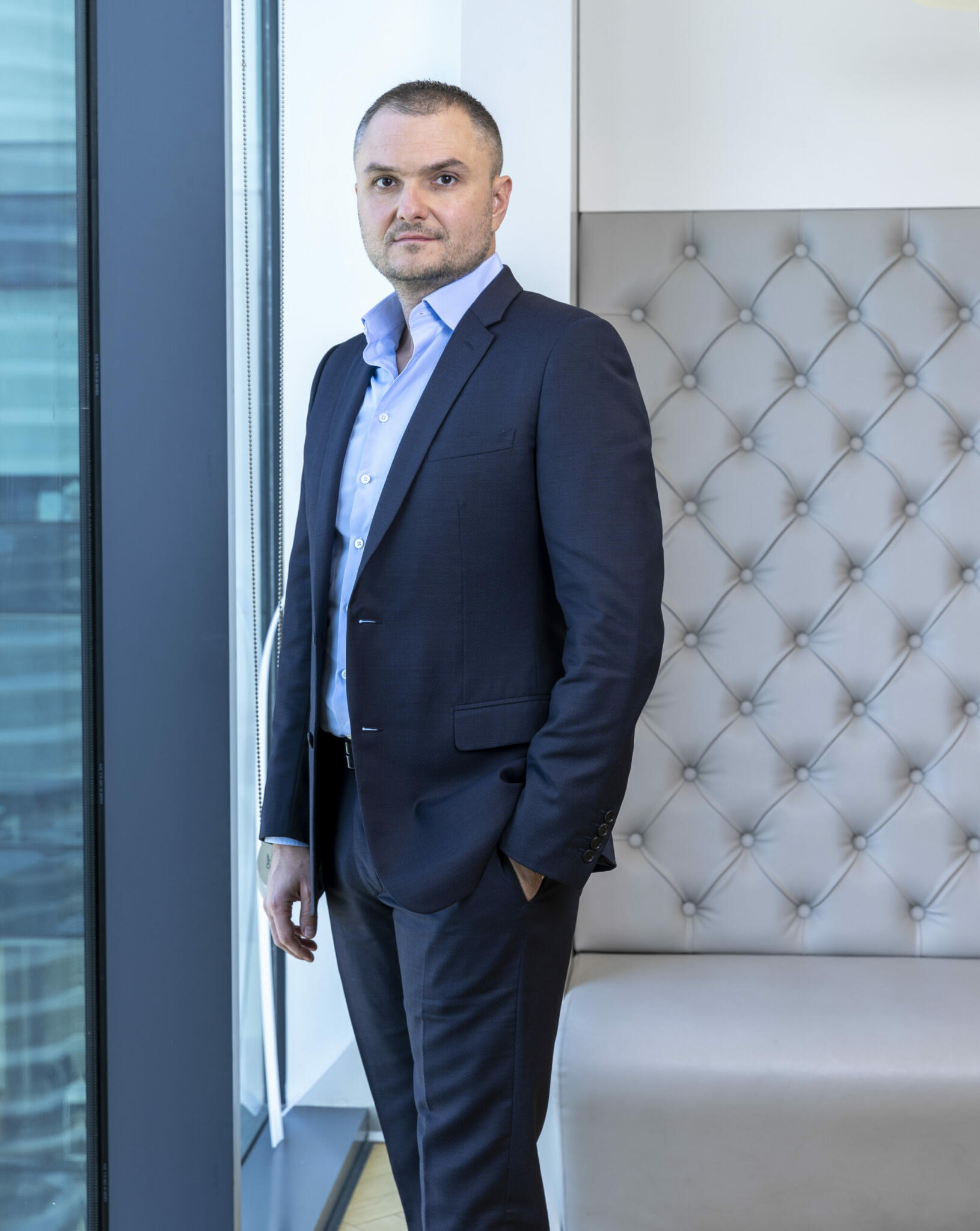 Thursday 30 November 2023
Senior partner and global leader of QuantumBlack, AI by McKinsey
Generative AI: Beyond the hype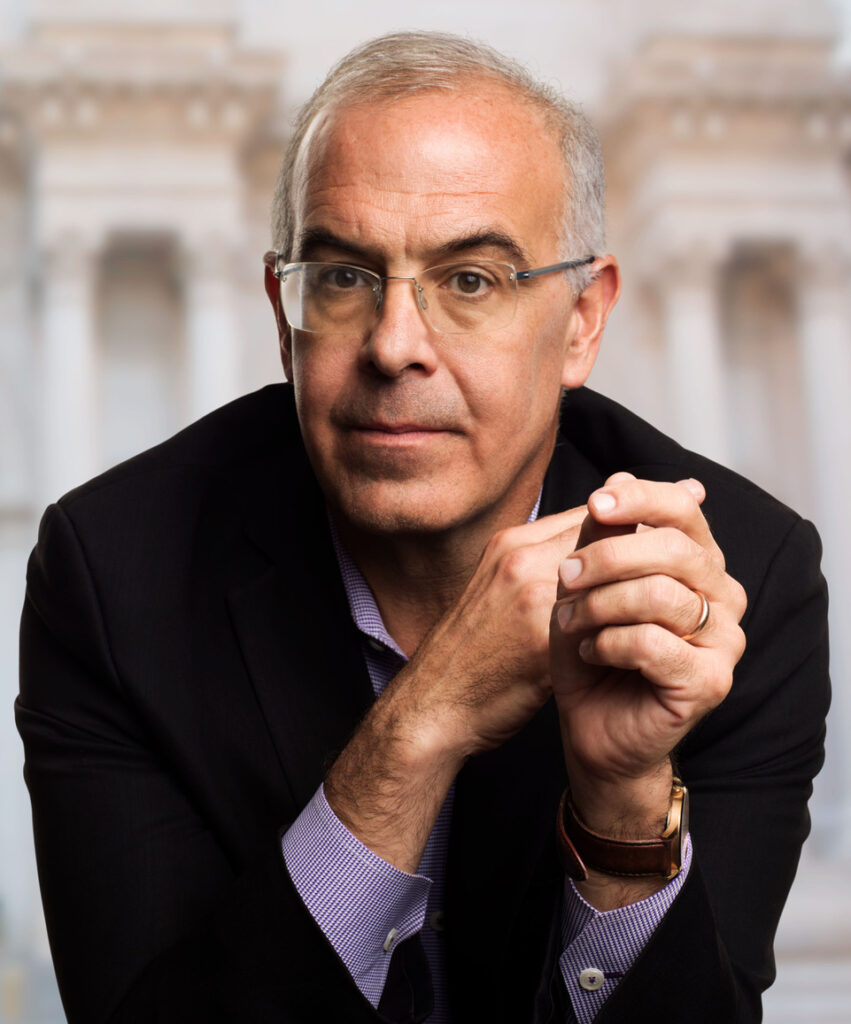 Wednesday 29 November 2023
Author and Columnist for the New York Times
How To Know a Person: The Art of Seeing Others Deeply and Being Deeply Seen