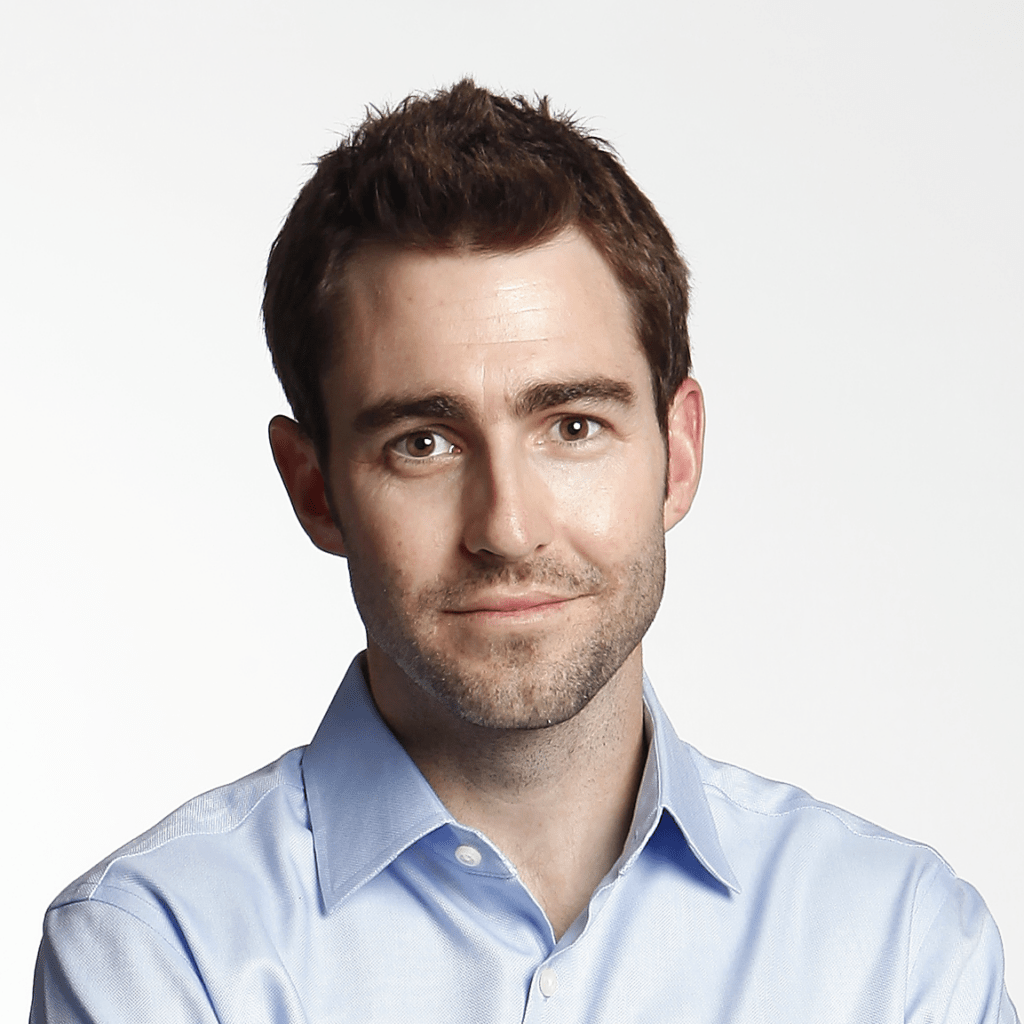 Ben Rattray, Founder and CEO, Change.org
Many of us have taken democracy for granted in western countries, but few would do so now following the profound political change of 2016.
Recent Harvard research shows that the younger generation are becoming increasingly cynical about the value of democracy. What can be done about this and what role does technology have to play?
False information spread through social media is a key factor in reducing our trust in government. But there is also a positive side: well-designed technology offers the best chance of creating the political system needed to respond to current challenges: a more participatory, responsive, and informed democracy.
Hear from Ben Rattray of Change.org about how we augment the positive side and limit the negative side of this equation and what role the 'crowd' will play in the future of our democracies.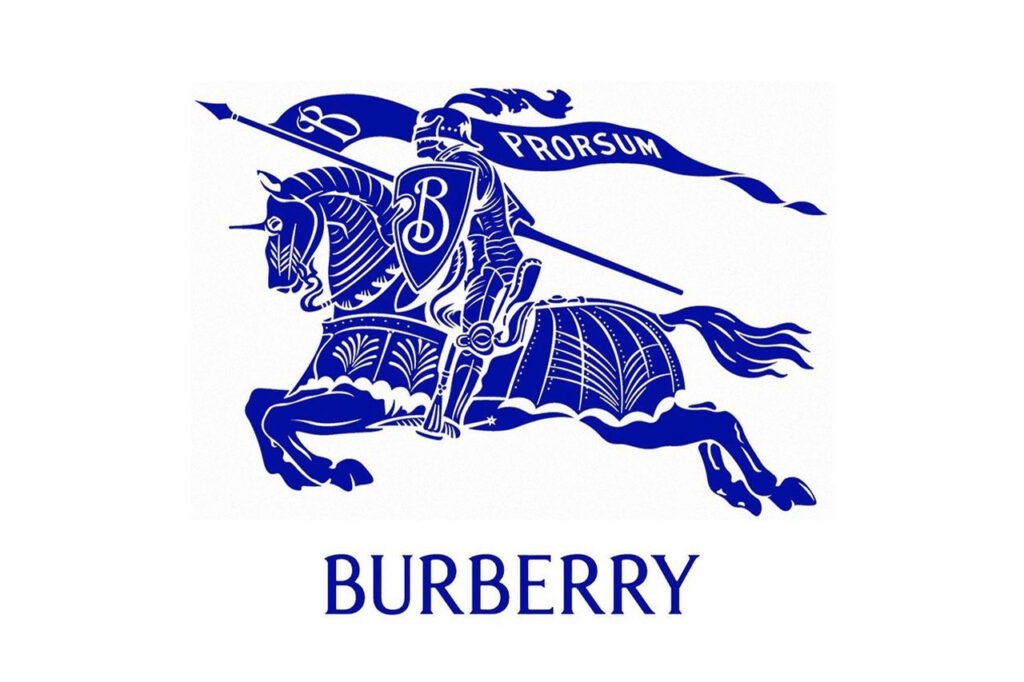 Wednesday 6 December 2023
CEO of Burberry Group plc
Breakfast at Burberry's Newly Refurbished Bond Street Store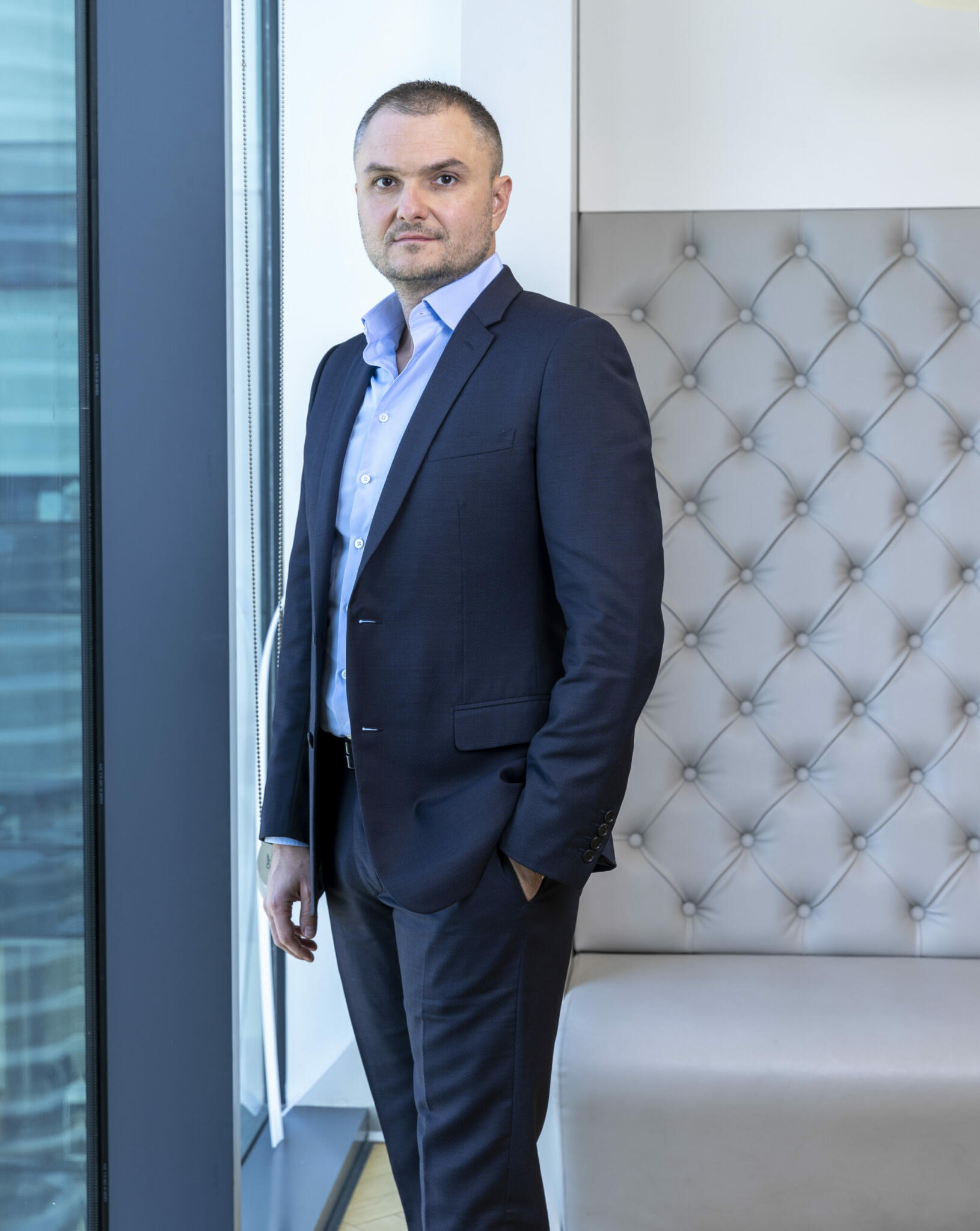 Thursday 30 November 2023
Senior partner and global leader of QuantumBlack, AI by McKinsey
Generative AI: Beyond the hype