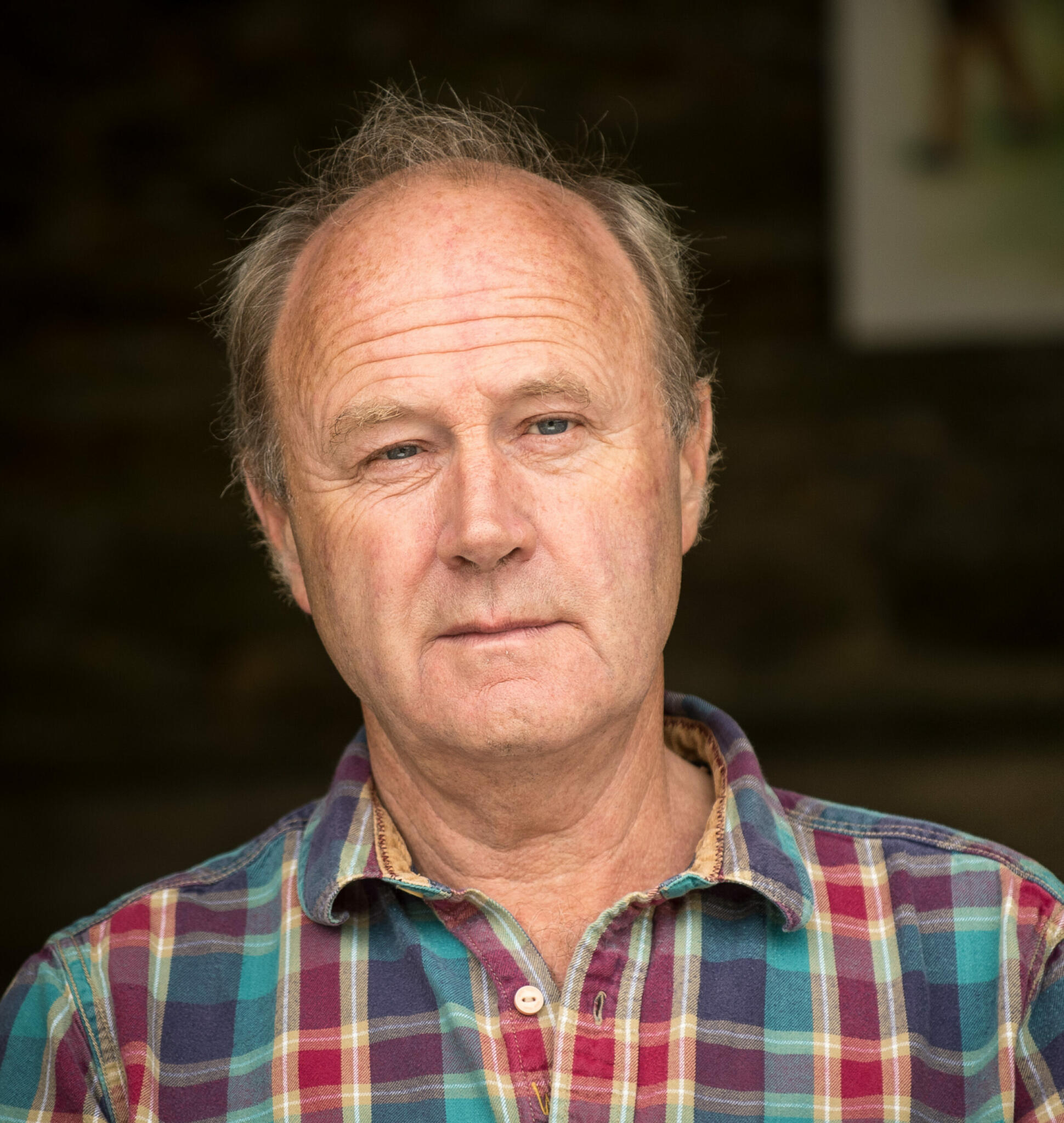 Thursday 19 September 2019
Sir Tim Smit, Co-founder of the Eden Project
The Eden project – which consists of two biomes built in an old china clay pit in Cornwall – connects us with each other and with the living world. It also inspires us to explore how we can work towards a better future.
At this event, the Eden project's co-founder and Vice Chair, Tim Smit, will talk about our generation's legacy and the need to inspire capitalism to win back its moral compass. Are we too in thrall to the notion of the establishment and, as a result, too passive in the face of the huge challenges we face? How can we change this mindset and ensure that we create the future that we want? What can we learn from nature to help us along our way?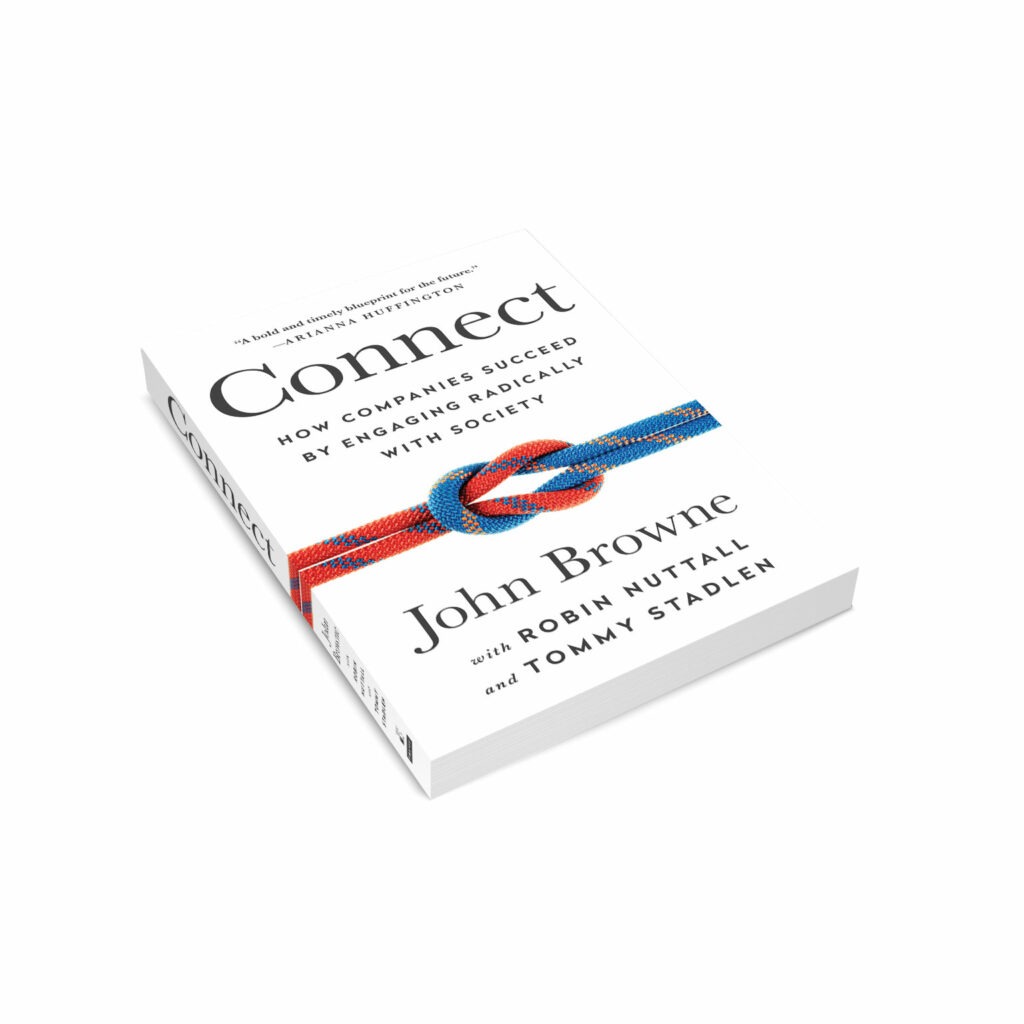 Wednesday 9 December 2015
Connect - How Companies Succeed by Engaging Radically with Society
Connect fundamentally redefines the role of business, combining captivating stories from inside today's boardrooms with absorbing history and original research.
Drawing on the experience of John Browne, former CEO of BP, with the assistance of McKinsey consultants Robin Nuttall and Tommy Stadlen, this book articulates and explores the recurring rift between big business and society, offering a practical manifesto for reconciliation. Breaking the centuries-old cycle of anti-business sentiment is possible, but it requires genuine leadership and a new way of thinking about commerce. Connect identifies four tenets of 'connected leadership', a radical new paradigm which shows how companies and executives can thrive by close engagement with society.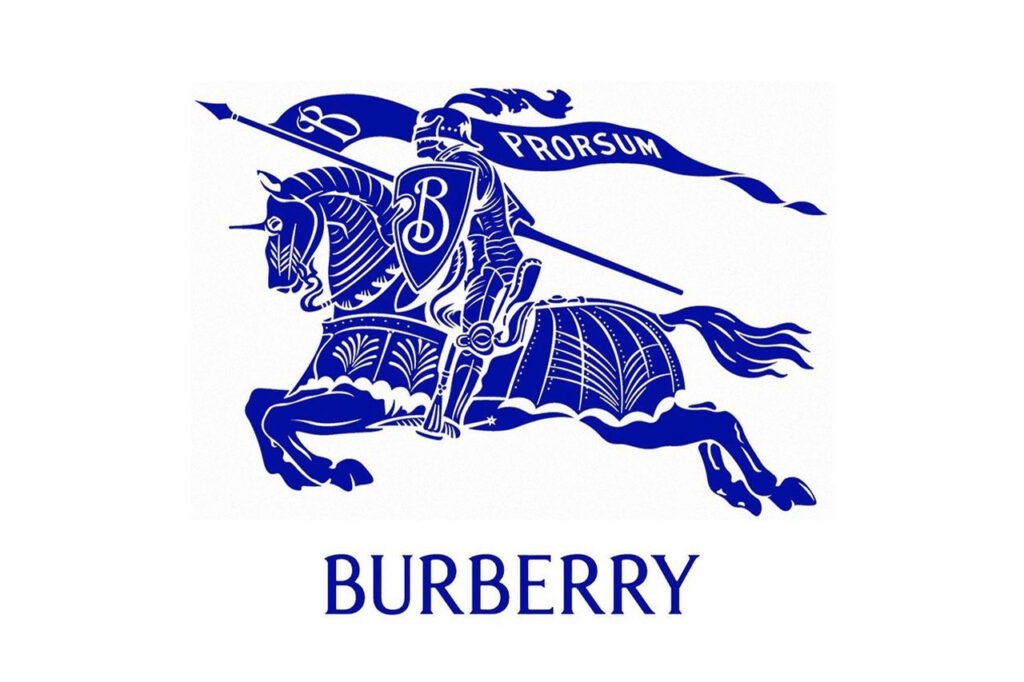 Wednesday 6 December 2023
CEO of Burberry Group plc
Breakfast at Burberry's Newly Refurbished Bond Street Store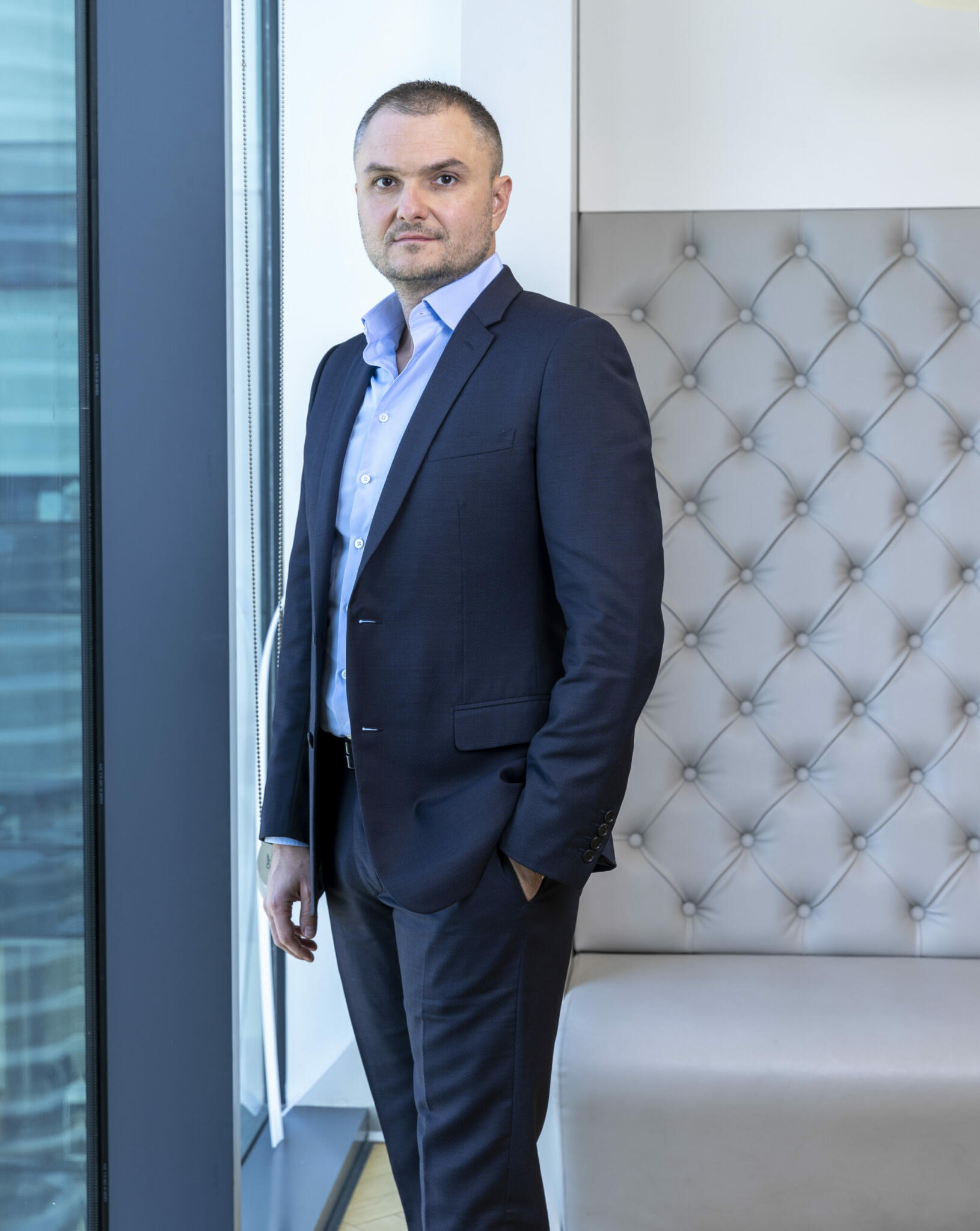 Thursday 30 November 2023
Senior partner and global leader of QuantumBlack, AI by McKinsey
Generative AI: Beyond the hype