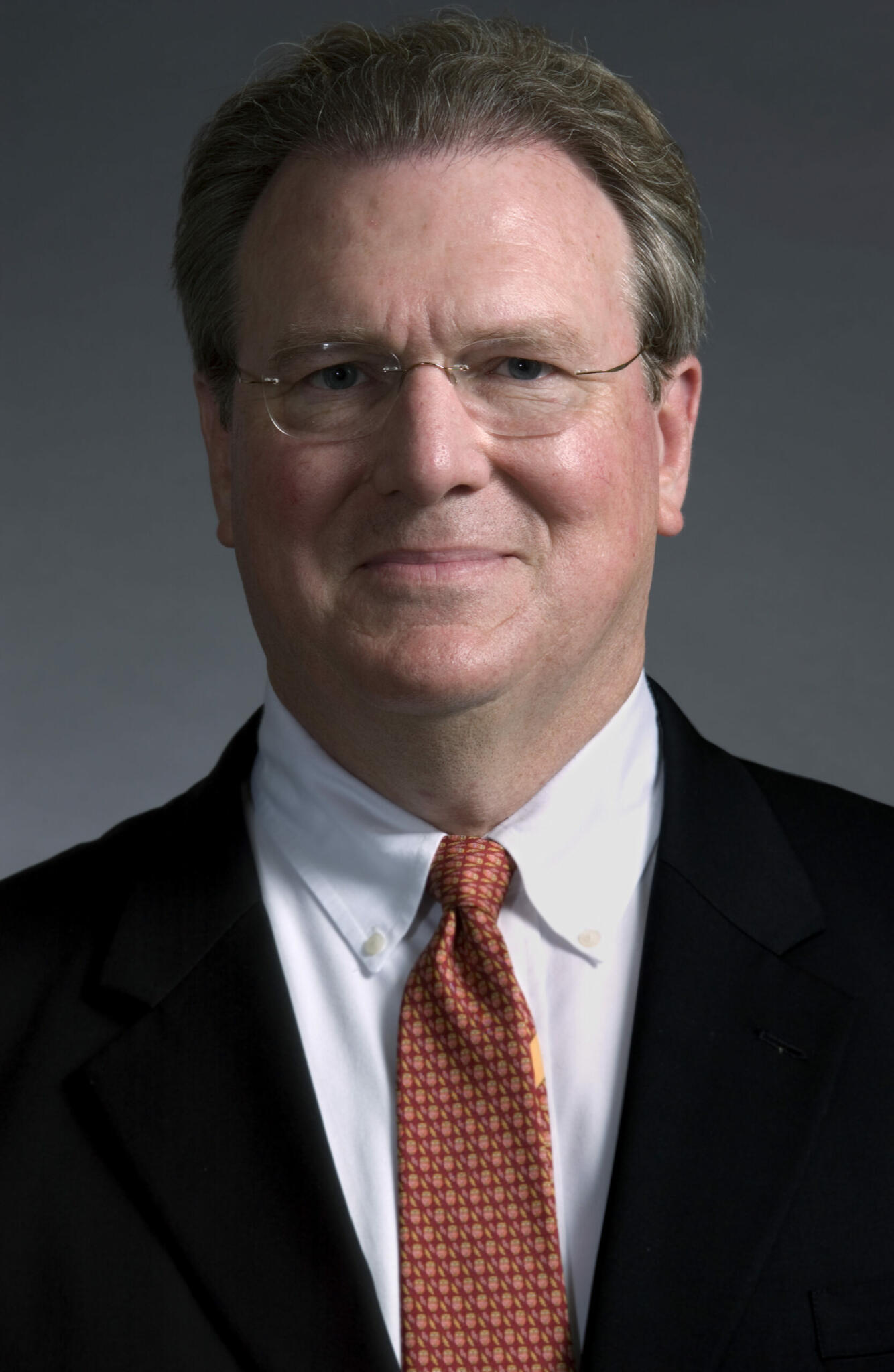 Richard Vague, author of 'A Brief History of Doom'
Financial crises happen time and again — and they are extraordinarily damaging. Building on insights gleaned from many years of work in the banking industry and drawing on a vast trove of data, Richard Vague argues that such crises follow a pattern that makes them both predictable and avoidable.
In his latest book, he examines a series of major crises over the past 200 years and argues that the story of financial crisis is fundamentally the story of private debt and runaway lending.
Convinced that we have it within our power to break the cycle, Vague provides the tools to enable politicians, bankers, and private citizens to recognise and respond to the danger signs before the next crisis arises.
This event is held in partnership with INET, the Institute of New Economic Thinking.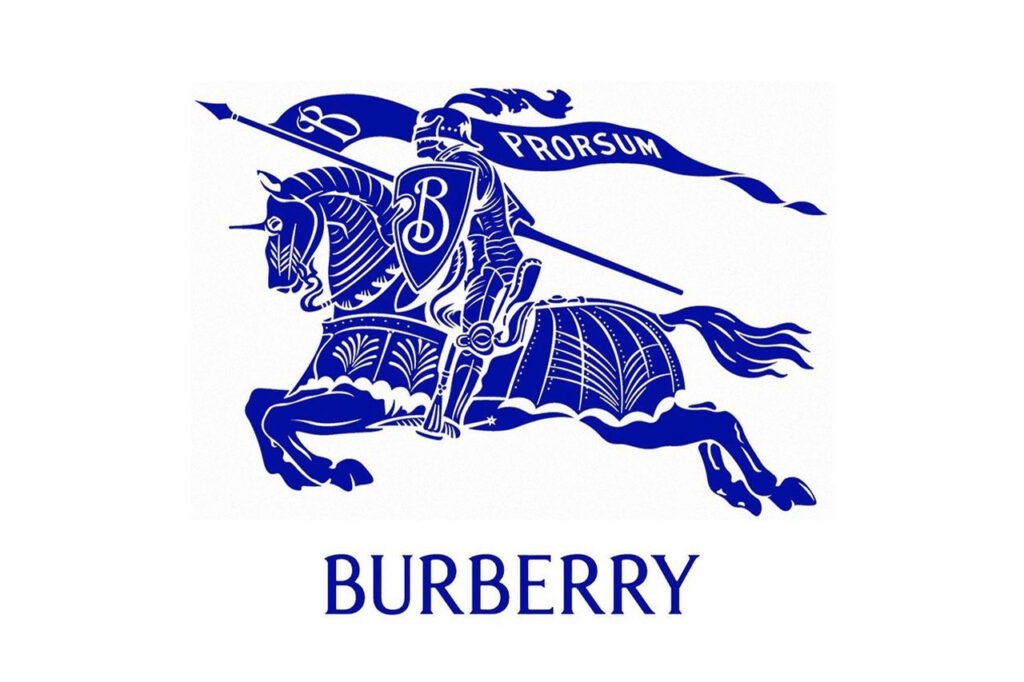 Wednesday 6 December 2023
CEO of Burberry Group plc
Breakfast at Burberry's Newly Refurbished Bond Street Store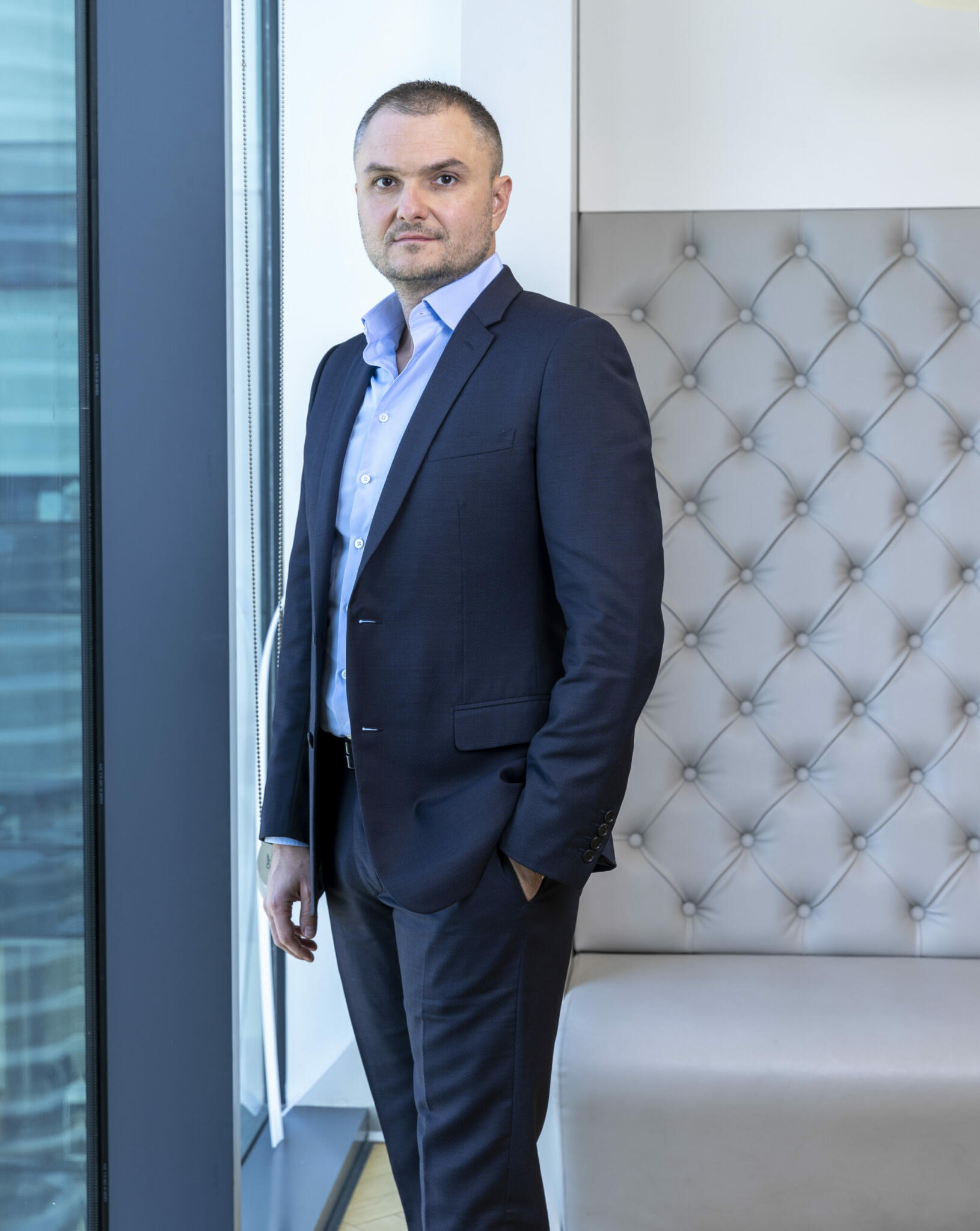 Thursday 30 November 2023
Senior partner and global leader of QuantumBlack, AI by McKinsey
Generative AI: Beyond the hype