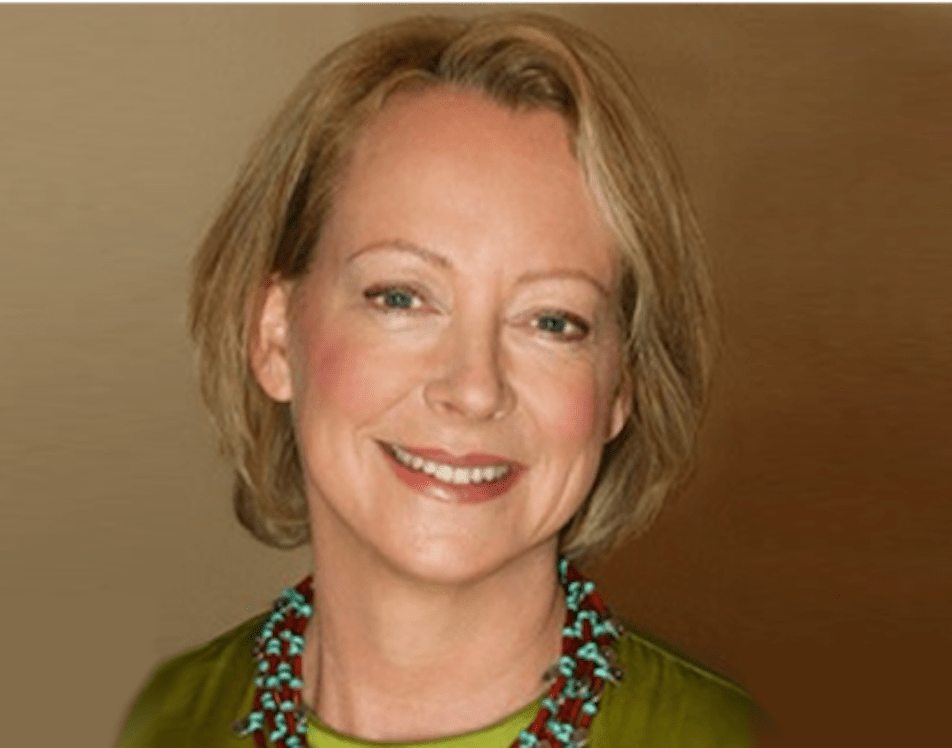 In her book, co-written with Andrew Scott, Lynda outlines the challenges and intelligent choices that all of us, of any age, need to make in order to turn greater life expectancy into a gift and not a curse. This is not an issue for when we are old but an urgent and imminent one for right now.
Join us to hear Lynda discuss what this means for our finances, education, careers, relationships and how to succeed in creating a fulfilling 100-year life.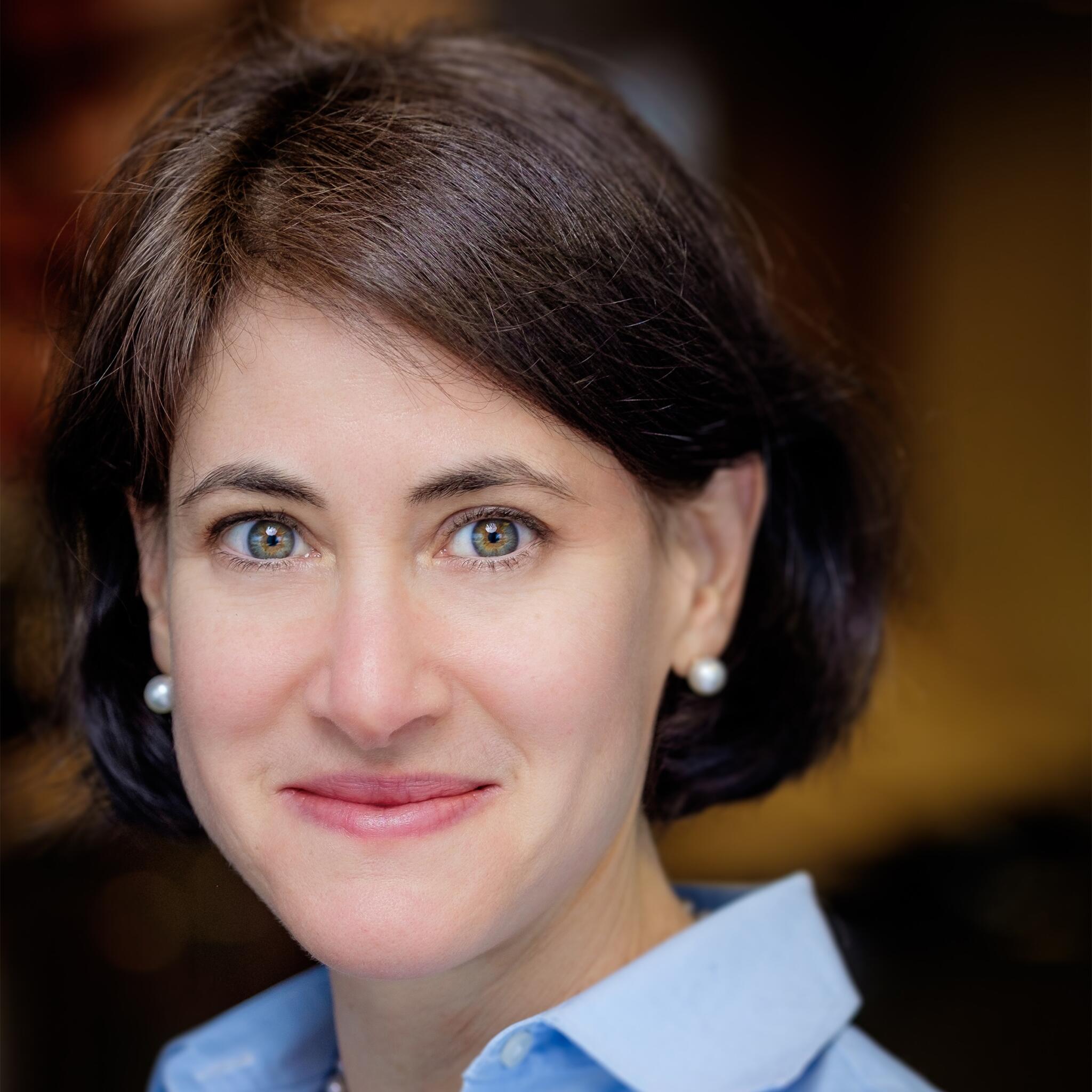 Karen Harris, Bain and Company Macro Trends Group
Bain's new Labour 2030 analysis shows that the collision of demographics, automation and inequality have the potential to dramatically reshape our world, triggering economic disruption far greater than we have experienced over the past 60 years.
In the US, a new wave of investment in automation could stimulate as much as $8 trillion in incremental investments and abruptly lift interest rates. By the end of the 2020s, automation may eliminate 20% to 25% of current jobs, hitting middle- to low-income workers the hardest.
As investments peak and then decline, anemic demand-growth is likely to constrain economic expansion, and global interest rates may again test zero percent. Faced with market imbalances and growth-stifling levels of inequality, many societies may seek to reset the government's role in the marketplace.
Bain and Company's Chairman, Orit Gadiesh, will introduce Karen Harris one of this report's three authors, for a discussion of the findings.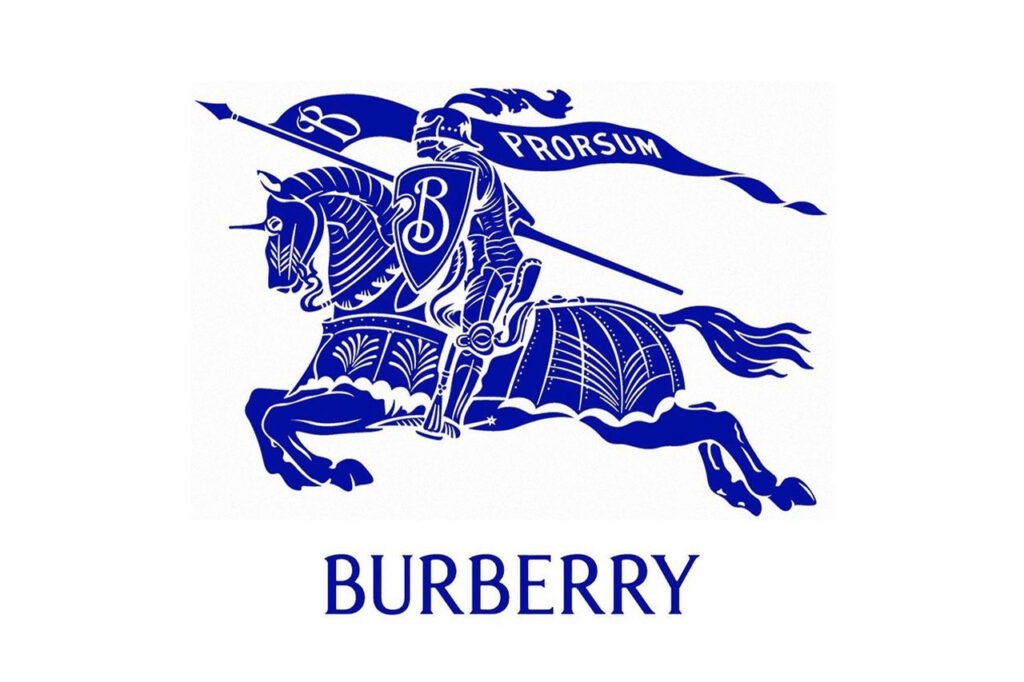 Wednesday 6 December 2023
CEO of Burberry Group plc
Breakfast at Burberry's Newly Refurbished Bond Street Store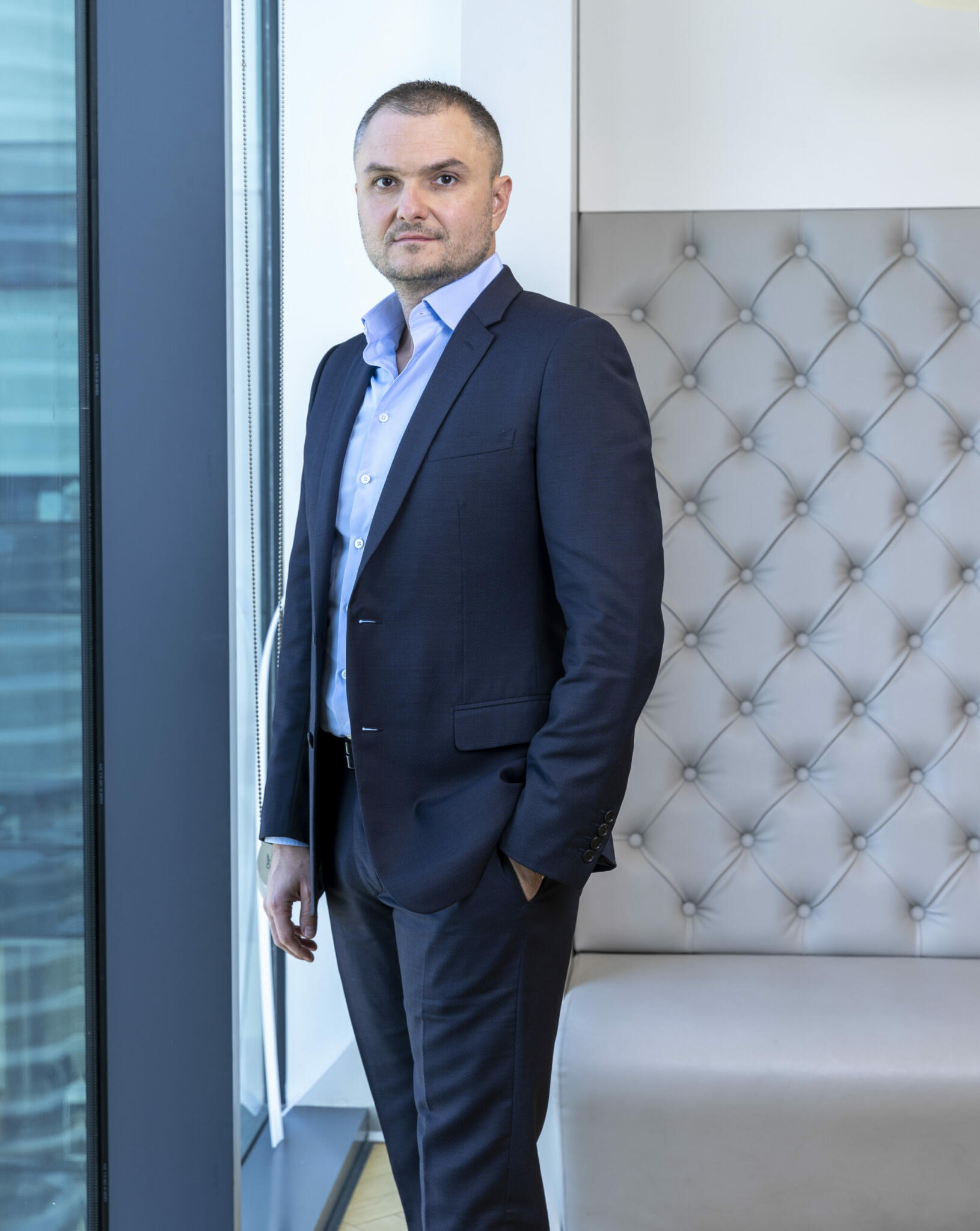 Thursday 30 November 2023
Senior partner and global leader of QuantumBlack, AI by McKinsey
Generative AI: Beyond the hype