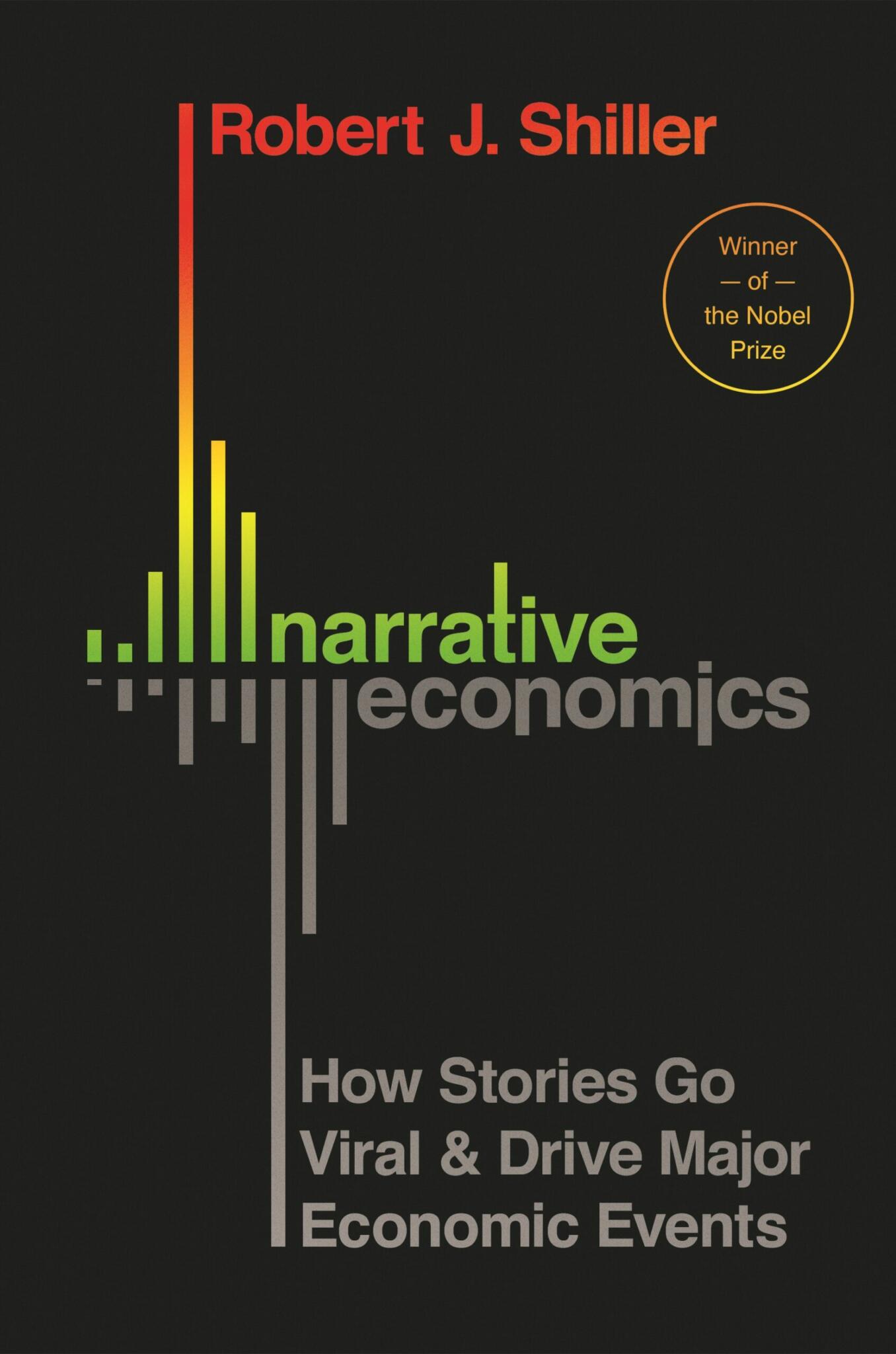 Thursday 5 September 2019
How to predict the next financial crisis
Nobel laureate and Yale Professor Robert Shiller predicts bubbles, busts and other financial crises years before anyone else. Join us at this event hosted by how to: Academy and be the first to discover his most powerful idea yet.
Ideas move markets. Spread through society by word of mouth and social media, TV news and internet troll farms, the stories that we tell each other about the economy drive how we invest, spend, and save – and lead, ultimately, to financial crashes, mass unemployment, and wars.
But although the power of stories to affect economies seems obvious, until now no-one has produced a coherent theory for explaining the role they play – let alone a toolkit for harnessing such an understanding to prepare for future crises, recessions and depressions.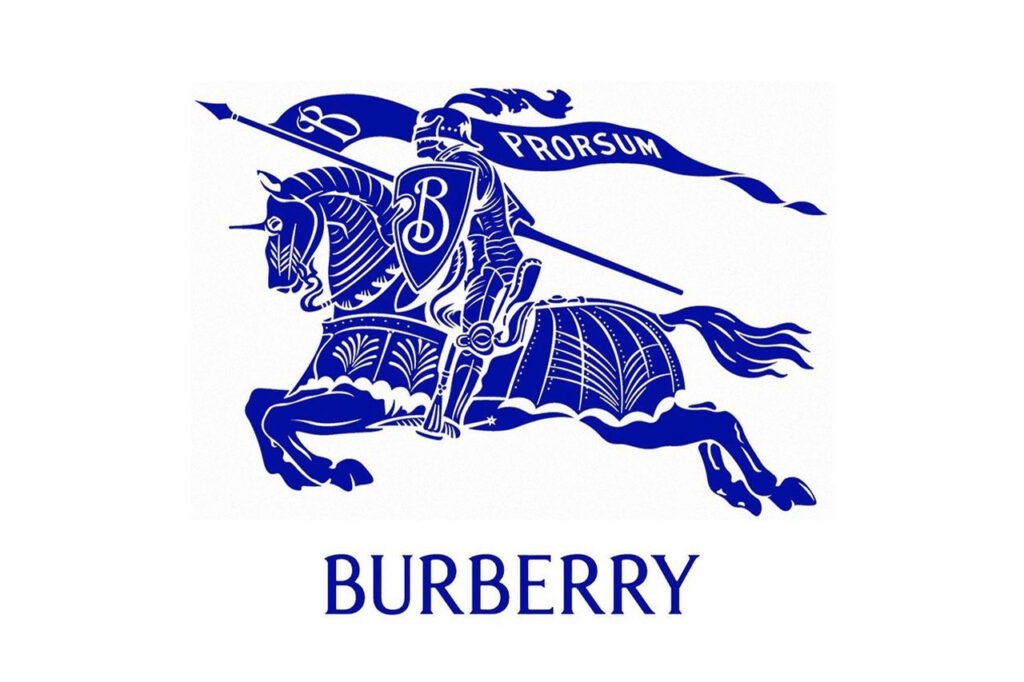 Wednesday 6 December 2023
CEO of Burberry Group plc
Breakfast at Burberry's Newly Refurbished Bond Street Store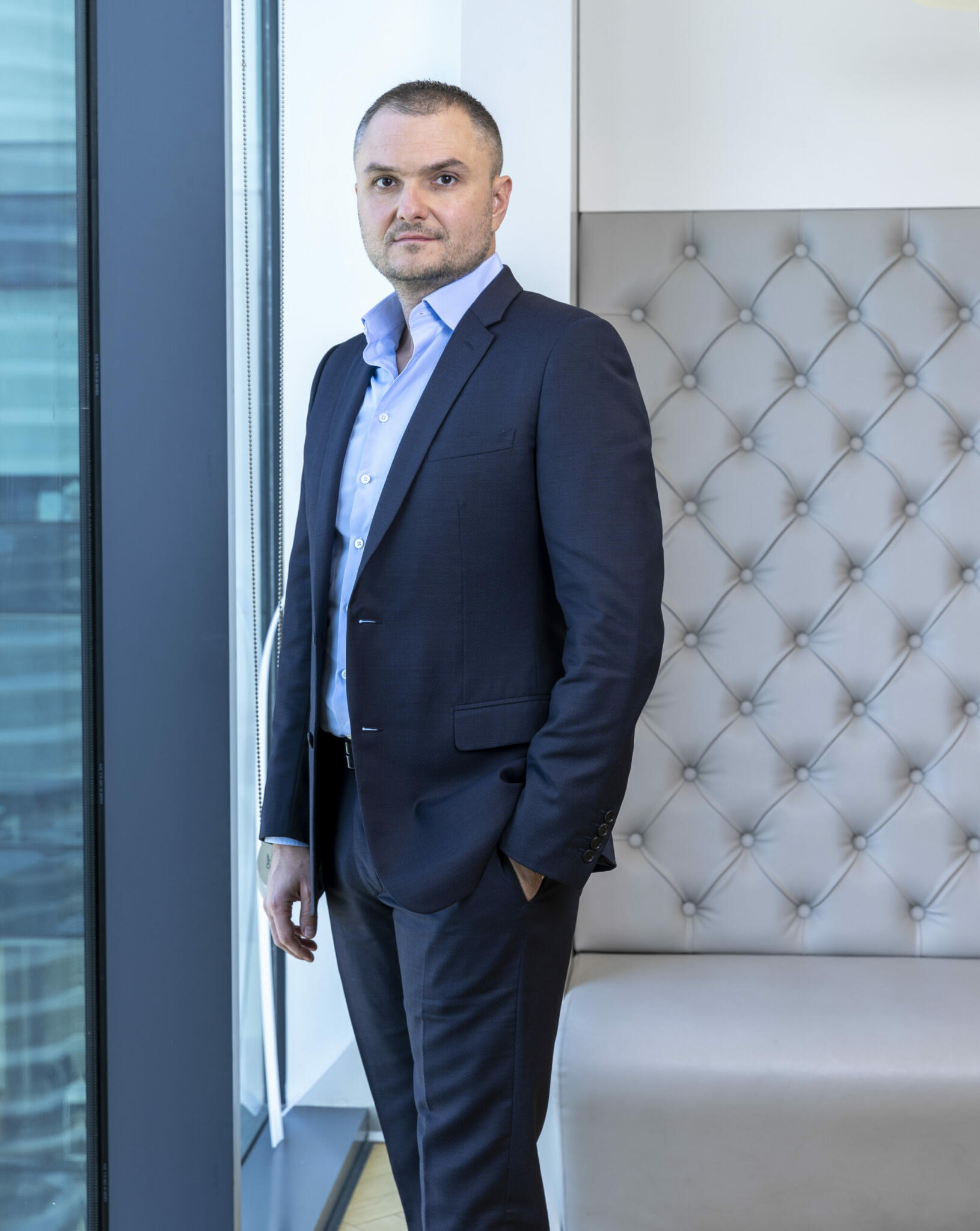 Thursday 30 November 2023
Senior partner and global leader of QuantumBlack, AI by McKinsey
Generative AI: Beyond the hype