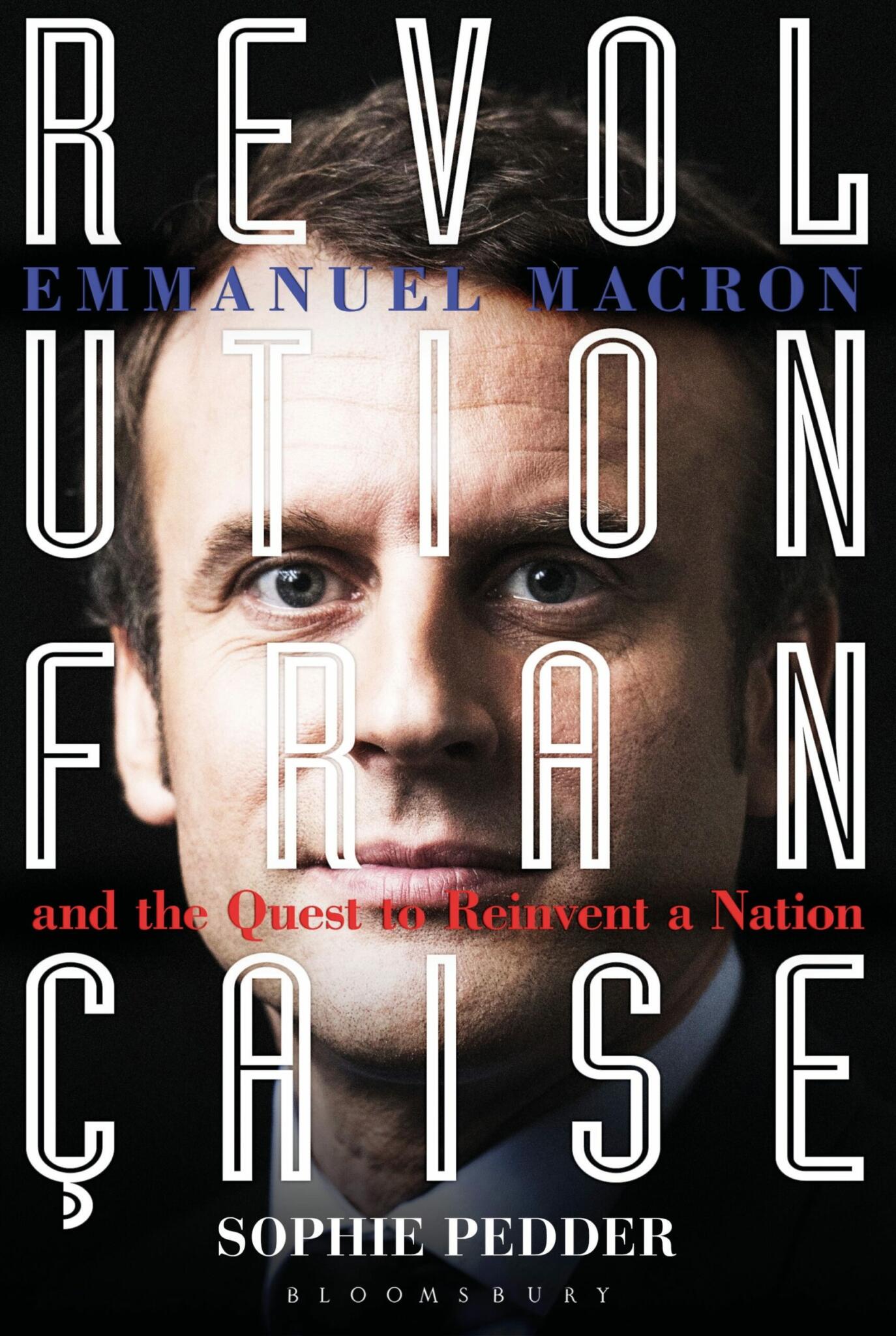 Emmanuel Macron and the quest to reinvent a nation
He emerged from nowhere to seize the presidency, defeat populism and upend French party politics. A year on, Sophie Pedder asks who is Emmanuel Macron and how far can he really change France?
In Revolution Française, Sophie Pedder examines the first year in office of France's youngest and most exciting president in modern times. President Emmanuel Macron's vision for France is far more radical than many realise. His remarkable ascent from obscurity to the presidency is both a dramatic story of personal ambition and the tale of a wounded once-proud country in deep need of renewal.
This book chronicles Macron's remarkable rise from independent outsider to the Élysée Palace, situating the achievement in a broader context: France's slide into self-doubt, political gridlock and a seeming reluctance to embrace change; the roots of populism and discontent; the fractures caused by globalisation and the Le Pen factor.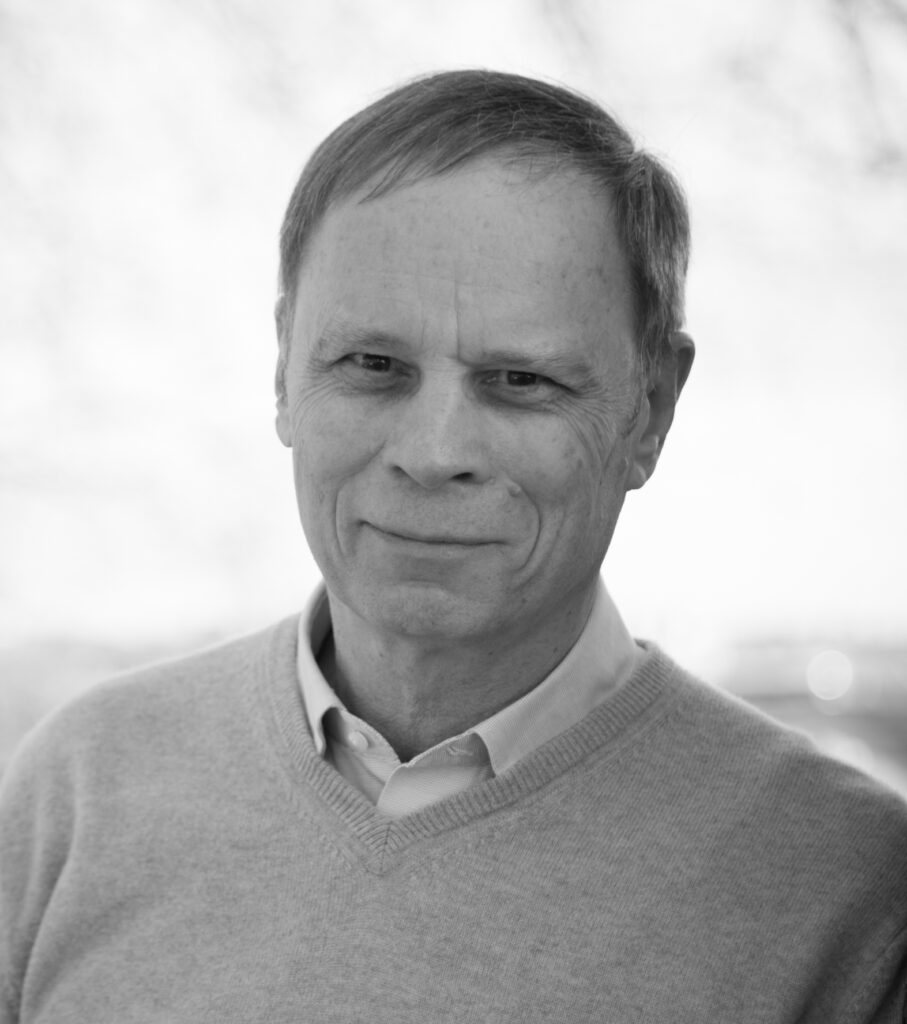 Wednesday 28 February 2018
Delivering economics for the common good
In his talk, Nobel Prize-winning economist, Jean Tirole, will focus on how to take good economic ideas into the domain of effective public policy (rather than leaving them to languish in the academic departments where they were developed).
Can public decision-making be structured to achieve better outcomes? What role should the market, the state and broader ideas of social responsibility play in achieving the common good? Can economists and other experts overcome the distrust in which they are currently held by the public? And how can they become more effective in their work?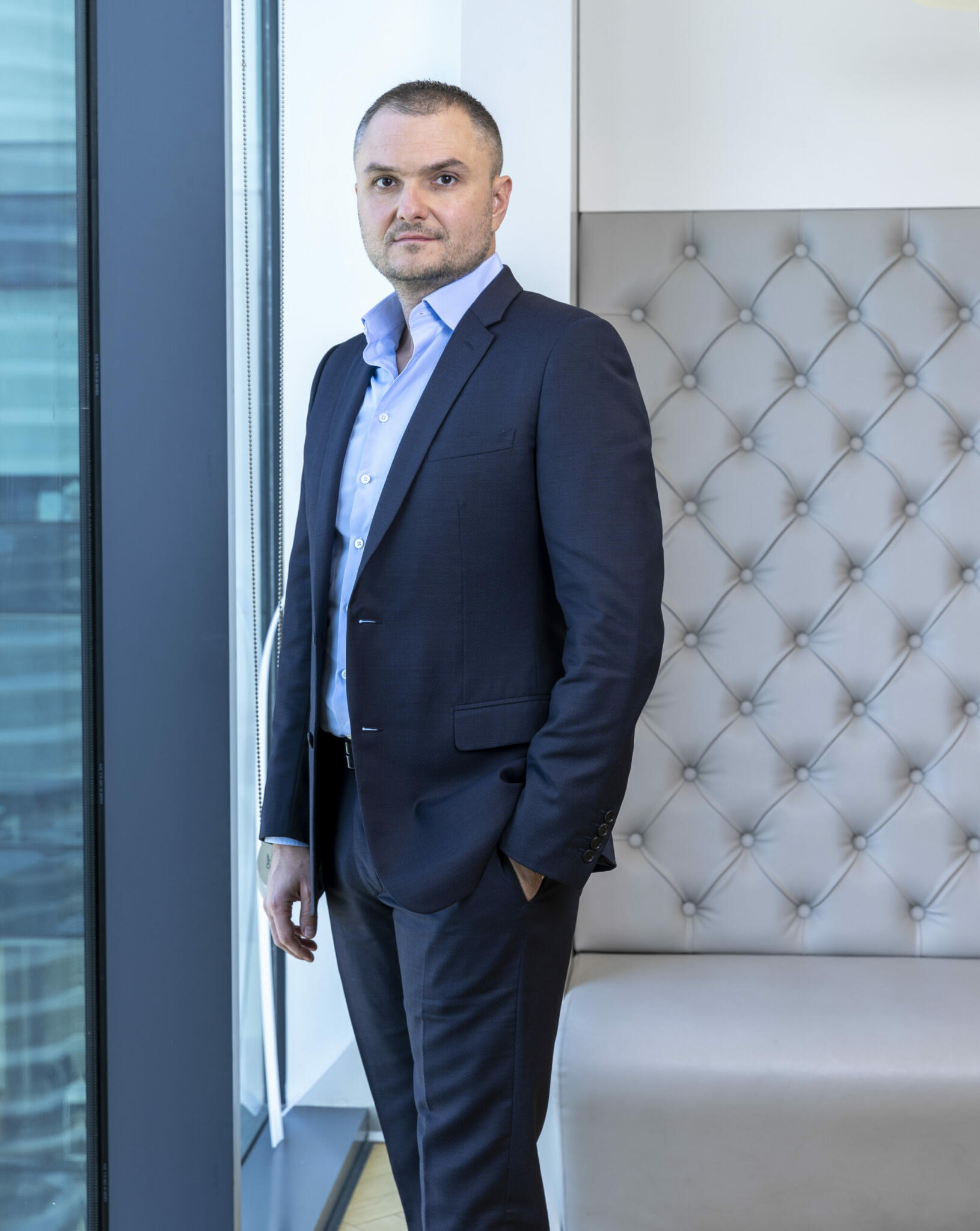 Thursday 30 November 2023
Senior partner and global leader of QuantumBlack, AI by McKinsey
Generative AI: Beyond the hype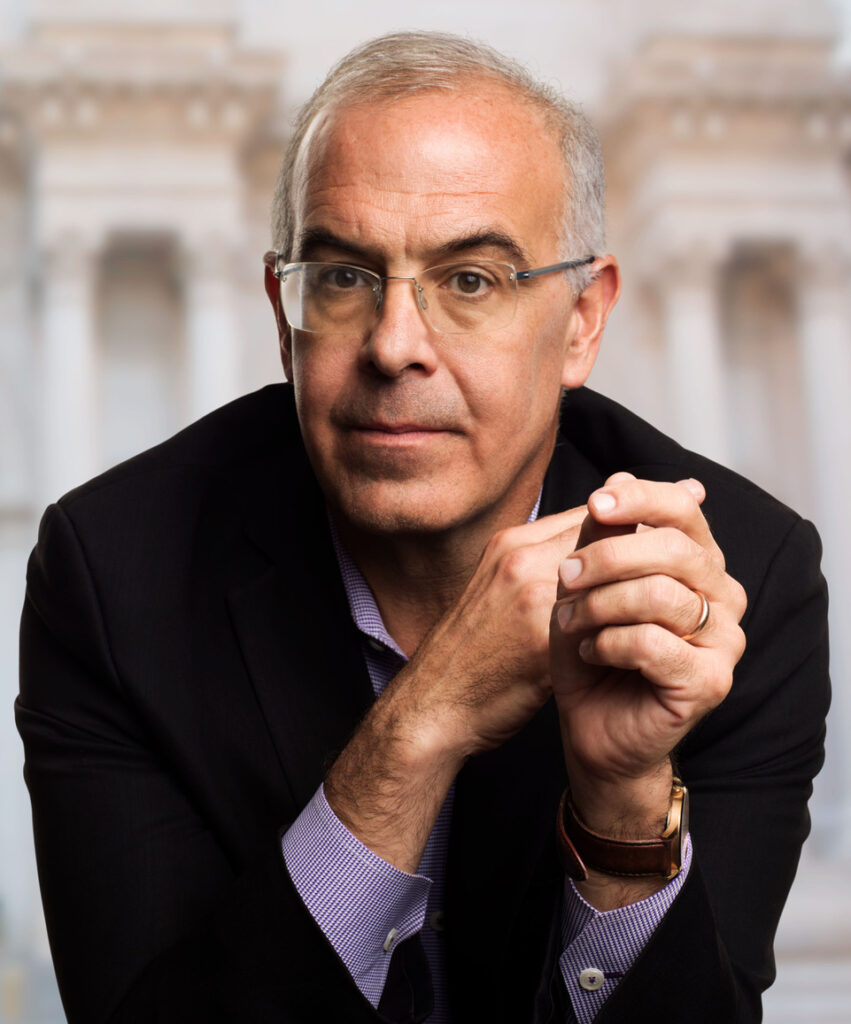 Wednesday 29 November 2023
Author and Columnist for the New York Times
How To Know a Person: The Art of Seeing Others Deeply and Being Deeply Seen