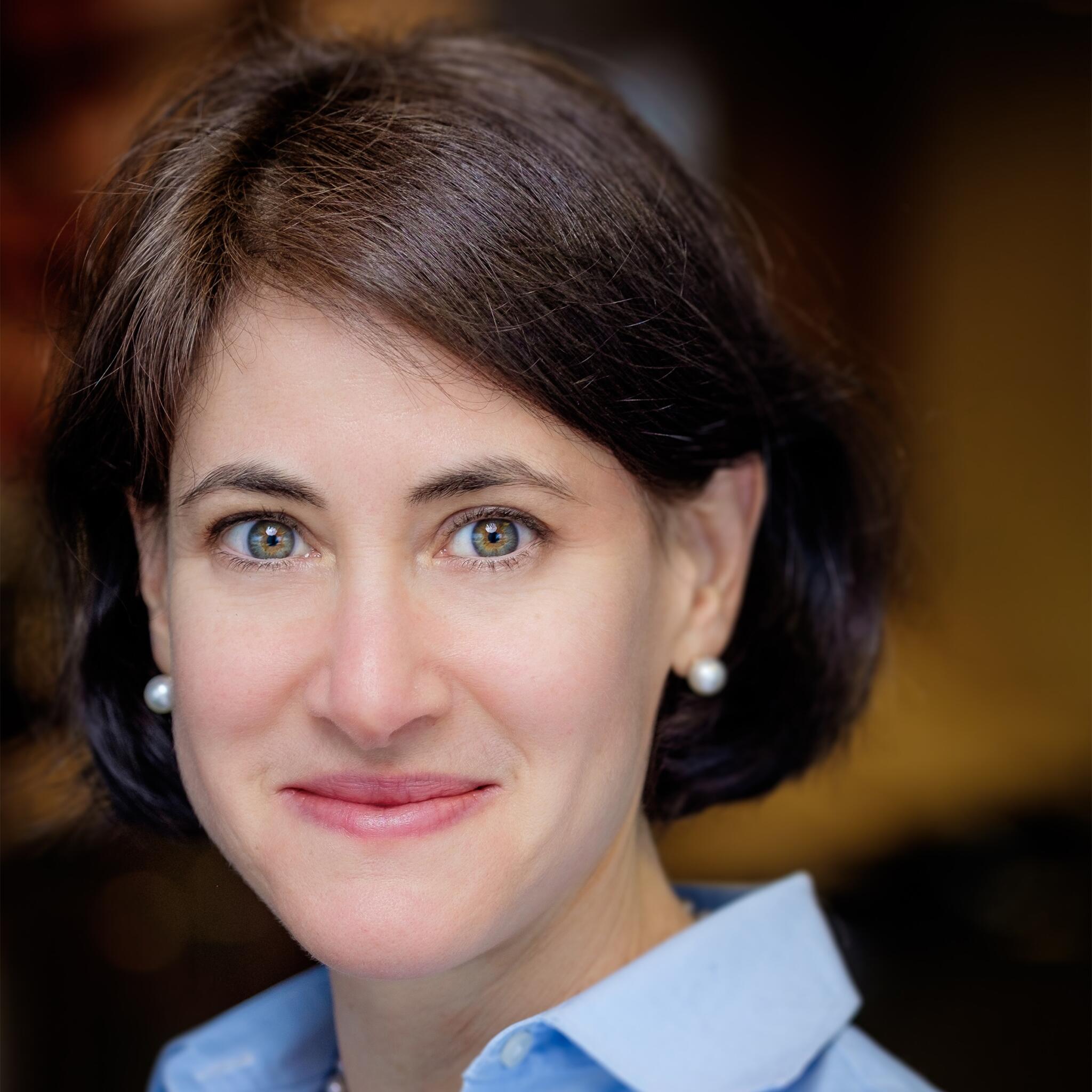 Karen Harris, Bain and Company Macro Trends Group
Bain's new Labour 2030 analysis shows that the collision of demographics, automation and inequality have the potential to dramatically reshape our world, triggering economic disruption far greater than we have experienced over the past 60 years.
In the US, a new wave of investment in automation could stimulate as much as $8 trillion in incremental investments and abruptly lift interest rates. By the end of the 2020s, automation may eliminate 20% to 25% of current jobs, hitting middle- to low-income workers the hardest.
As investments peak and then decline, anemic demand-growth is likely to constrain economic expansion, and global interest rates may again test zero percent. Faced with market imbalances and growth-stifling levels of inequality, many societies may seek to reset the government's role in the marketplace.
Bain and Company's Chairman, Orit Gadiesh, will introduce Karen Harris one of this report's three authors, for a discussion of the findings.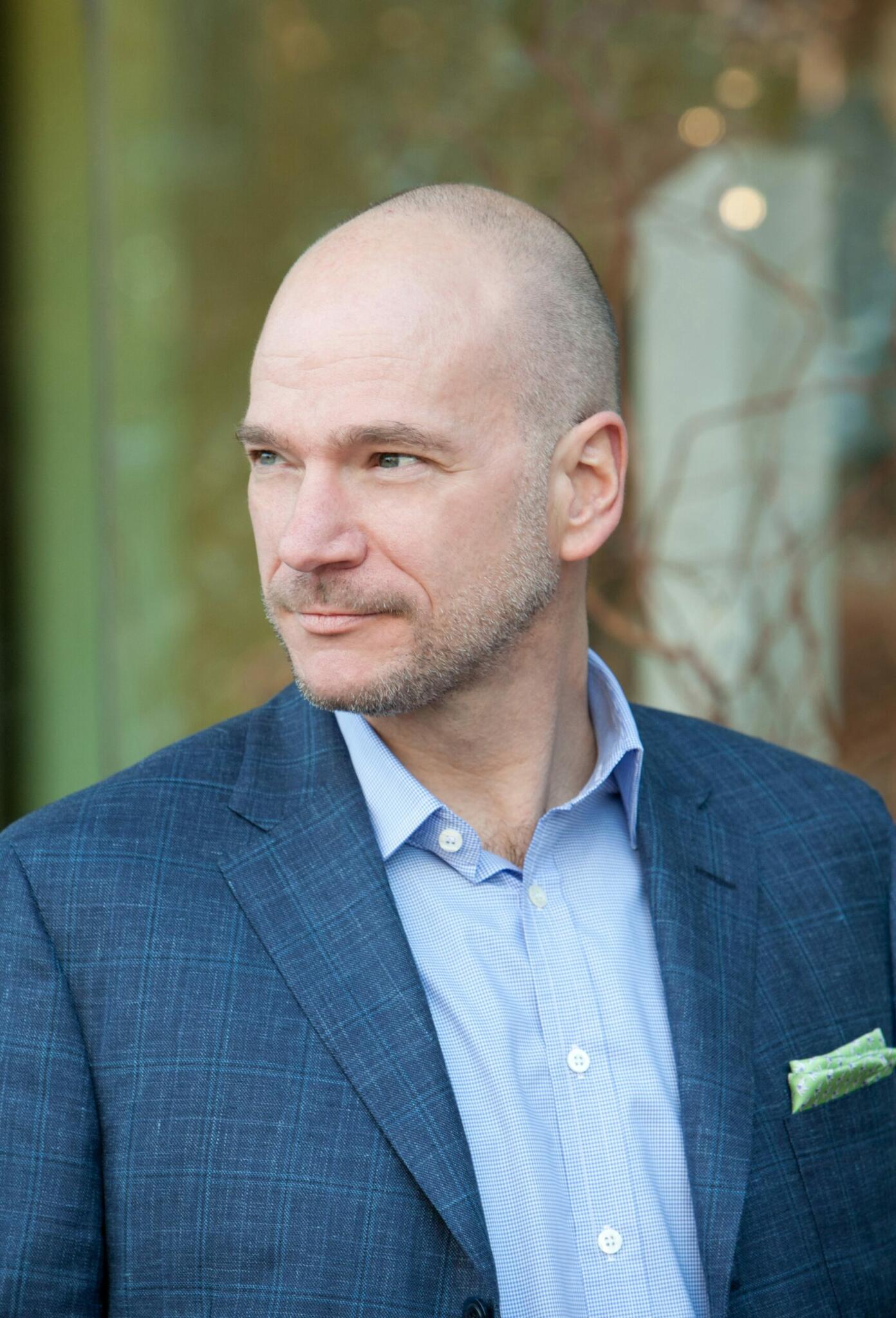 Principal Research Scientist at MIT and best selling author
Andrew McAfee (@amcafee), a principal research scientist at MIT, studies how digital technologies are changing business, the economy, and society.
His most recent book, written with Erik Brynjolfsson, is Machine | Platform | Crowd: Harnessing our Digital Future.  Their 2014 book on these topics, The Second Machine Age: Work, Progress, and Prosperity in a Time of Brilliant Technologies was a New York Times bestseller and was shortlisted for the Financial Times / McKinsey business book of the year award.
McAfee has written for publications including Harvard Business Review, The Economist, The Wall St. Journal, the Financial Times, and The New York Times. He's talked about his work on The Charlie Rose Show and 60 Minutes, at TED, Davos, the Aspen Ideas Festival, and in front of many other audiences.
He was educated at Harvard and MIT, where he is the co-founder of the Institute's Initiative on the Digital Economy.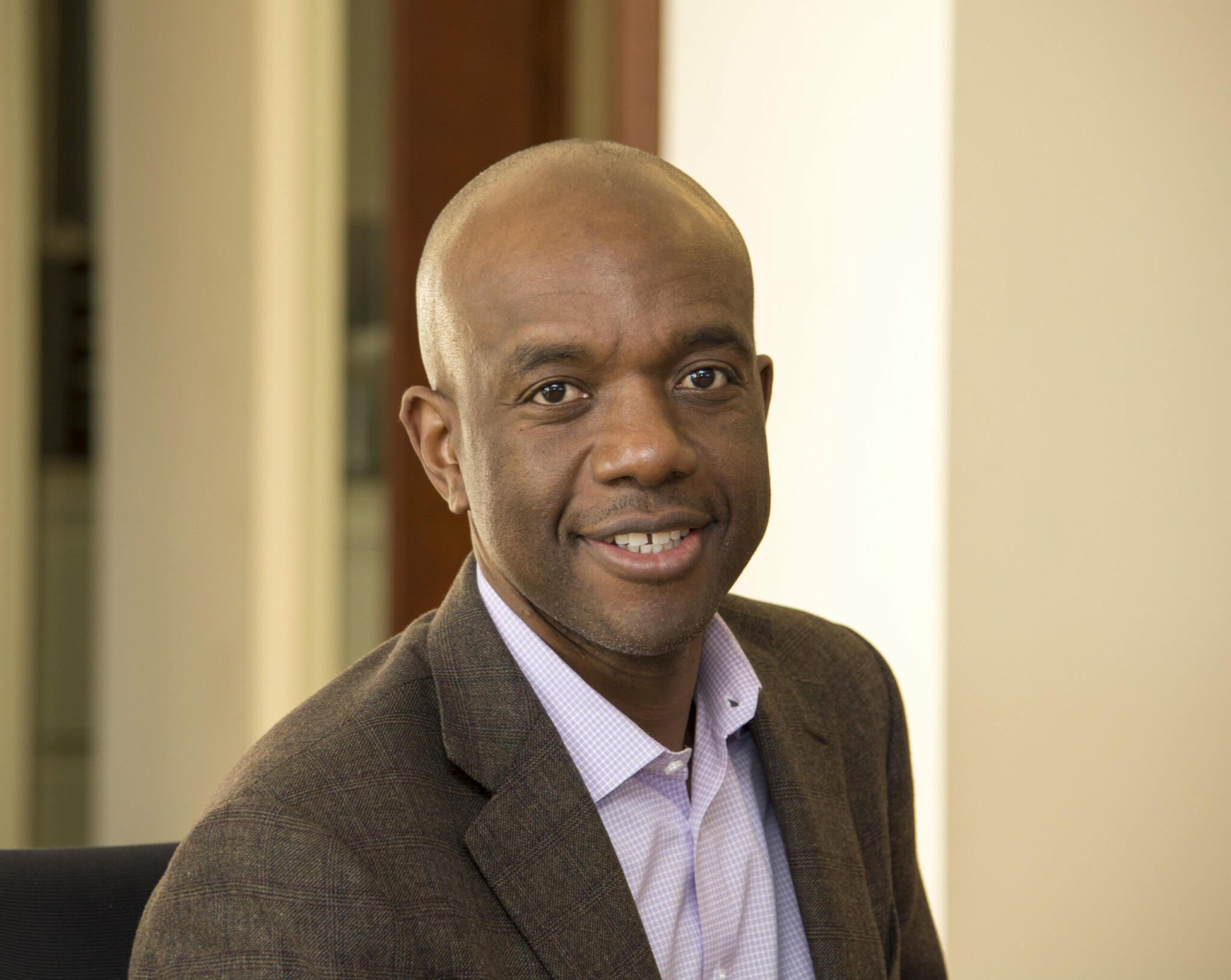 James Manyika, Director of the McKinsey Global Institute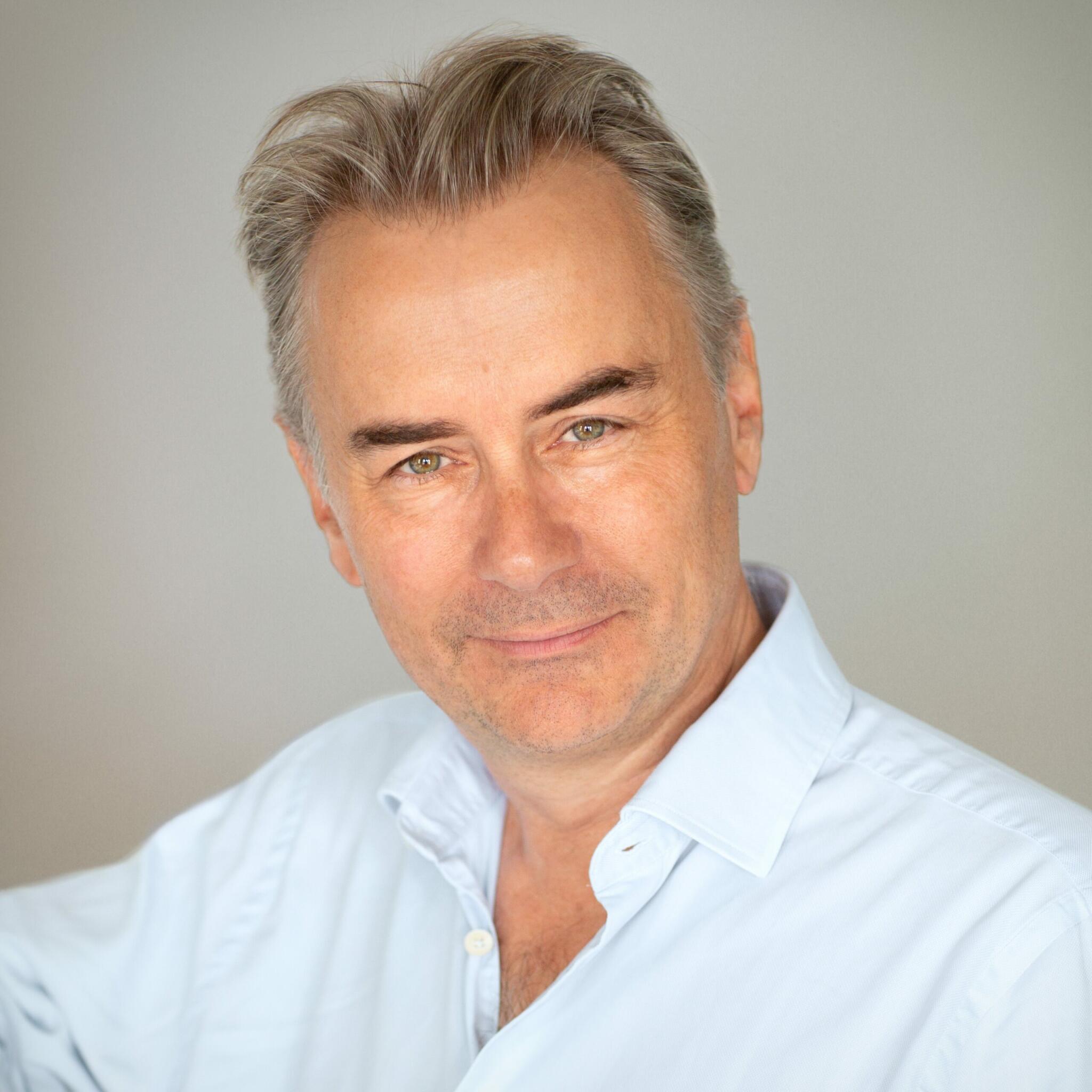 Author and former Managing Director of Condé Nast
Imagination in the Age of Technology