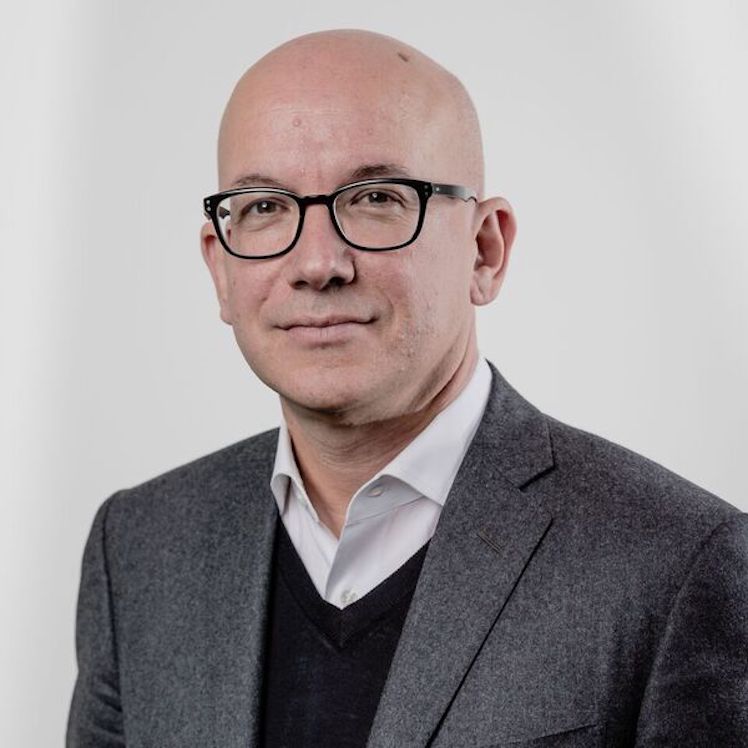 Is there space for global humanitarian action in an isolationist world?
Enduring economic stagnation and increasing mistrust of politics is fuelling populism, nationalism, and cultural and religious clashes. It is indicative of increasing scepticism in government and bureaucracy among many Western democracies and youth especially. 
It would be a mistake, however, to overestimate the recent surge in nationalistic sentiment across Europe and North America, as deteriorating global crises and time itself may yet provide conditions for greater institutional enforcement and legal structures at the global level.
How does the ICRC get access in a climate of mistrust and work across frontlines, armed groups, and country borders to help those most in need?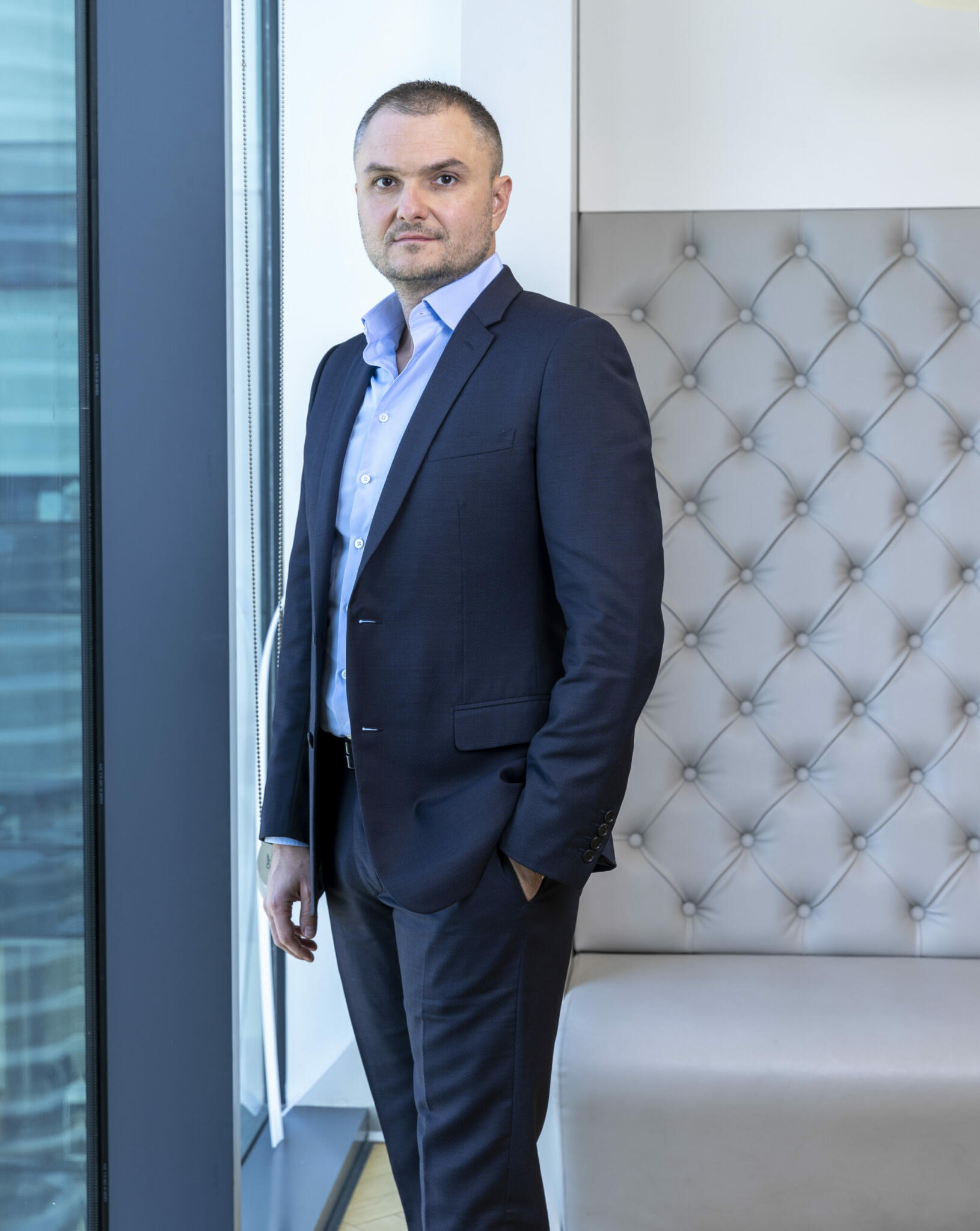 Thursday 30 November 2023
Senior partner and global leader of QuantumBlack, AI by McKinsey
Generative AI: Beyond the hype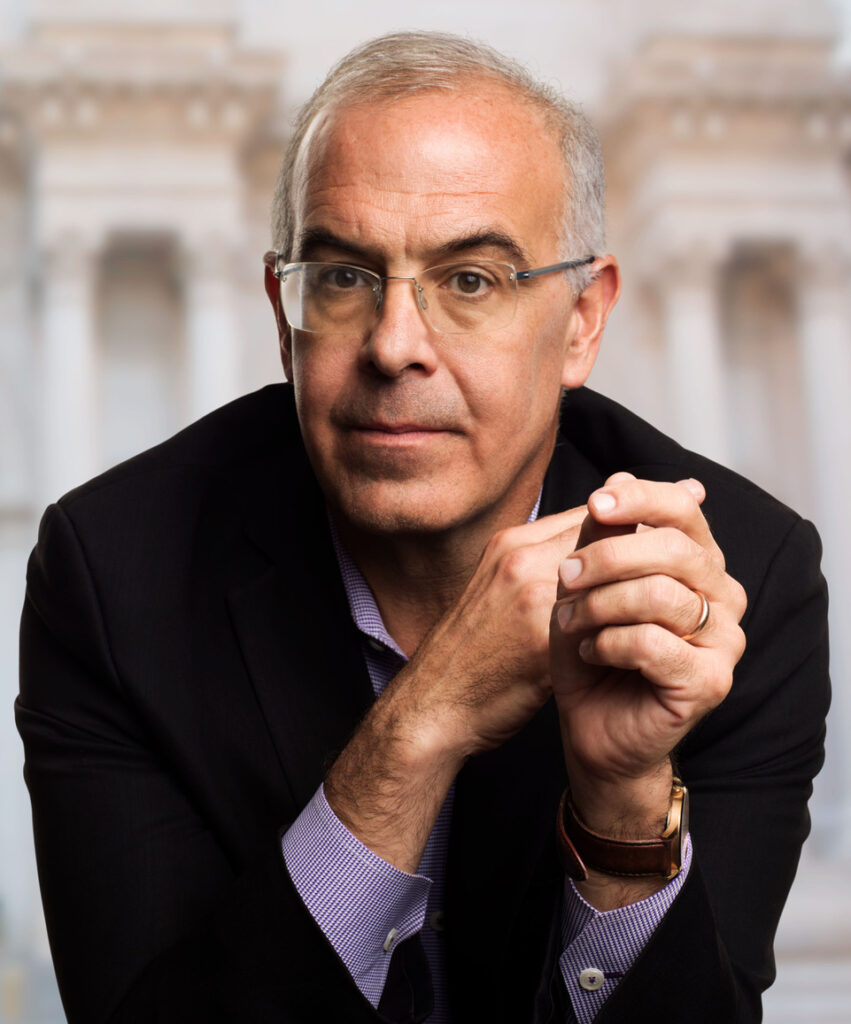 Wednesday 29 November 2023
Author and Columnist for the New York Times
How To Know a Person: The Art of Seeing Others Deeply and Being Deeply Seen