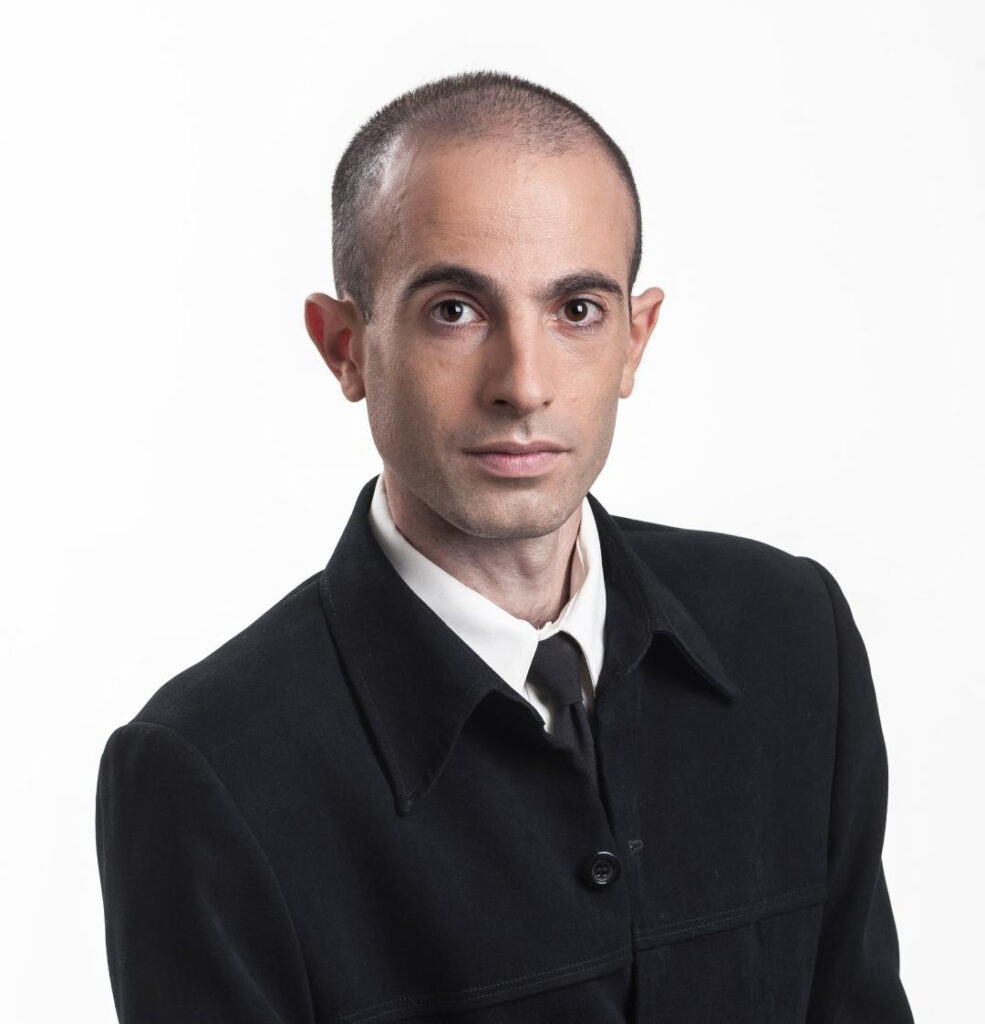 Yuval Noah Harari in conversation with Thomas Friedman
In collaboration with how to: Academy we present two of the greatest thought leaders of the 21st century coming together for an urgent conversation about the future of humanity.
In Sapiens: A Brief History of Humankind, Yuval Noah Harari compressed 70,000 years of history into a single book, arguing that one species rose to dominance over all others because shared beliefs enabled collaboration.
In Homo Deus: A Brief History of Tomorrow, he argued that the centre may be shifting once more, as we transfer our faith in ourselves to the gods of data and the algorithm.
Thomas Friedman has argued that the beginning of this century will be remembered not for conflicts or political events, but for the globalised 'flattening' of the world and the explosion of advanced technologies.
The cognitive revolution has already happened. What will our restless and aggressive species do about it?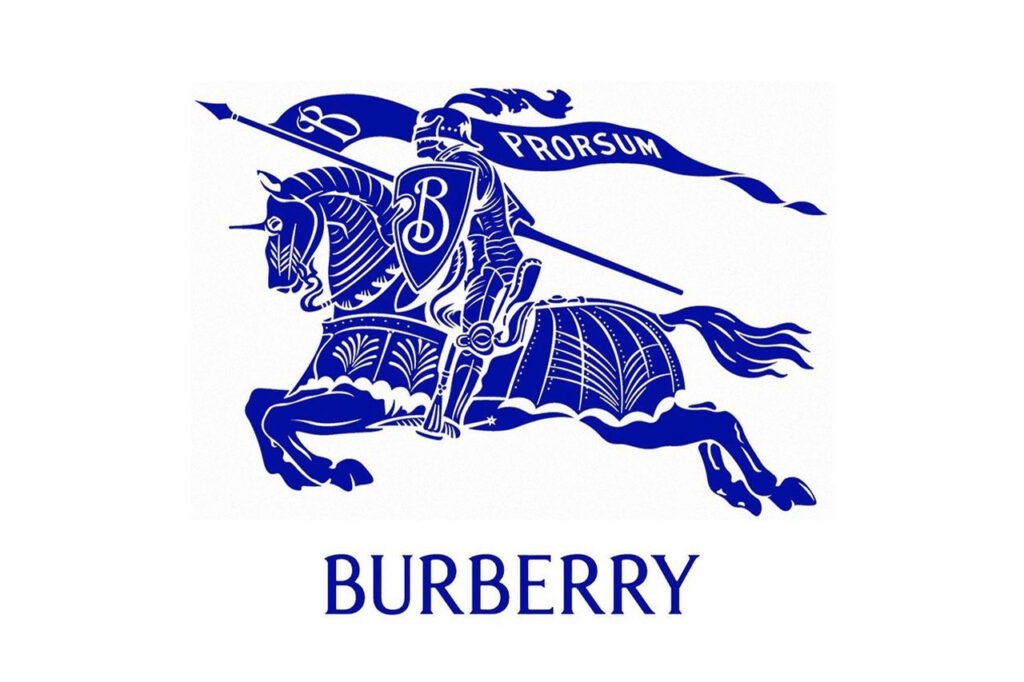 Wednesday 6 December 2023
CEO of Burberry Group plc
Breakfast at Burberry's Newly Refurbished Bond Street Store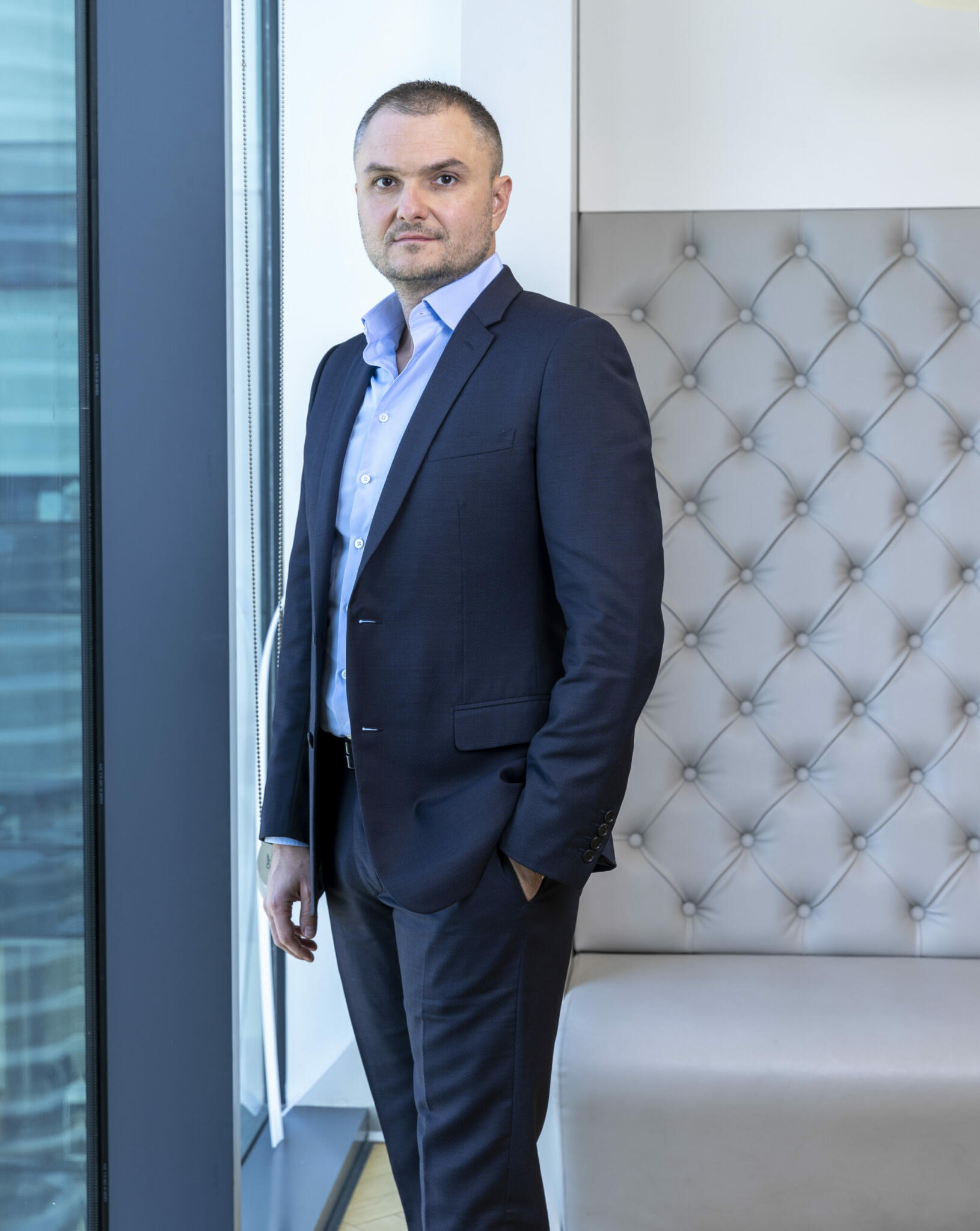 Thursday 30 November 2023
Senior partner and global leader of QuantumBlack, AI by McKinsey
Generative AI: Beyond the hype