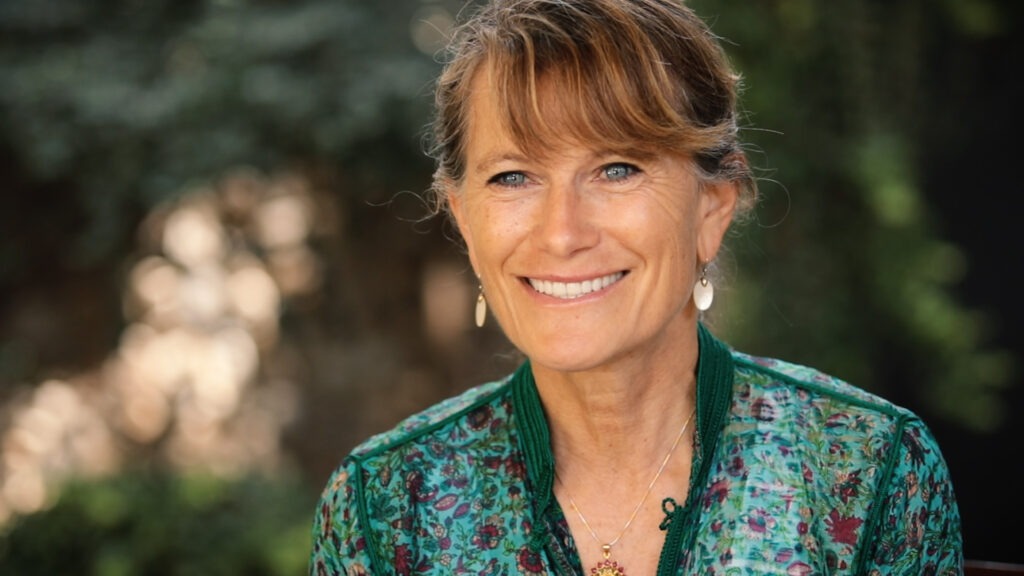 Renewing capitalism and moral leadership
Jacqueline Novogratz is the Founder and CEO of Acumen, a nonprofit global venture fund that invests philanthropic capital in sustainable businesses tackling the problems of poverty.
Under her leadership, Acumen has invested $110 million in 102 companies providing critical goods and services to the poor across Africa, Latin America, South Asia and the United States.
In 2017, Forbes listed Jacqueline as one of the World's 100 Greatest Living Business Minds.
Prior to Acumen, Jacqueline founded The Philanthropy Workshop and The Next Generation Leadership programs at the Rockefeller Foundation. She also co-founded Rwanda's first microfinance institution, Duterimbere.
Jacqueline sits on the boards of the Aspen Institute and IDEO.org. Her best-selling memoir The Blue Sweater chronicles her quest to understand poverty and bring dignity to the poor.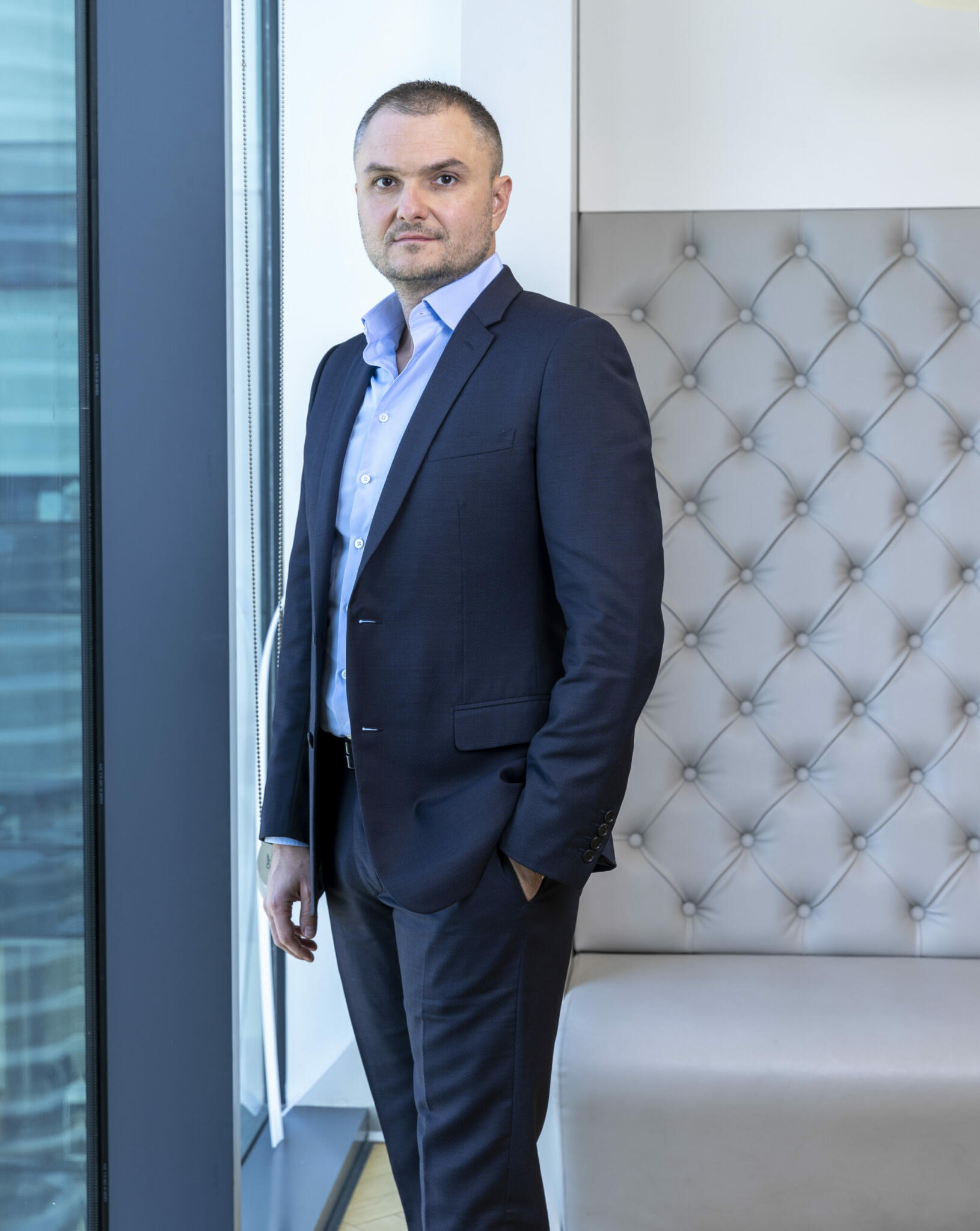 Thursday 30 November 2023
Senior partner and global leader of QuantumBlack, AI by McKinsey
Generative AI: Beyond the hype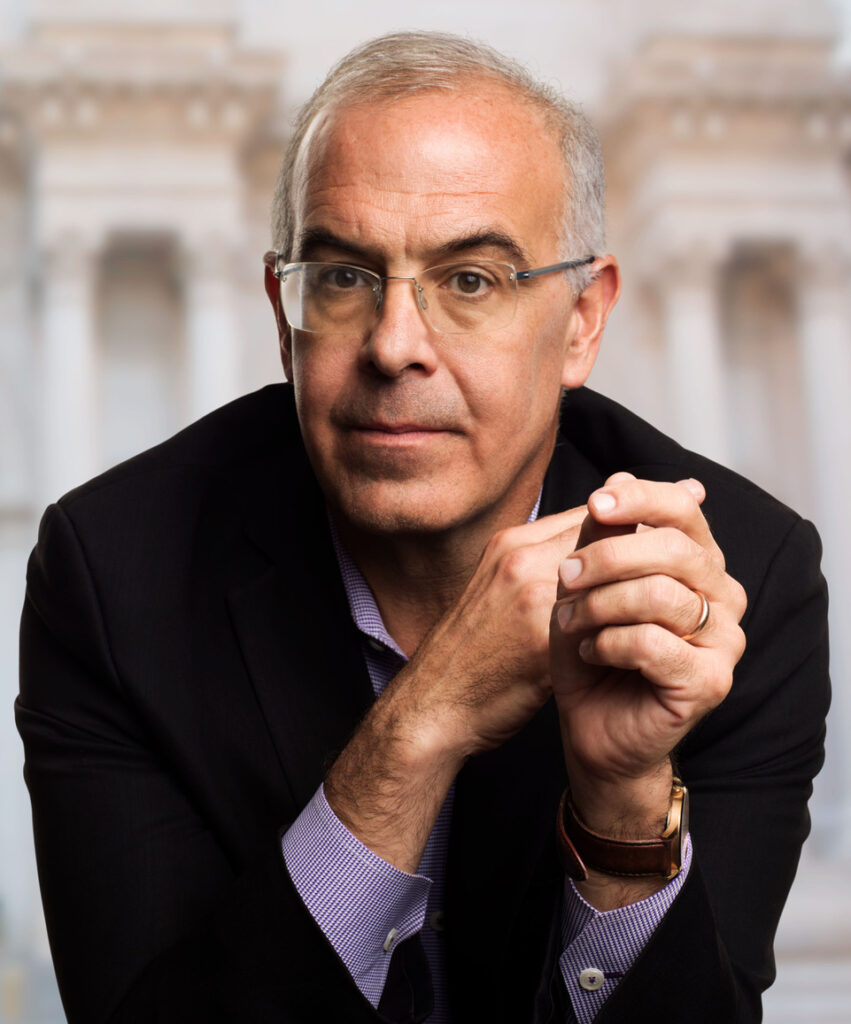 Wednesday 29 November 2023
Author and Columnist for the New York Times
How To Know a Person: The Art of Seeing Others Deeply and Being Deeply Seen