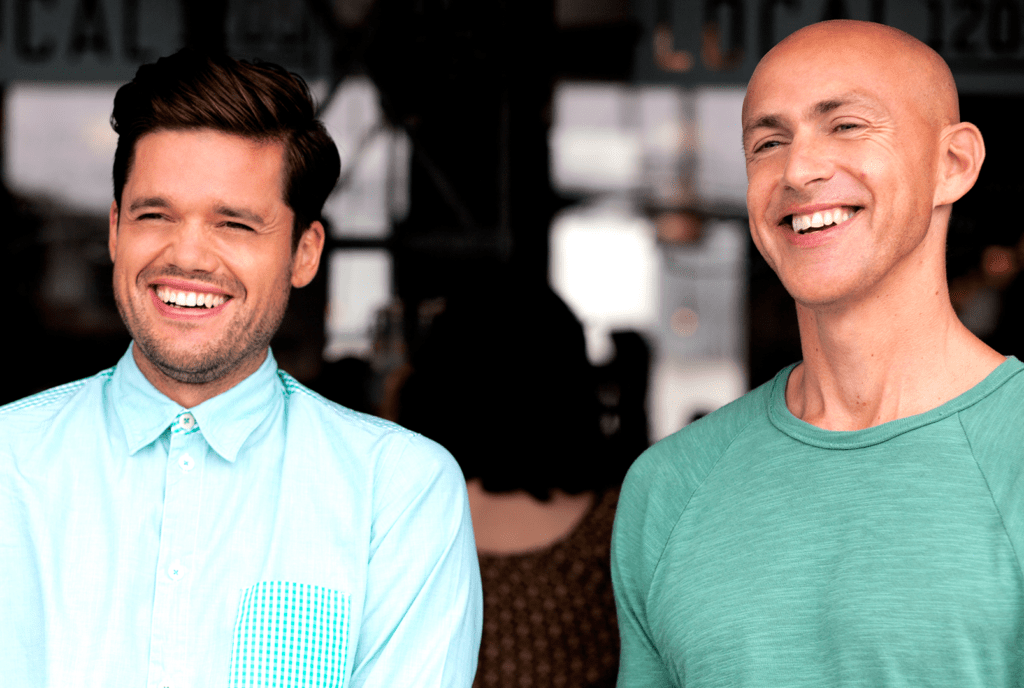 Rich Pierson and Andy Puddicombe, Co-Founders of meditation and mindfulness app, Headspace
When advertising industry executive, Rich Pierson met Andy Puddicombe, an ordained Buddhist monk, recently returned from Tibet, they agreed to do a skills swap. Rich wanted to find a more peaceful, fulfilling path and Andy wanted to share his life-affirming learnings with the world, so Andy taught Rich meditation, while Rich educated Andy on the essentials of brand development and marketing.
Together they created a vision for bringing  meditation to people everywhere. Headspace now reaches a community of more than 45 million members in 190 countries, and continues to pursue its mission of improving happiness and health around the world.
At this event the two co-founders will talk about their journey, their goals and why what they do is so important for us all.
The breakfast will be held on site at the CogX festival in the Kings Cross/Granary Square area. Those attending will have full access to the day's events at CogX.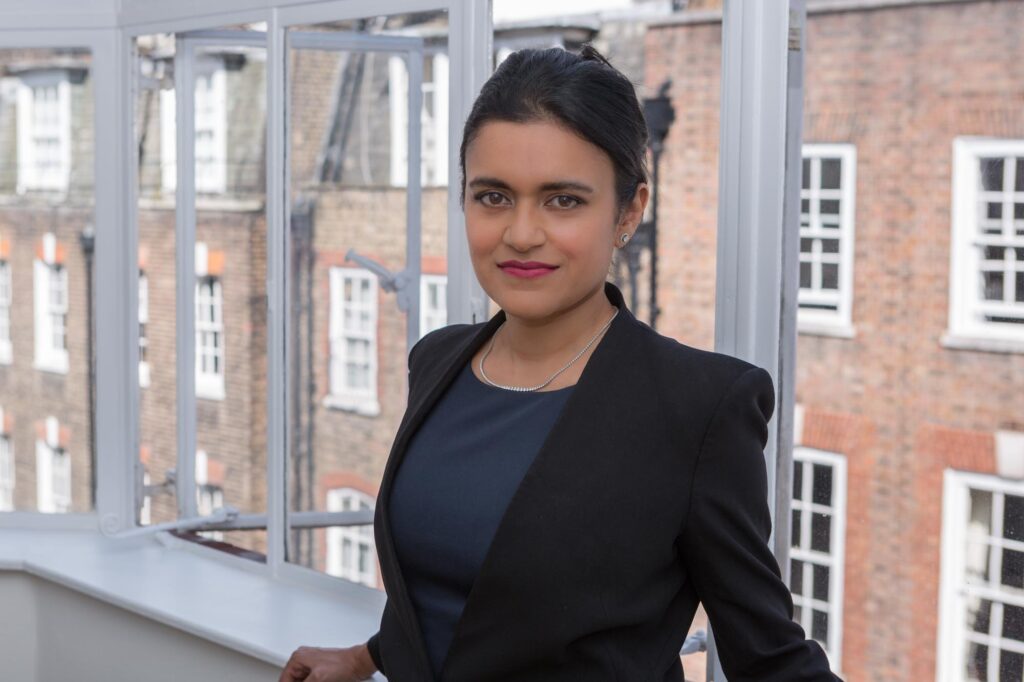 As the pace of technological change steps up over the coming decade, it will be even more important to understand how we can improve our mental resilience and ability to adapt. Children and teens are no exception.
Our brains continue development from birth until our mid-twenties and the teenage years in particular are a period of intense neural development and rewiring. As well as developing new neural pathways, existing ones are also filtered or "pruned" of those which are no longer needed so that the brain can become faster and more efficient.
At this event, intended for Pi members with their children aged 12-19, Dr. Tara Swart will explain in simple language how the brain works and how teens can improve the physical condition of their brains in order to reduce stress and enhance both mental performance and resilience.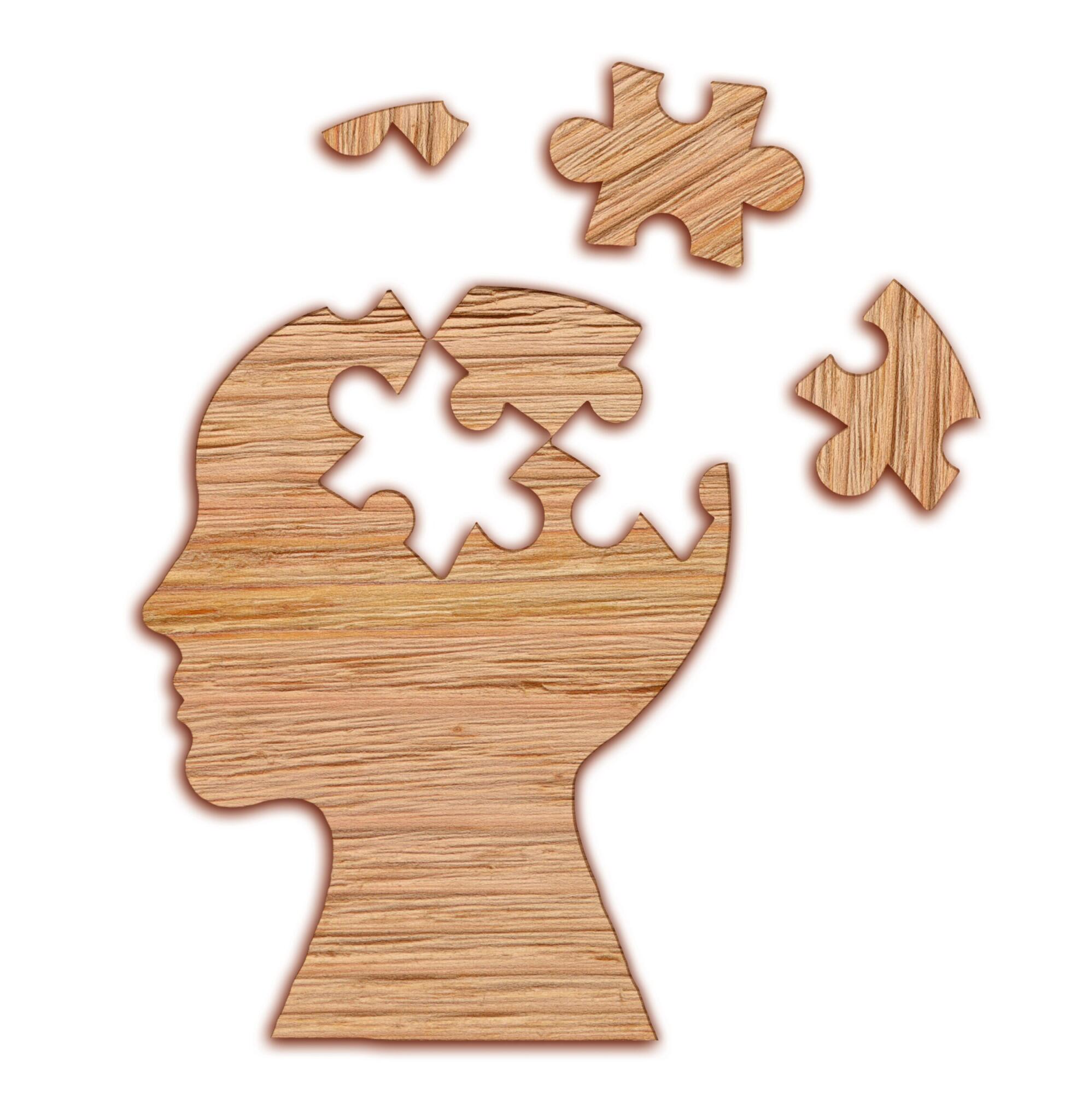 Wednesday 1 February 2017
Dennis Stevenson, Founder, and Cynthia Joyce, CEO, of MQ: Transforming Mental Health
Mental health problems have reached epidemic proportions in the UK and globally, especially amongst young people. Many of us have direct experience of this problem, though not all are as willing to discuss it – or do something about it – as Dennis (Lord) Stevenson who openly admitted 20 years ago that he suffers from episodic clinical depression.
At this event we'll hear from Dennis about his experience and motivation also from Cynthia Joyce, CEO of MQ: Transforming Mental Health, the mental health research foundation that Dennis founded to understand, treat and ultimately prevent mental health problems, especially amongst the young.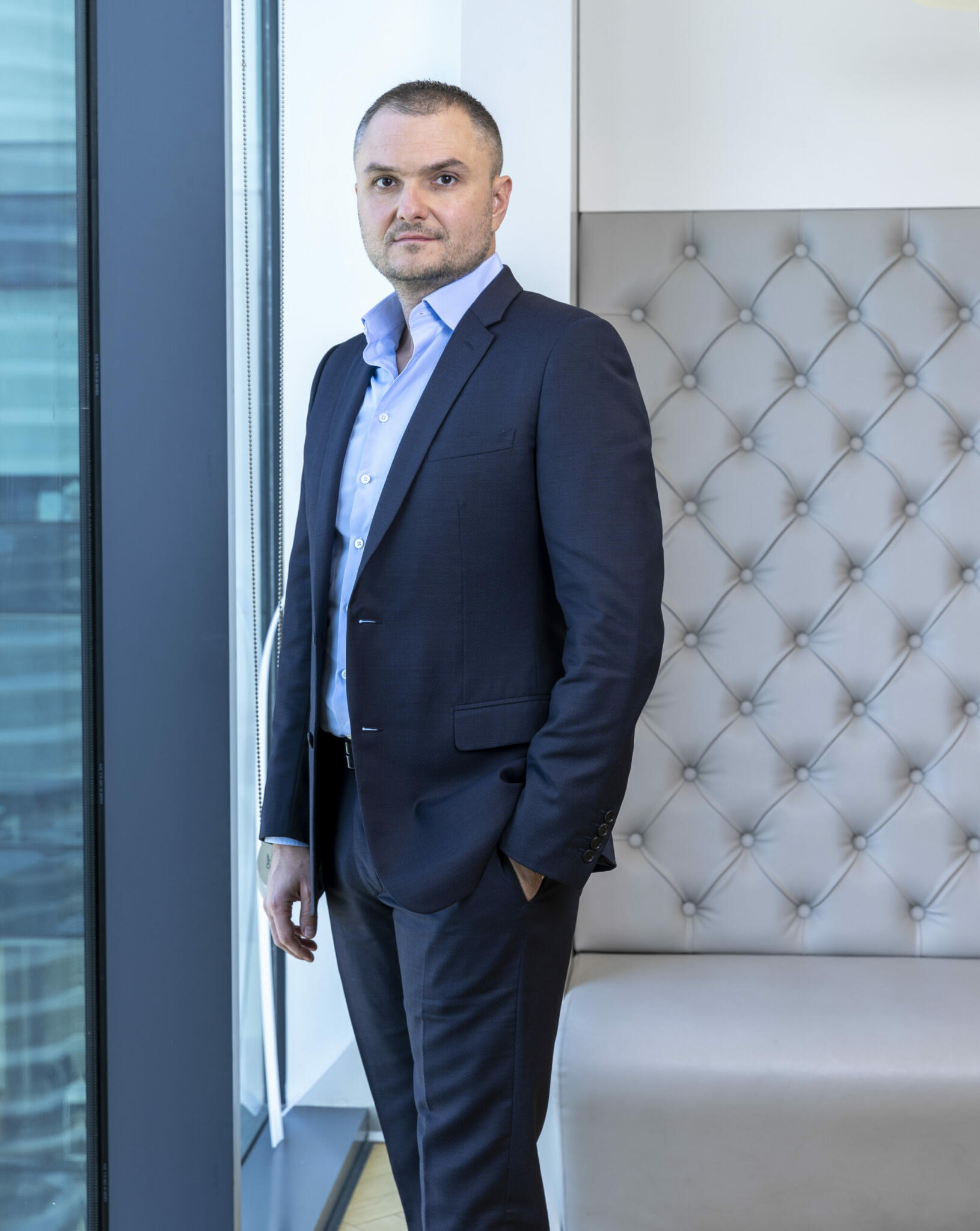 Thursday 30 November 2023
Senior partner and global leader of QuantumBlack, AI by McKinsey
Generative AI: Beyond the hype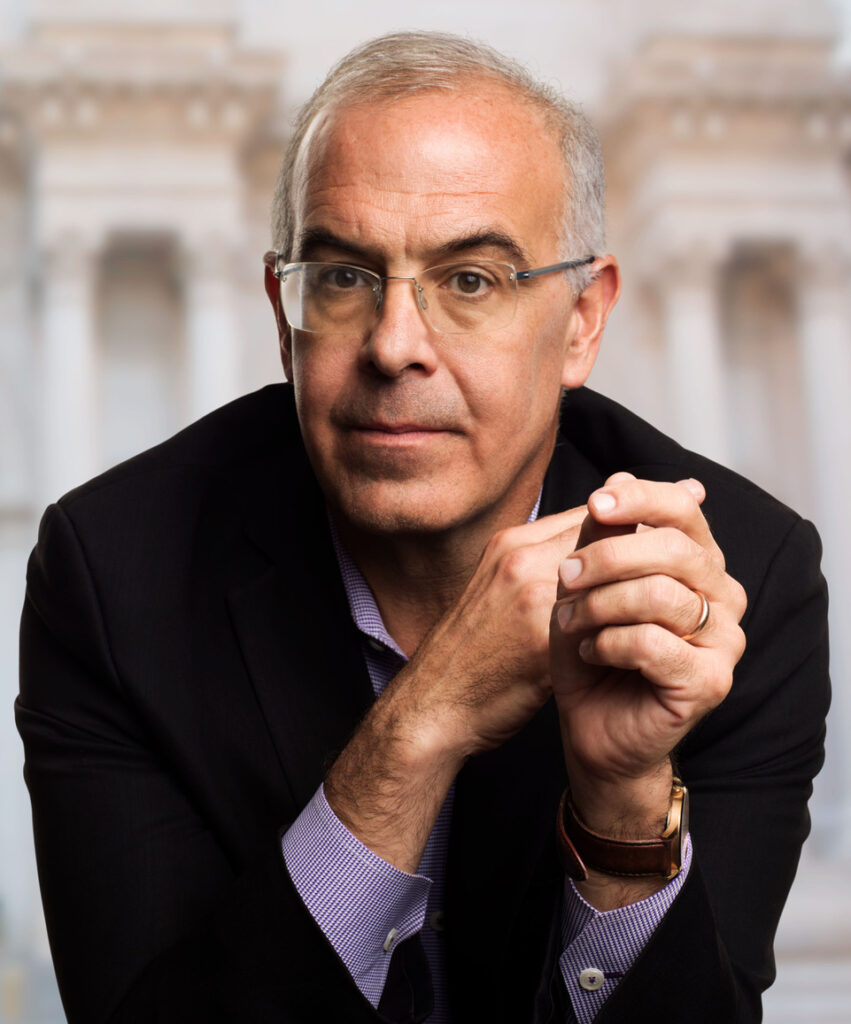 Wednesday 29 November 2023
Author and Columnist for the New York Times
How To Know a Person: The Art of Seeing Others Deeply and Being Deeply Seen