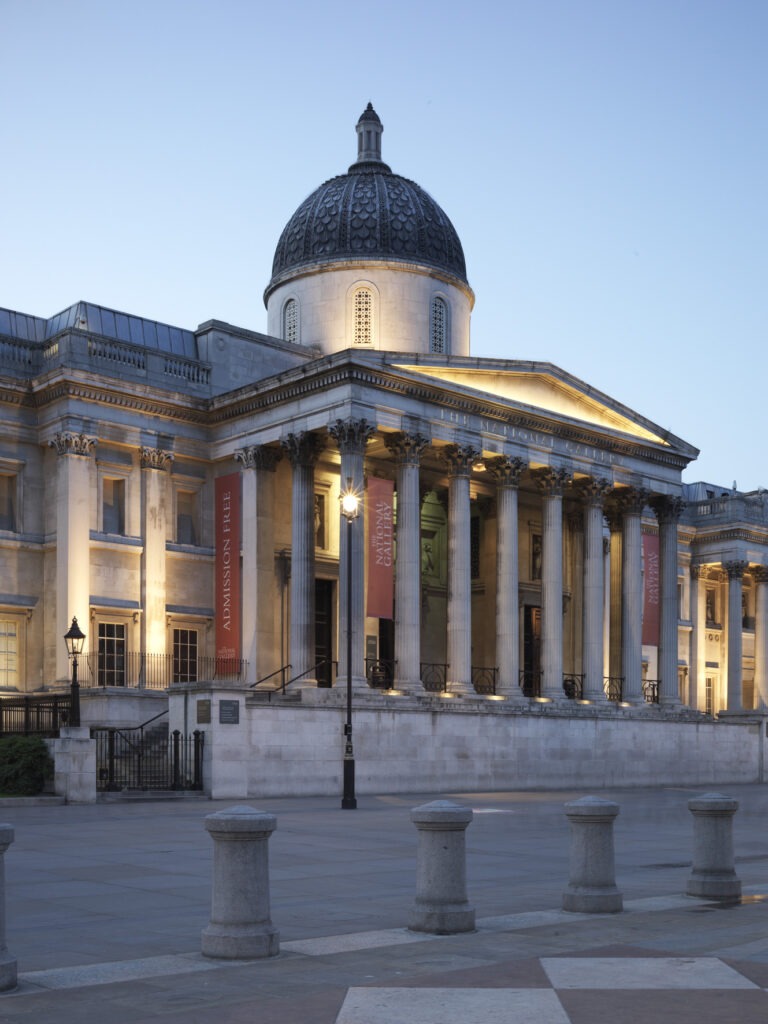 Private viewing at the National Gallery
Curated by Tacita Dean, one of the genre's leading contemporary practitioners, 'STILL LIFE' presents a diverse selection of works in a variety of mediums. The exhibition examines the genre's legacy within the history of art and demonstrates the continued importance of still life and the National Gallery Collection as sources of inspiration in contemporary art practice.
Works by Tacita Dean – including a new film diptych made especially for the exhibition, 'Ideas for Sculpture in a Setting', and 'Prisoner Pair' (2008, 16mm) – feature alongside works by Dean's contemporaries, including Thomas Demand, Roni Horn, and Wolfgang Tillmans, and paintings from the National Gallery Collection, such as Zurbarán's Cup of Water and a Rose.
The exhibition is part of an unprecedented collaboration with the National Portrait Gallery and Royal Academy of Arts, who are hosting related exhibitions, 'Tacita Dean: PORTRAIT' and 'Tacita Dean: LANDSCAPE,' respectively.
Tacita Dean (b.1965) is a British European artist based in Berlin and Los Angeles who works with many mediums but primarily film. She first came to prominence in the 1990s and is now considered to be one of the most influential artists working today.
Pi's private viewing with an introduction from a National Gallery curator is made possible through the kind collaboration of the Trustees and Director of the National Gallery.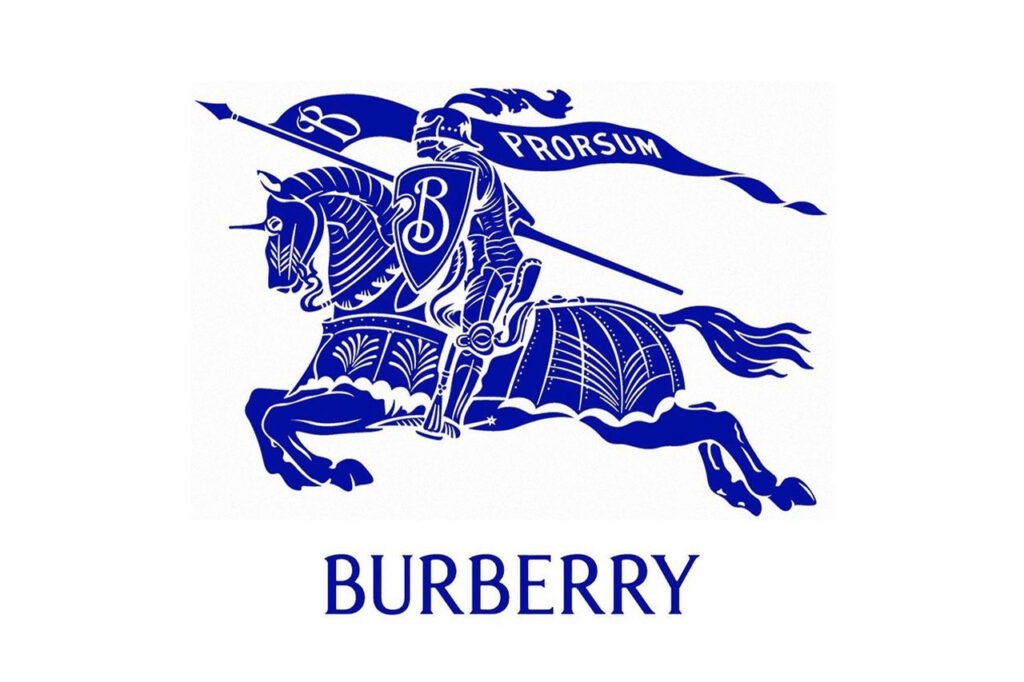 Wednesday 6 December 2023
CEO of Burberry Group plc
Breakfast at Burberry's Newly Refurbished Bond Street Store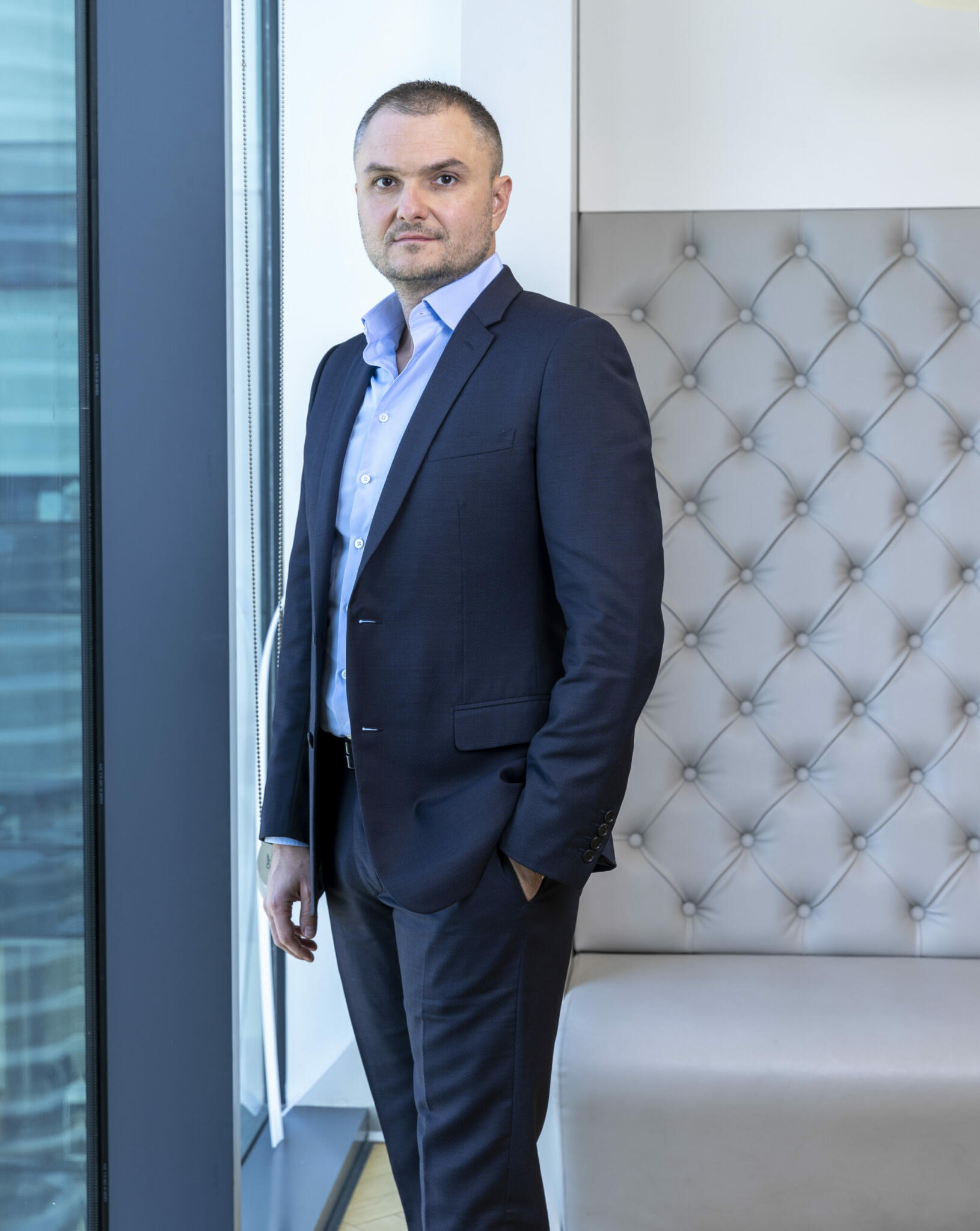 Thursday 30 November 2023
Senior partner and global leader of QuantumBlack, AI by McKinsey
Generative AI: Beyond the hype