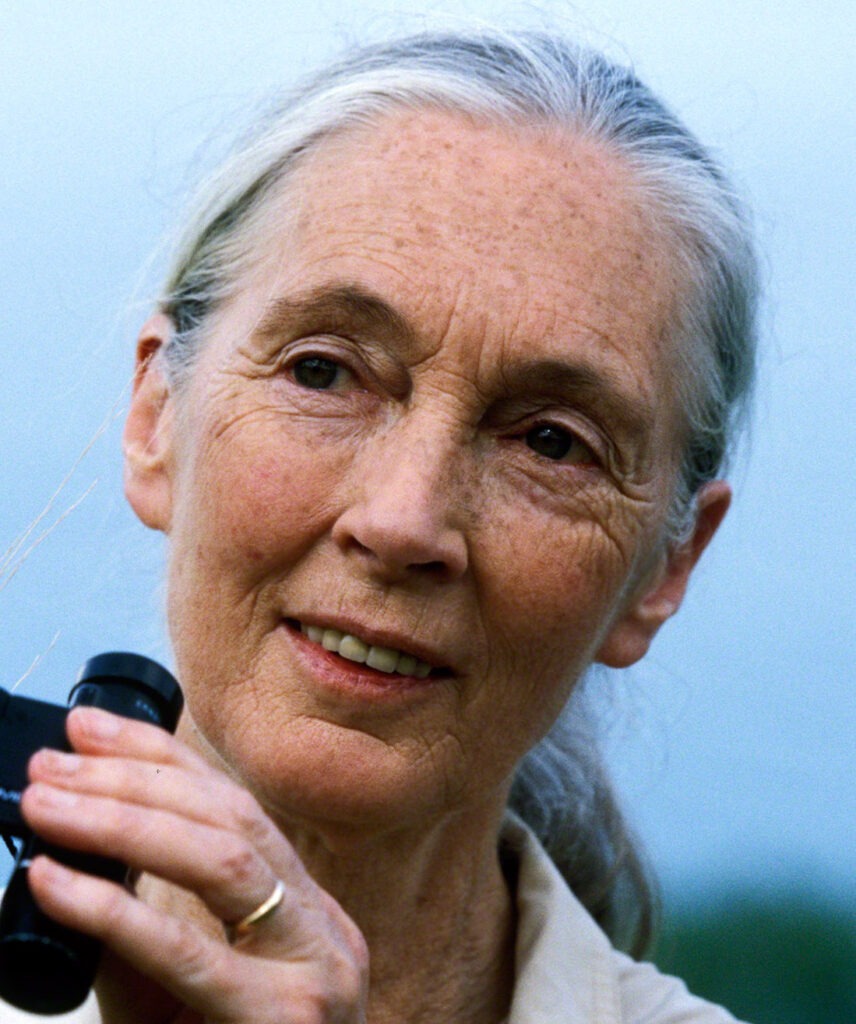 Global leader in conservation for the common good
In the summer of 1960, a 26 year old English woman arrived on the shores of Lake Tanganika in what is now Tanzania. Equipped with little more than binoculars, a notebook and her fascination with animals, Jane Goodall ventured into what was then called the Gombe Stream Chimpanzee Reserve – embarking on a life of discovery that would redefine the relationship between humans and animals and shape the world of conservation.
Today the Jane Goodall Institute and its global youth programme, Roots & Shoots, advances Jane's vision of the world and leads a movement of conservation for the common good, building on our connections to each other, to our fellow species and to the natural world. One of the JGI's core principles is to work with local communities to address their needs as a key building block of lasting conservation.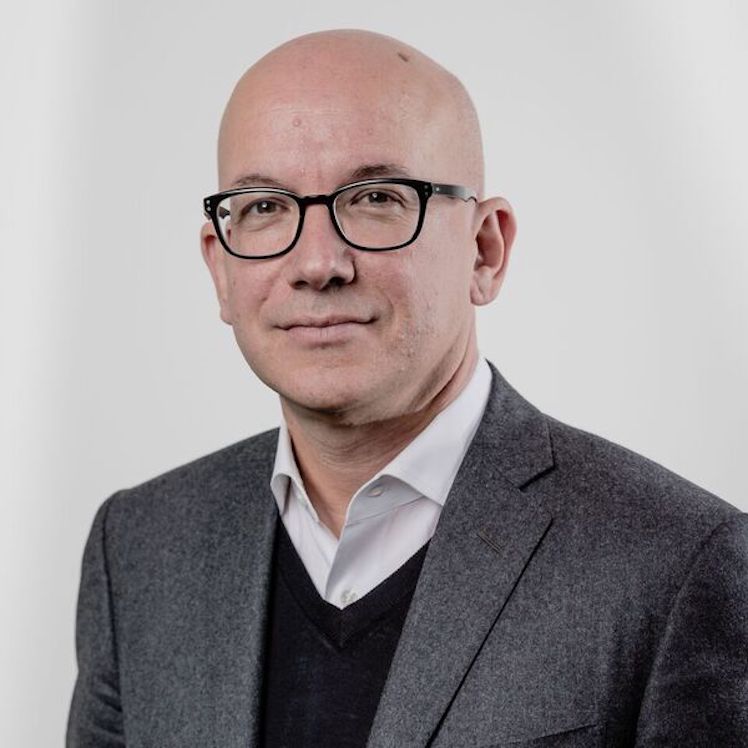 Is there space for global humanitarian action in an isolationist world?
Enduring economic stagnation and increasing mistrust of politics is fuelling populism, nationalism, and cultural and religious clashes. It is indicative of increasing scepticism in government and bureaucracy among many Western democracies and youth especially. 
It would be a mistake, however, to overestimate the recent surge in nationalistic sentiment across Europe and North America, as deteriorating global crises and time itself may yet provide conditions for greater institutional enforcement and legal structures at the global level.
How does the ICRC get access in a climate of mistrust and work across frontlines, armed groups, and country borders to help those most in need?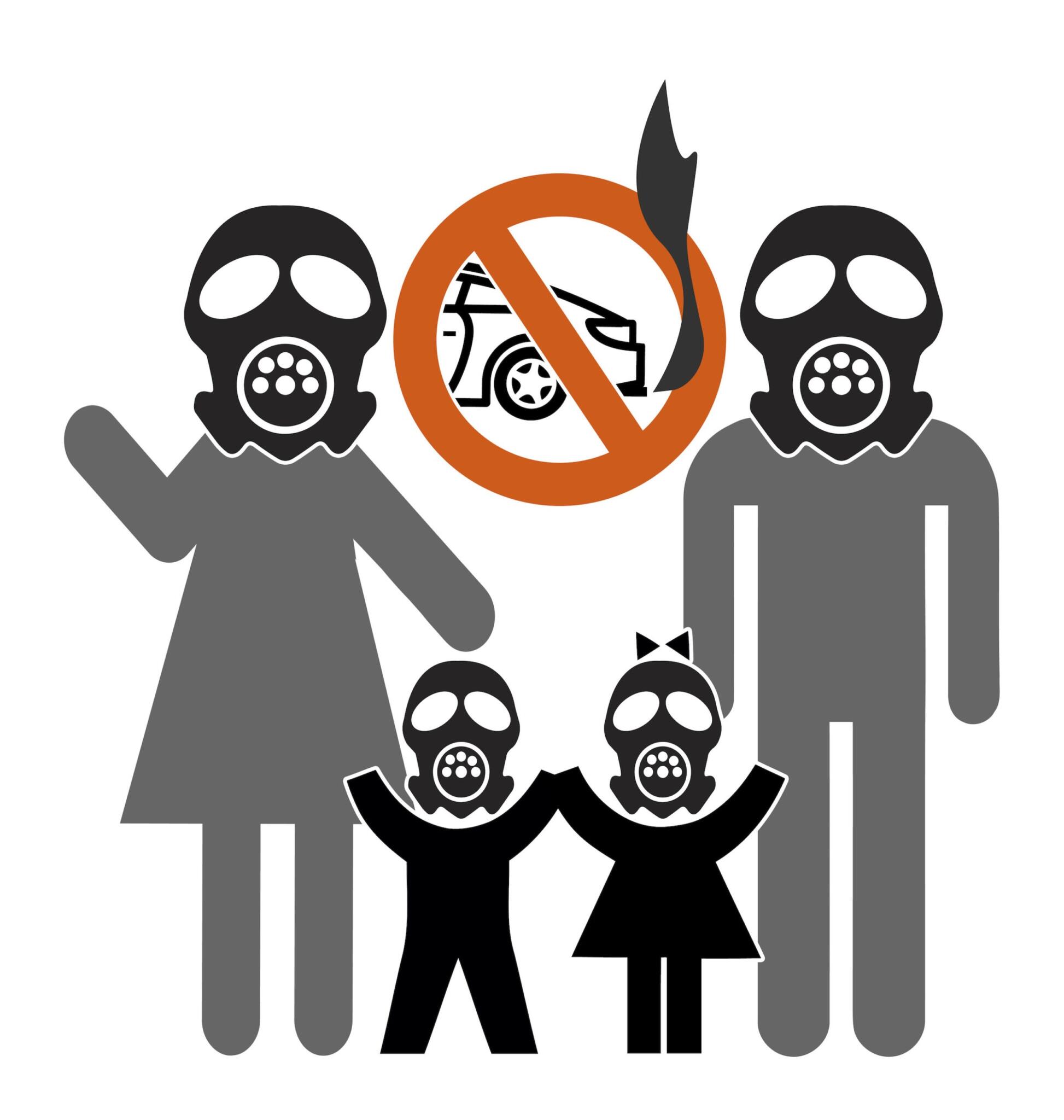 Tuesday 25 September 2018
Fighting to breathe: Holding the government to account on air quality
Clean air is essential for a healthy life. More than 400,000 early deaths are caused each year by air pollution in Europe.
Hear how the UK government is dealing with this public health crisis, why legal action has been necessary and how the government has responded, from James Thornton of ClientEarth. ClientEarth uses advocacy, litigation and research to address the greatest challenges of our time (including biodiversity loss, climate change, and toxic chemicals).
This event is mounted in connection with Somerset House and will take place in the magnificent setting of the Navy Board Rooms. During the event we will have the opportunity to get up close to – and meet the creator of – the Choropleth flag.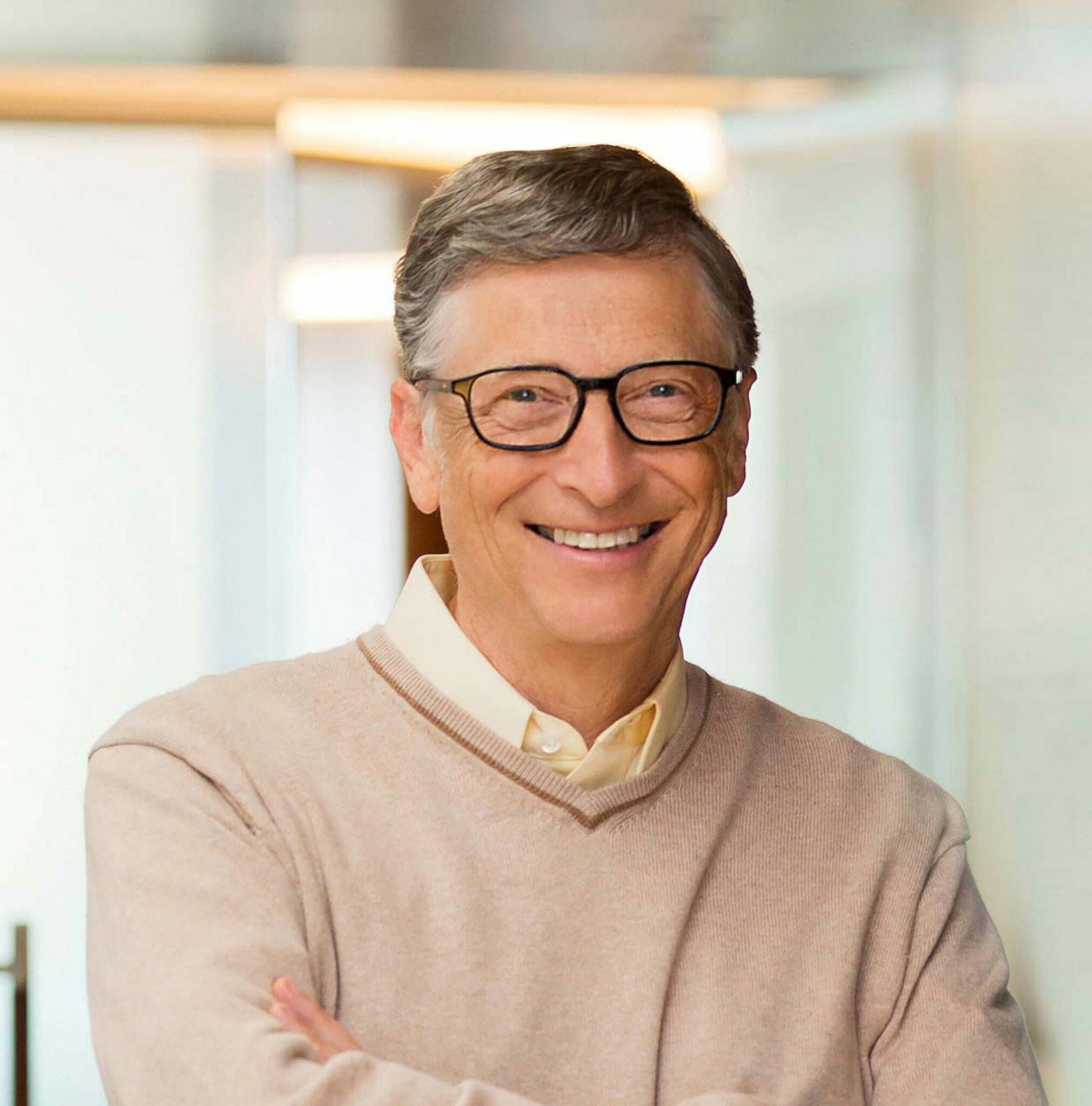 Co-chair, Bill & Melinda Gates Foundation
in conversation with
Zanny Minton Beddoes, Editor-in-Chief of The Economist
Bill Gates is co-chair of the Bill & Melinda Gates Foundation. Along with co-chair Melinda Gates, he shapes and approves grantmaking strategies, advocates for the foundation's issues, and helps set the overall direction of the organization.  
Bill and Melinda Gates work together to expand opportunity to the world's most disadvantaged people by collaborating with grantees and partners. They also participate in national and international events and travel extensively to focus attention on the issues the foundation champions. See here for the full text of their 2017 annual letter.
Gates began his major philanthropic efforts in 1994, when he created the William H. Gates Foundation, which focused on global health. Three years later, he and Melinda created the Gates Library Foundation, which worked to bring public access computers with Internet connections to libraries in the United States. Its name changed to the Gates Learning Foundation in 1999 to reflect its focus on ensuring that low-income minority students are prepared for college and have the means to attend. In 2000, to increase efficiency and communication, the two groups merged into the Bill & Melinda Gates Foundation.
In 1975, Gates left Harvard University in his junior year to focus on Microsoft, the company he founded with his childhood friend Paul Allen. As chief software architect and chairman, Gates led the company to become the worldwide leader in business and personal software, services, and solutions. In July 2008, Gates transitioned into a new role as chairman of Microsoft and advisor on some key development projects. 
Gates also founded Corbis, which is developing a comprehensive digital archive of art and photography from public and private collections around the globe. He is a member of the board of directors of Berkshire Hathaway Inc.
Gates grew up in Seattle with his two sisters. His father, William H. Gates Sr., is a co-chair of the foundation and a retired attorney. His late mother, Mary Gates, was a schoolteacher, University of Washington regent, and chairwoman of United Way International. The Gateses have three children.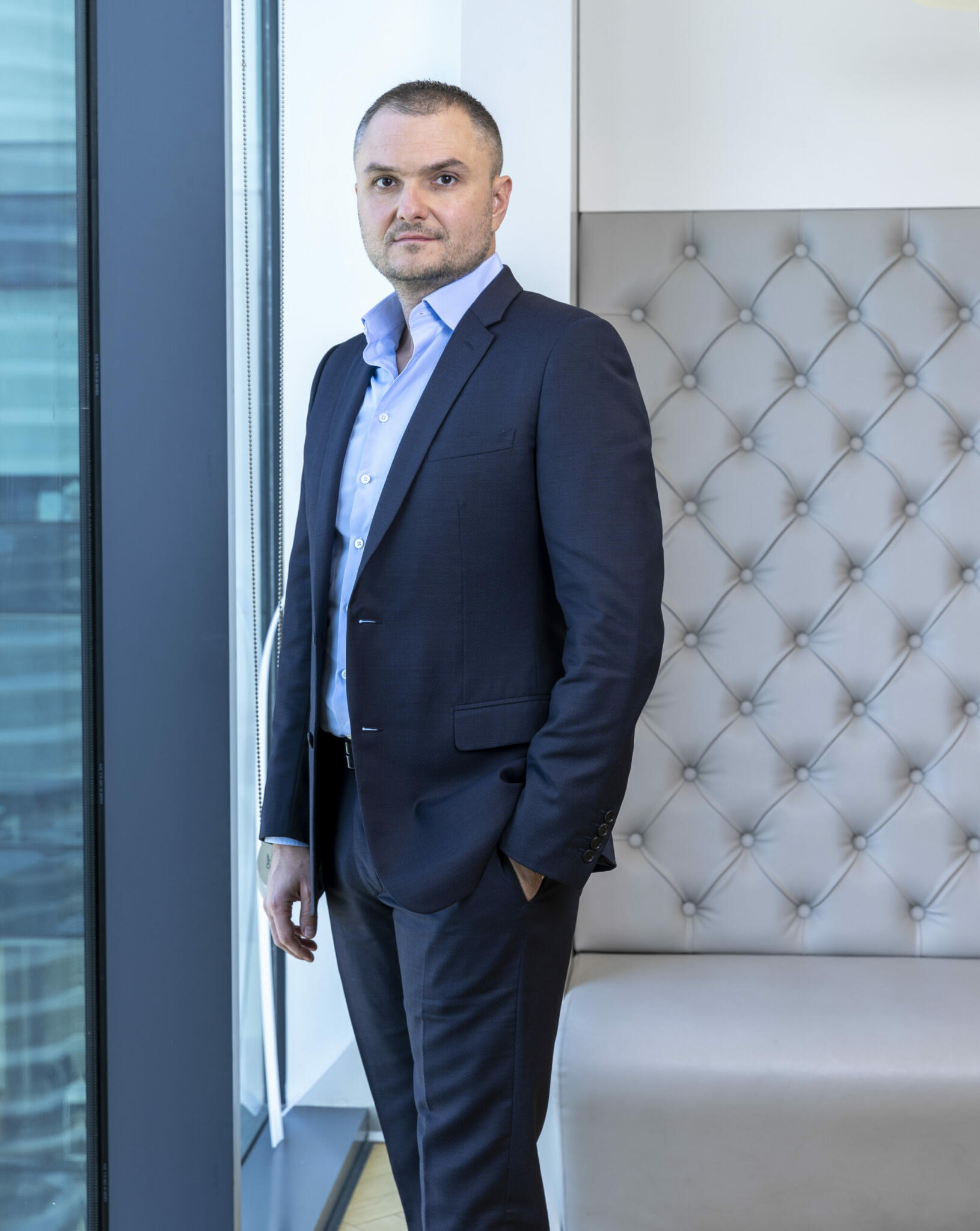 Thursday 30 November 2023
Senior partner and global leader of QuantumBlack, AI by McKinsey
Generative AI: Beyond the hype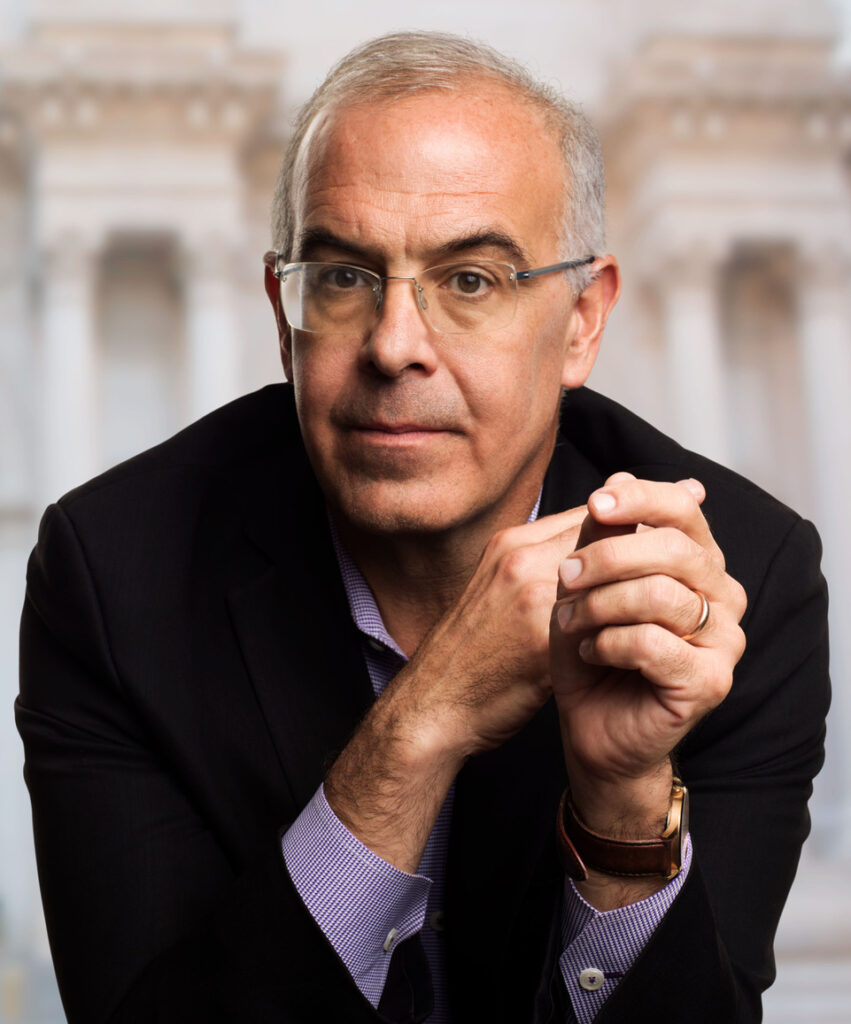 Wednesday 29 November 2023
Author and Columnist for the New York Times
How To Know a Person: The Art of Seeing Others Deeply and Being Deeply Seen